NFL meets NASCAR: Playoff teams get their own paint schemes
Ever wish your favorite NFL team had its own NASCAR paint scheme?
These playoff team-inspired rides should get you fired up for this weekend's conference championships and the 2016 Daytona 500.
Check out these awesome renderings for the Carolina Panthers, Arizona Cardinals, Denver Broncos and New England Patriots . . . complete with star jersey numbers on the door.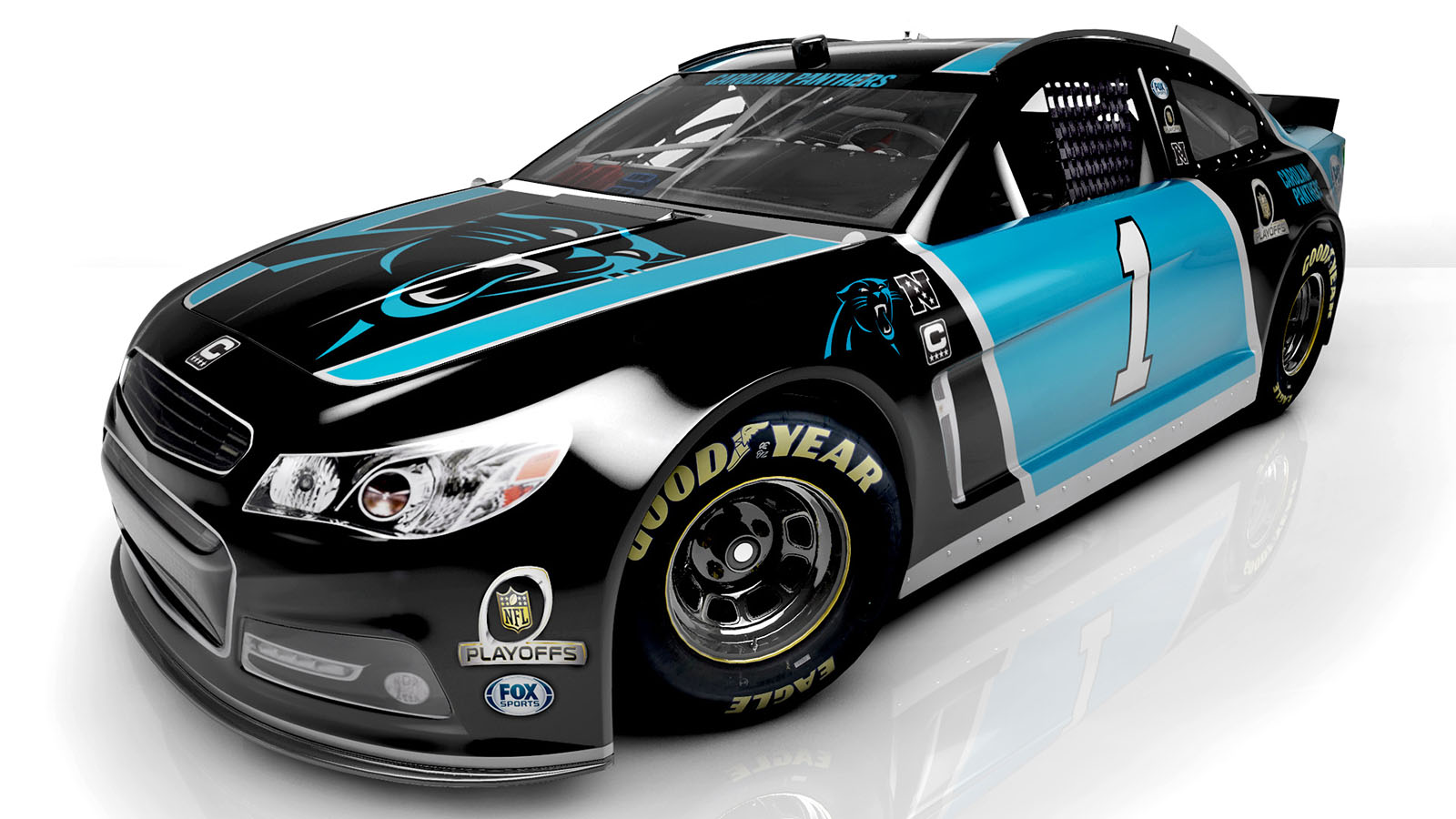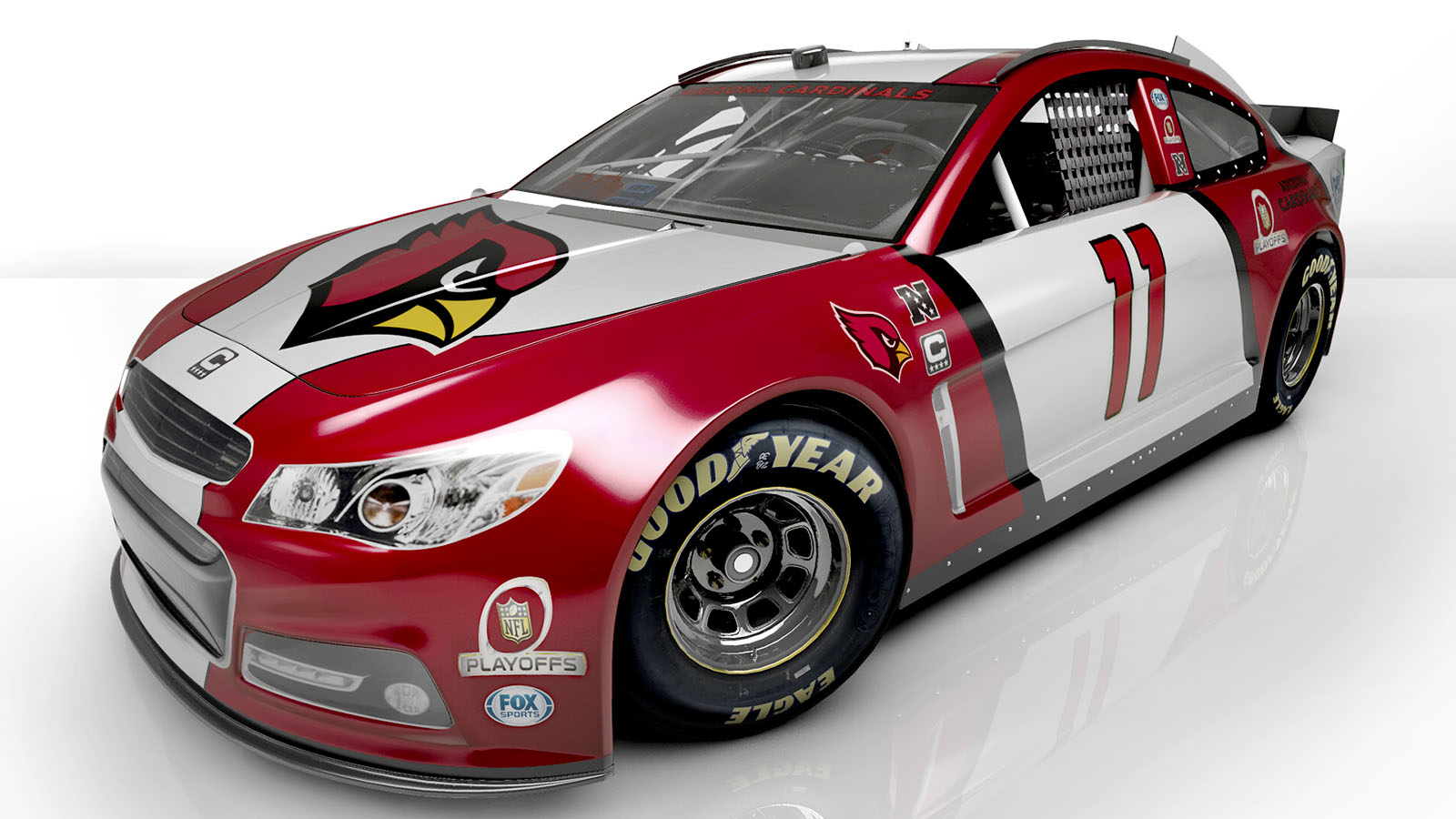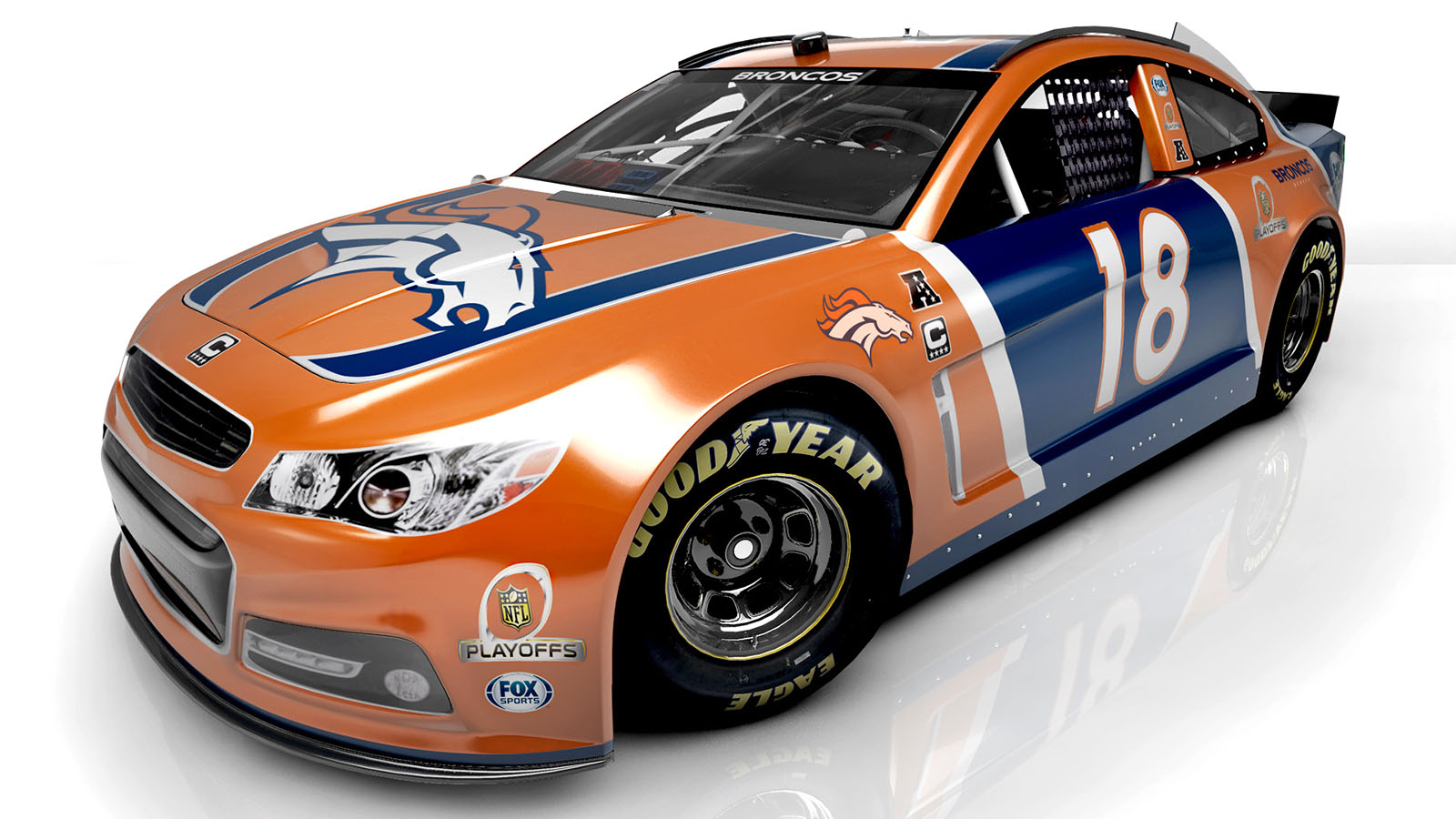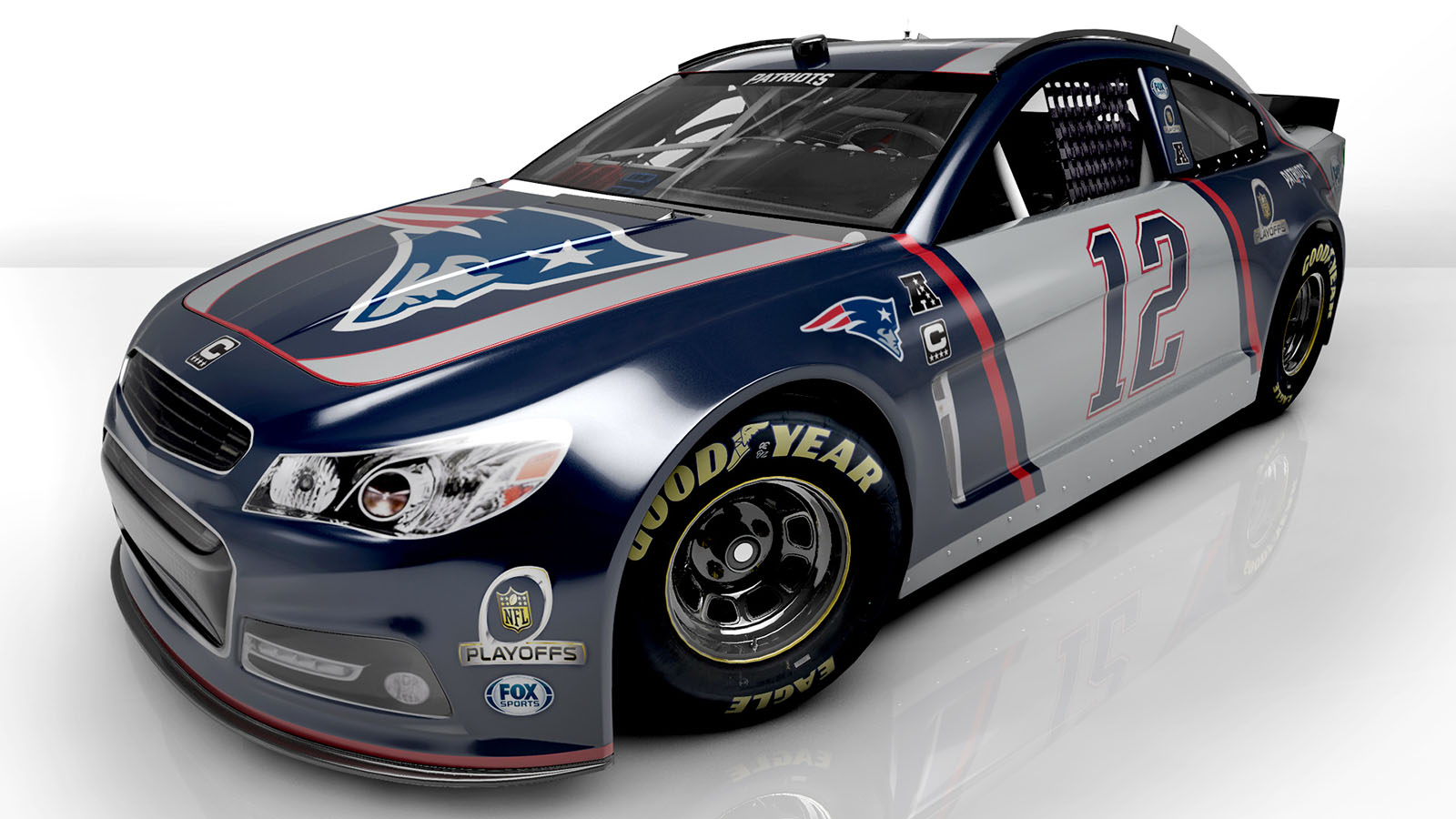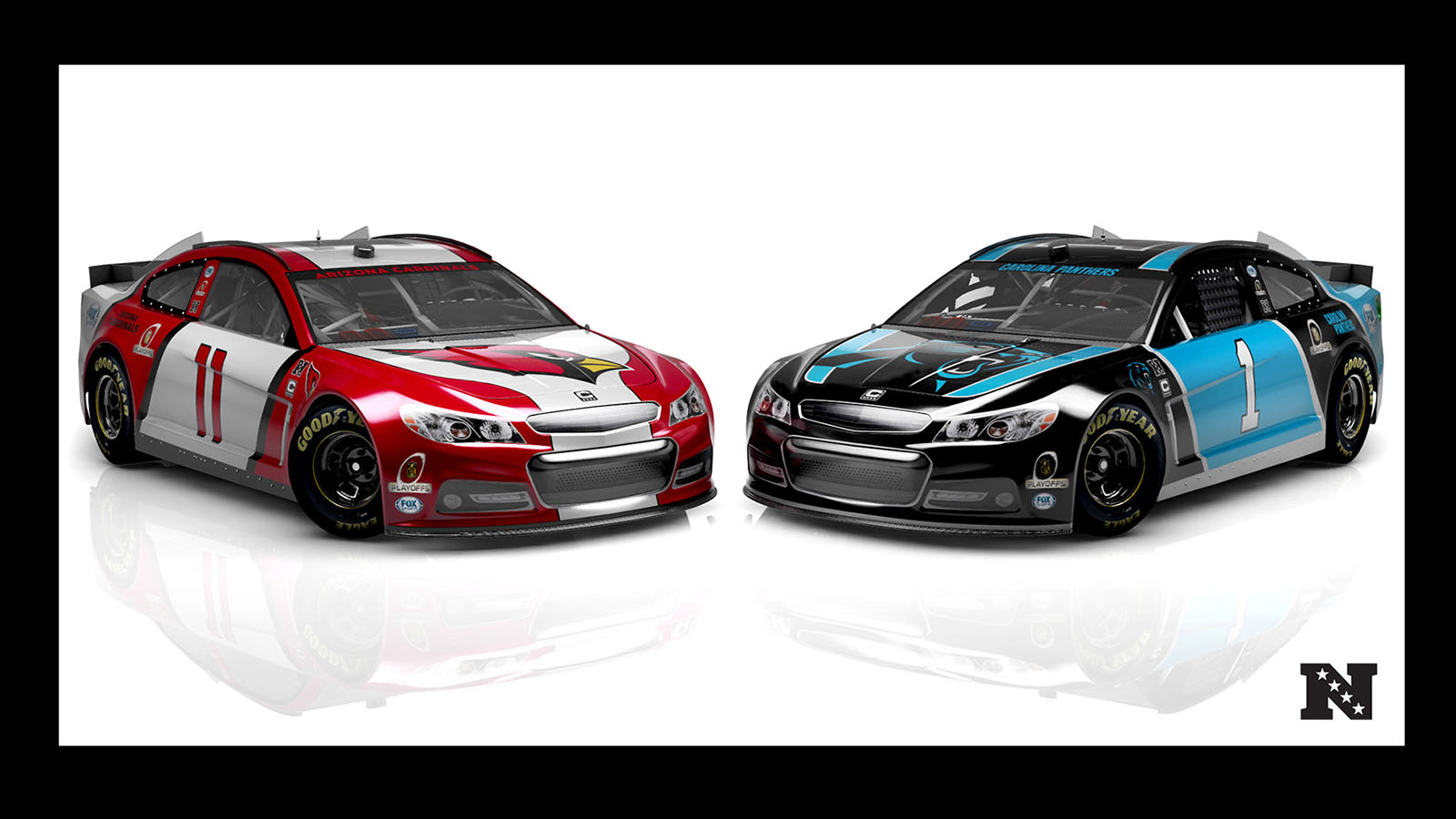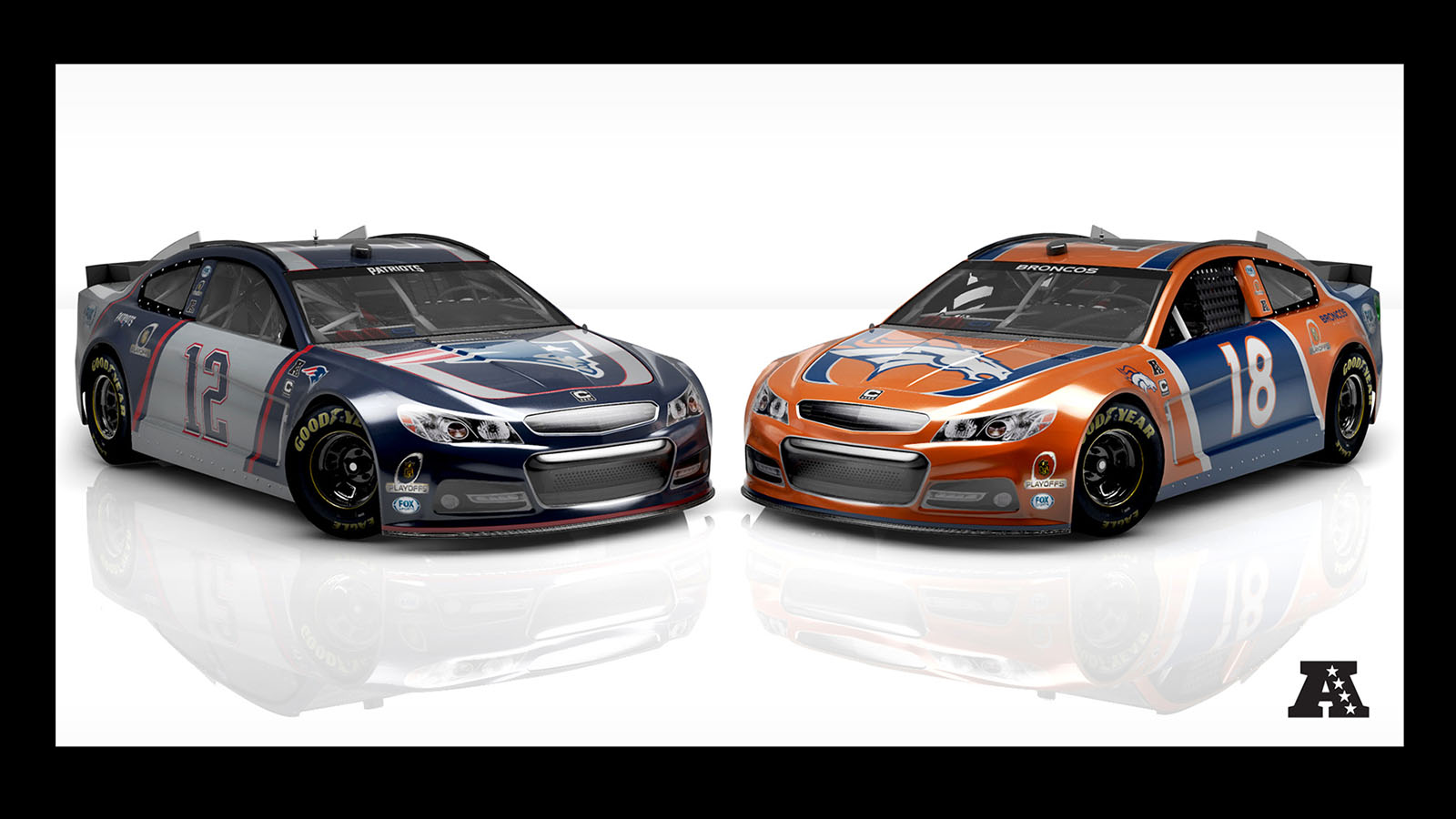 And don't forget, live coverage of Sunday's NFC championship game begins at 6 p.m. ET on your local FOX channel.