Darlington Raceway Memes: Too tough to … flame?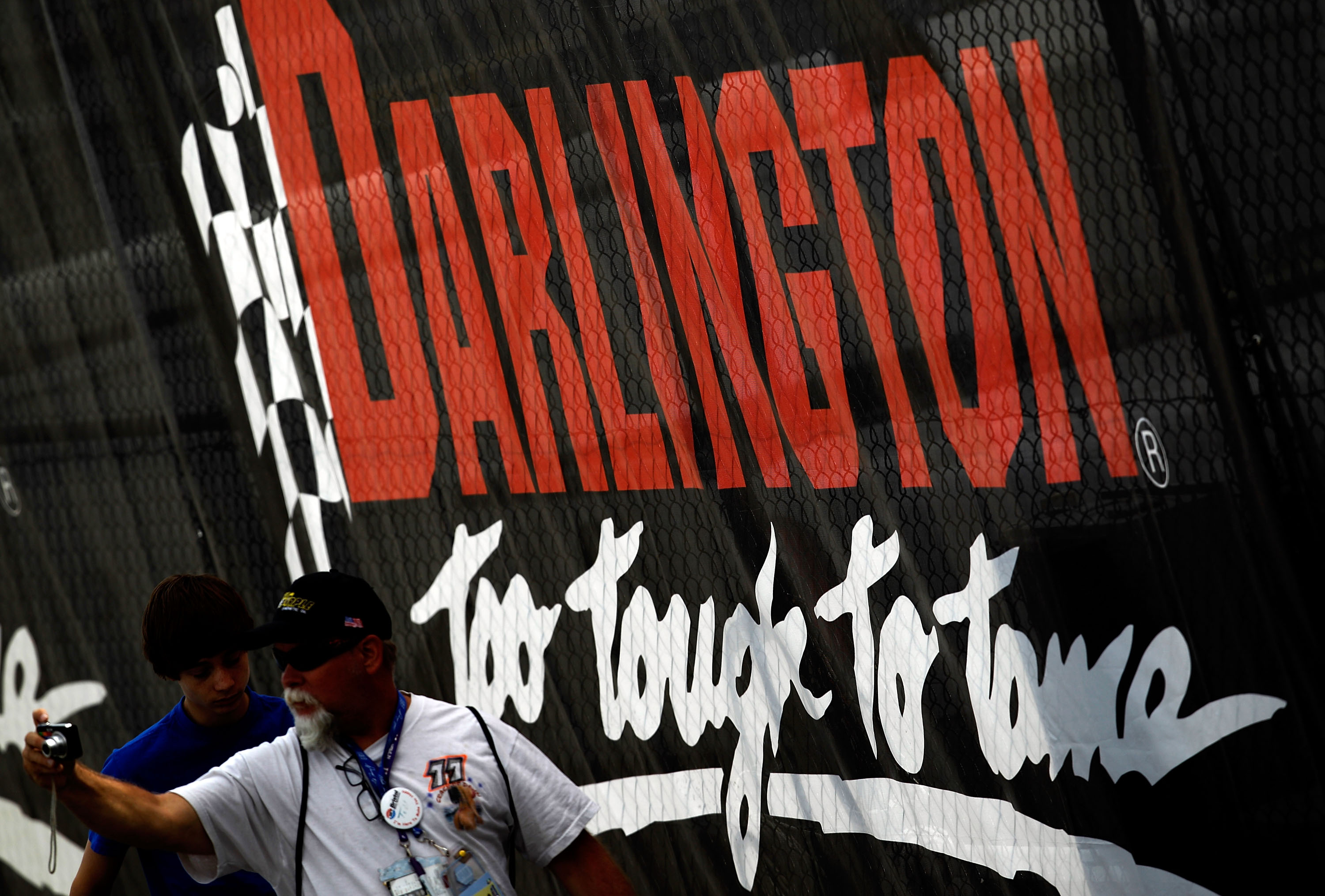 Darlington Raceway has long been known as the track "too tough to tame." And in honor of tonight's race, NASCAR Wonka gave drivers new nicknames to reflect the famed racetrack.
Dale Earnhardt Jr: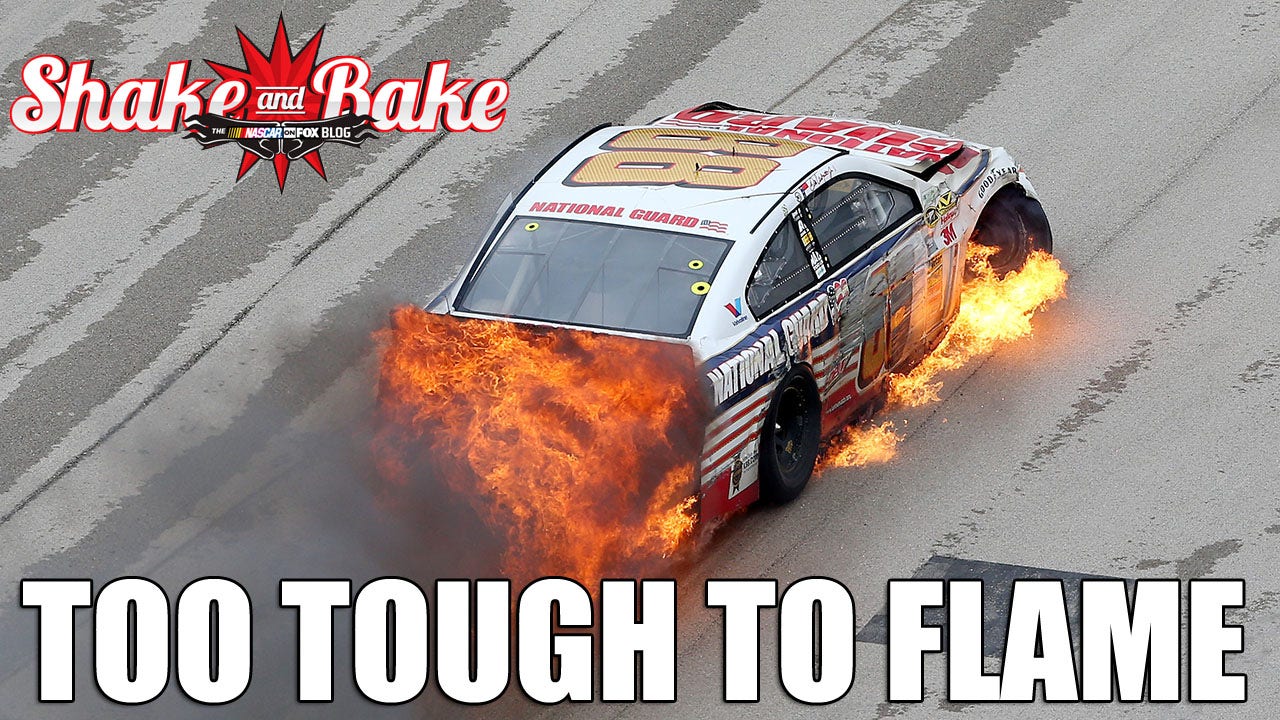 Well, maybe not.
Jimmie Johnson: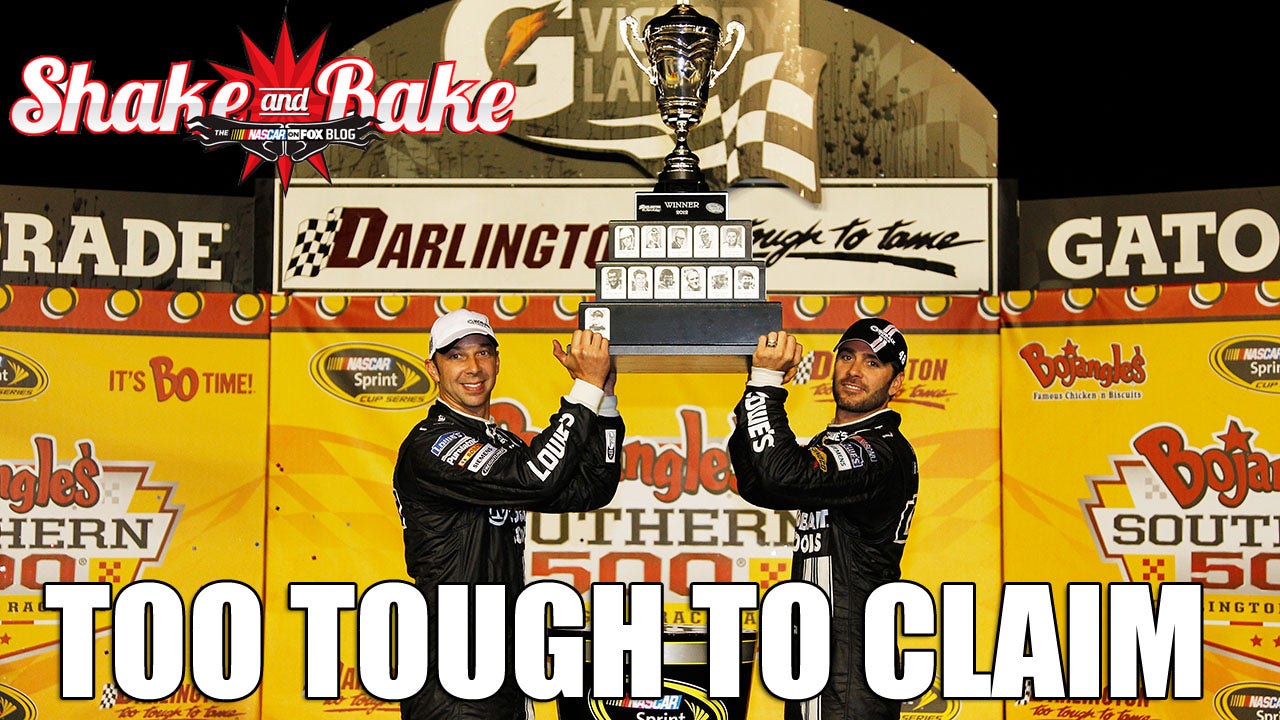 After his horrible start to the year, claiming another Darlington trophy may be "tough."
Trevor Bayne: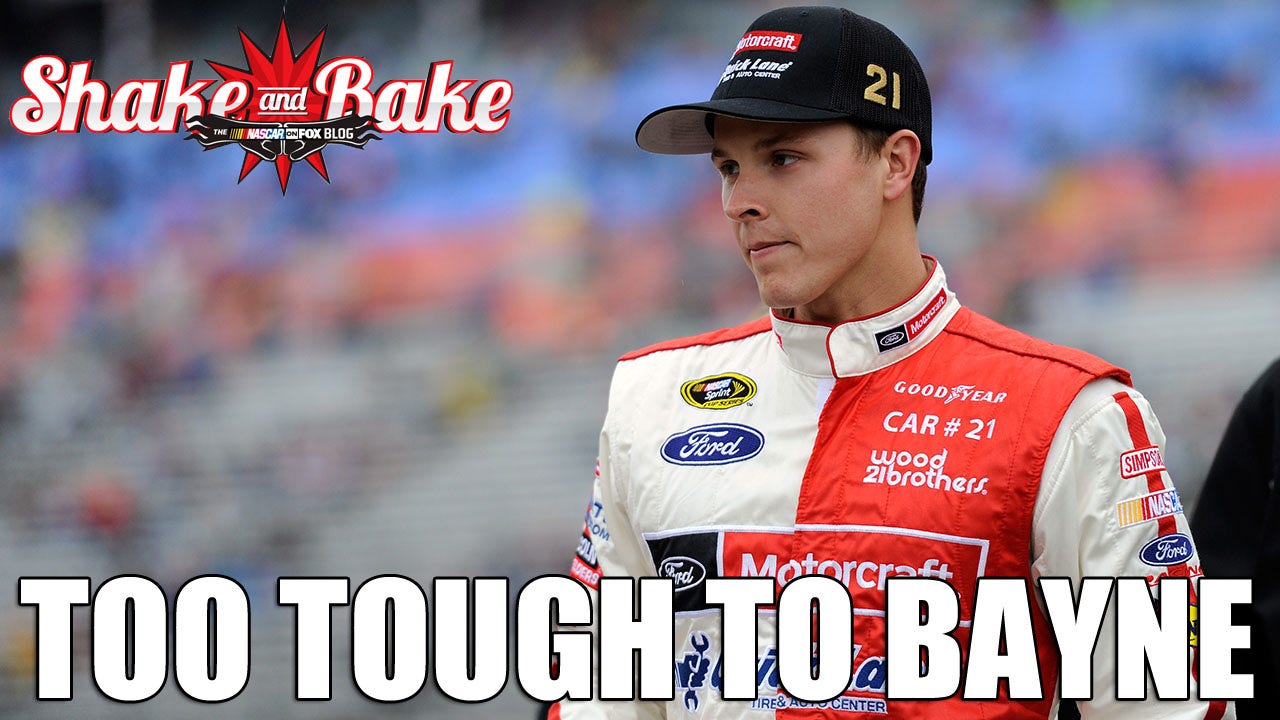 Kasey Kahne: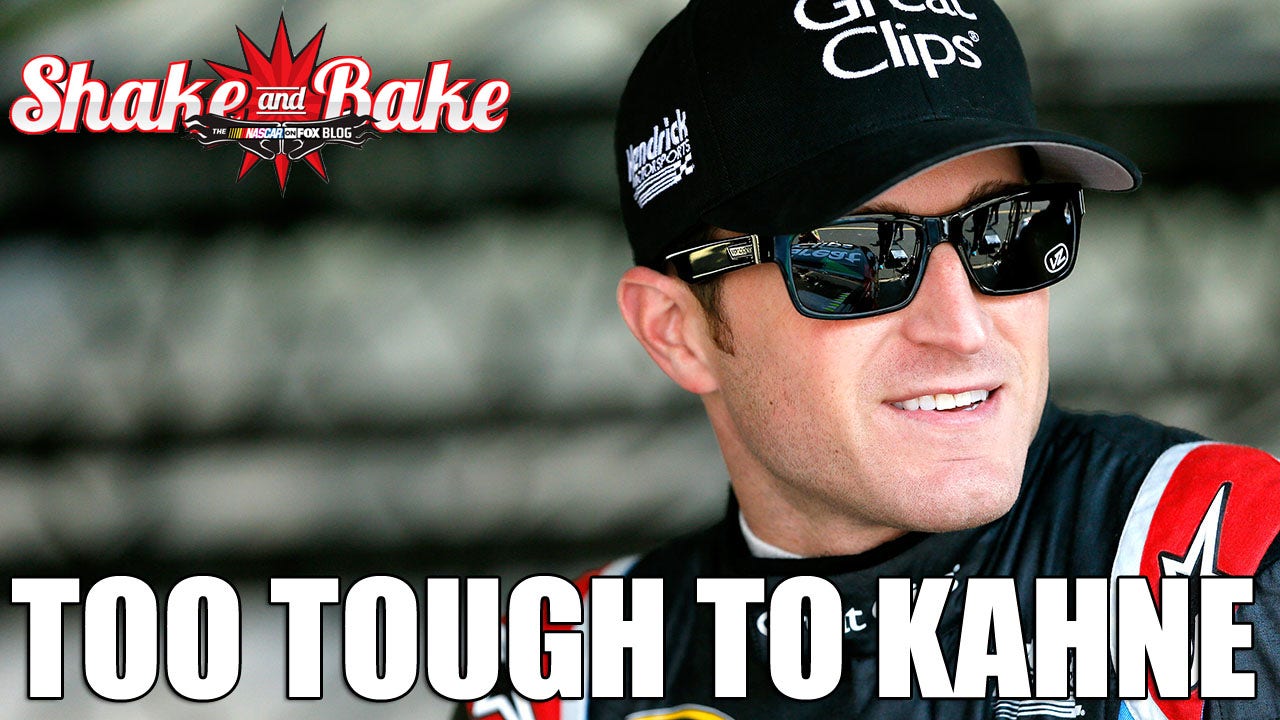 Tony Stewart: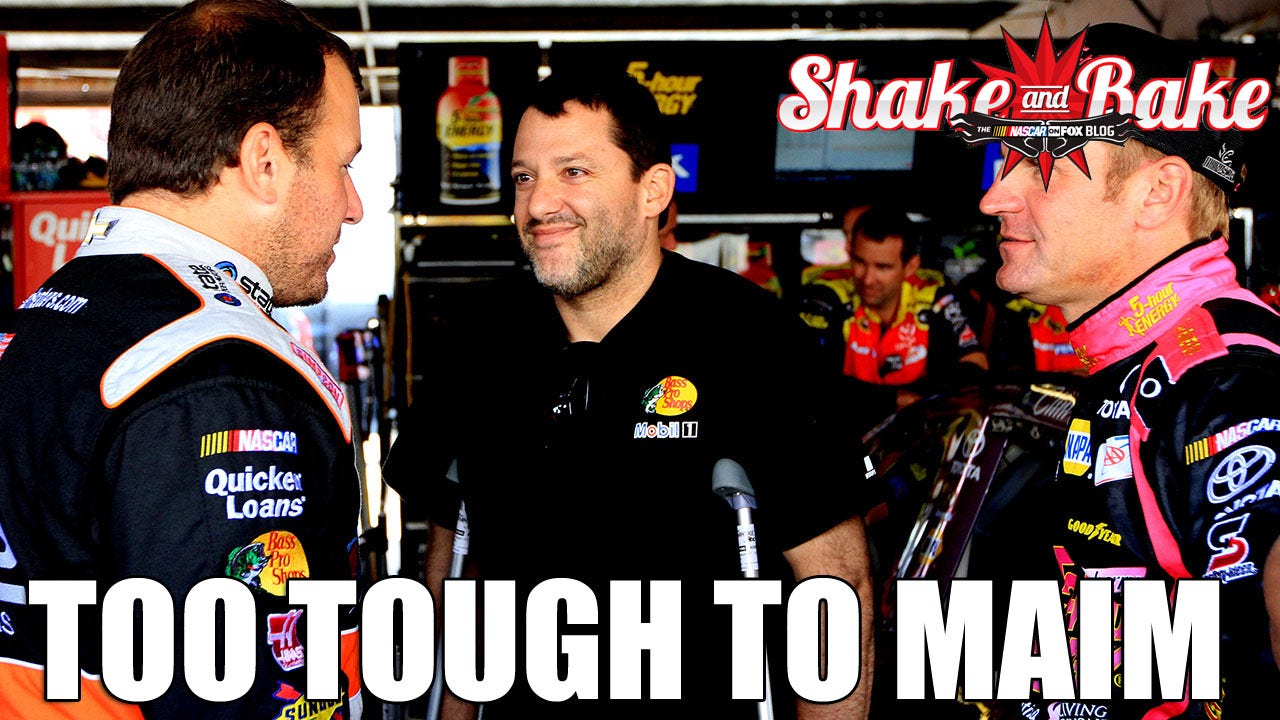 Smoke didn't let a near-debilitating leg injury stop him.
Mike Harmon: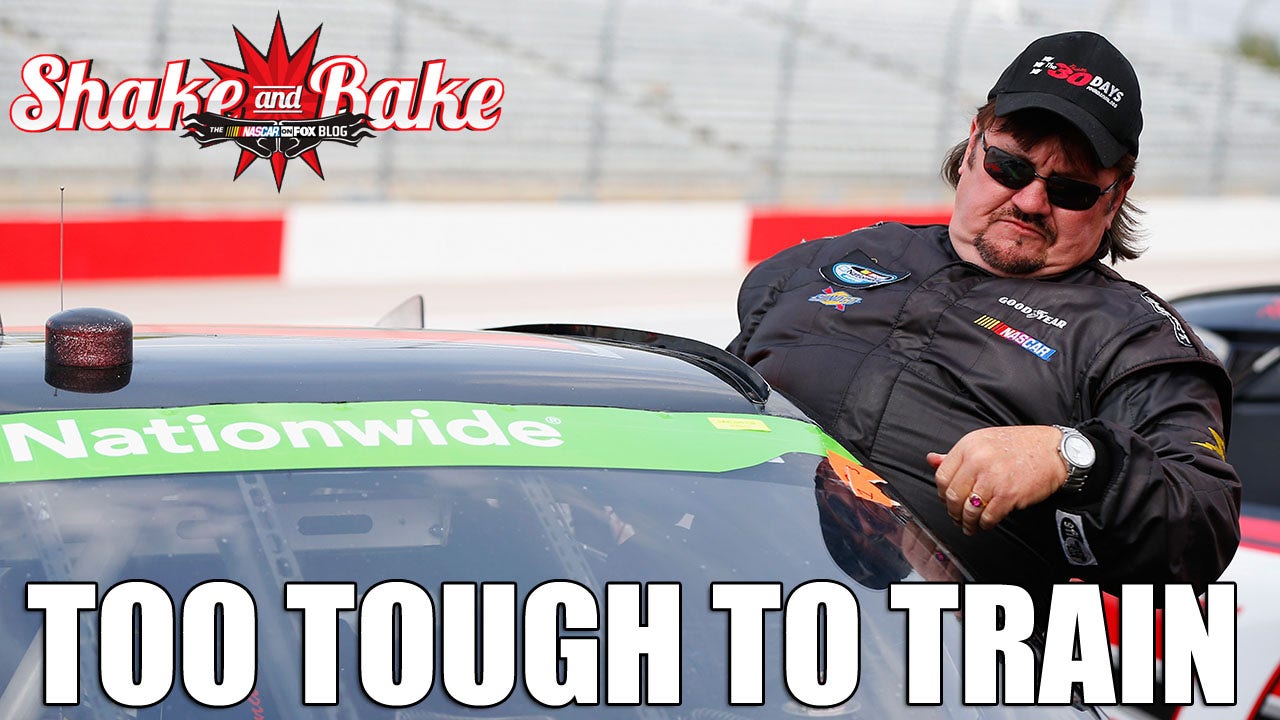 As Mike Harmon would say, "that's bull hoot."
Dylan Kwasniewski: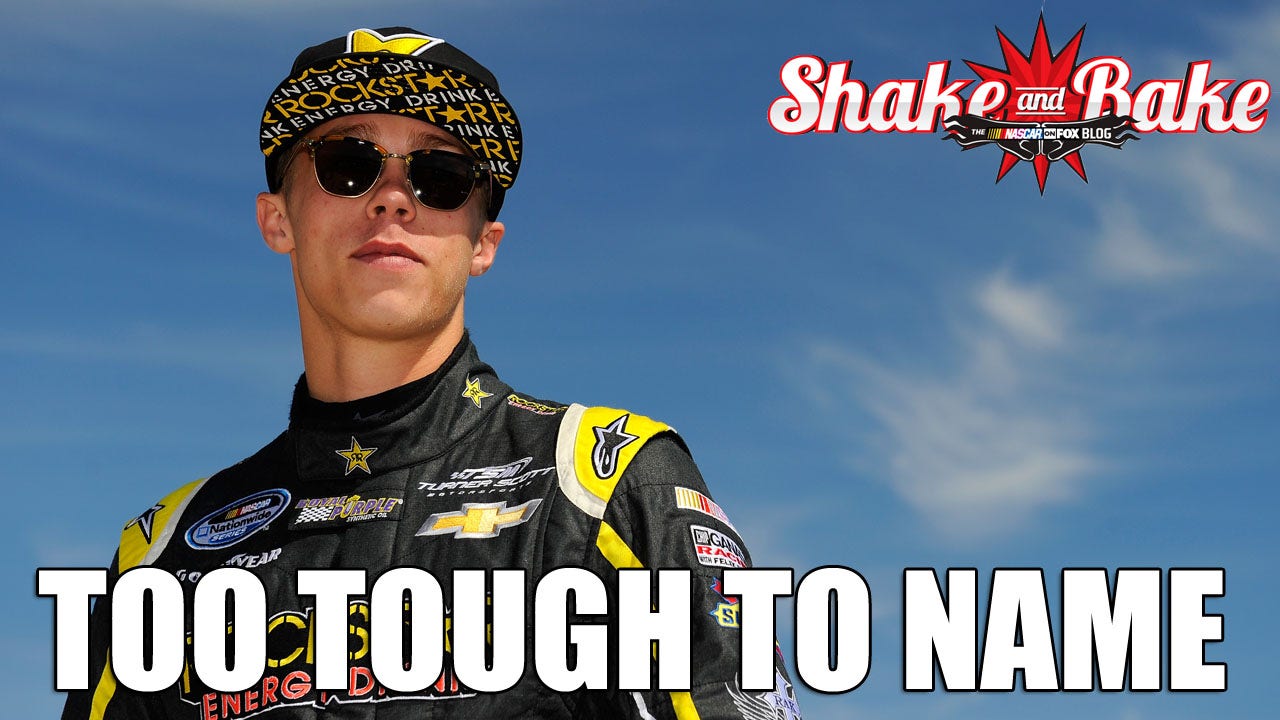 Still can't pronounce his last name.
Joey Logano: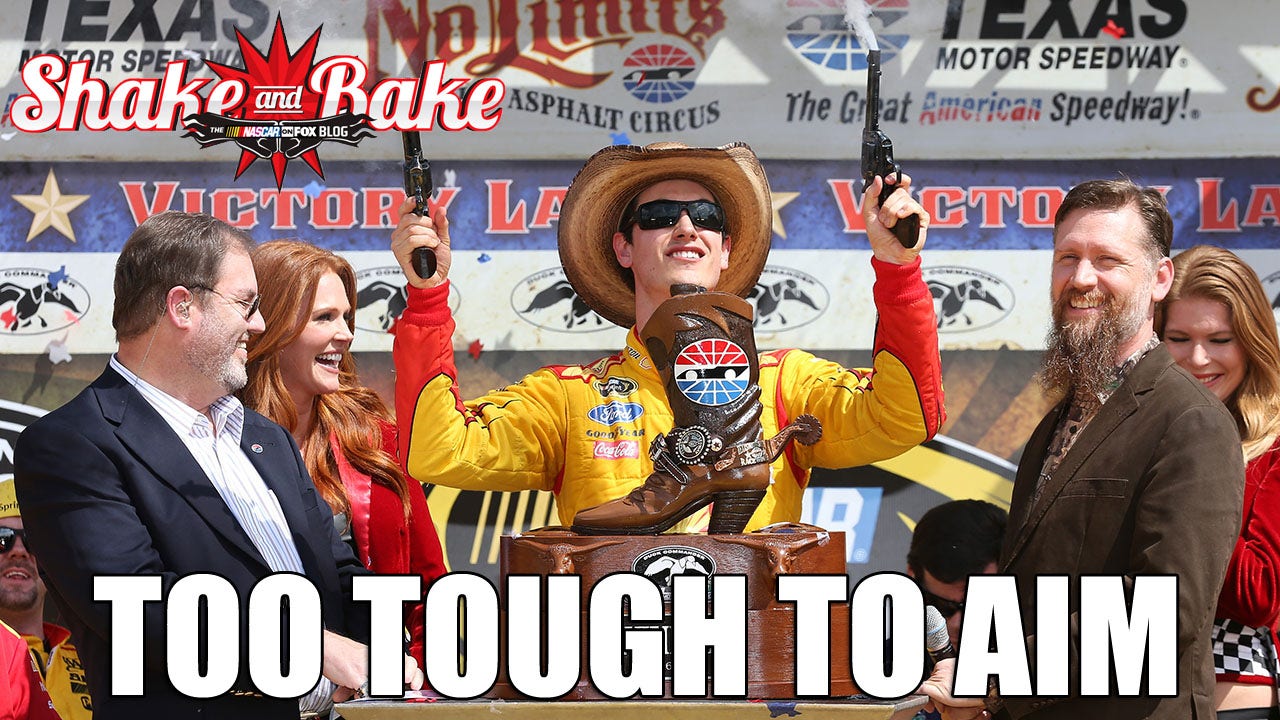 Luckily, he pointed them in the air.
Danica Patrick: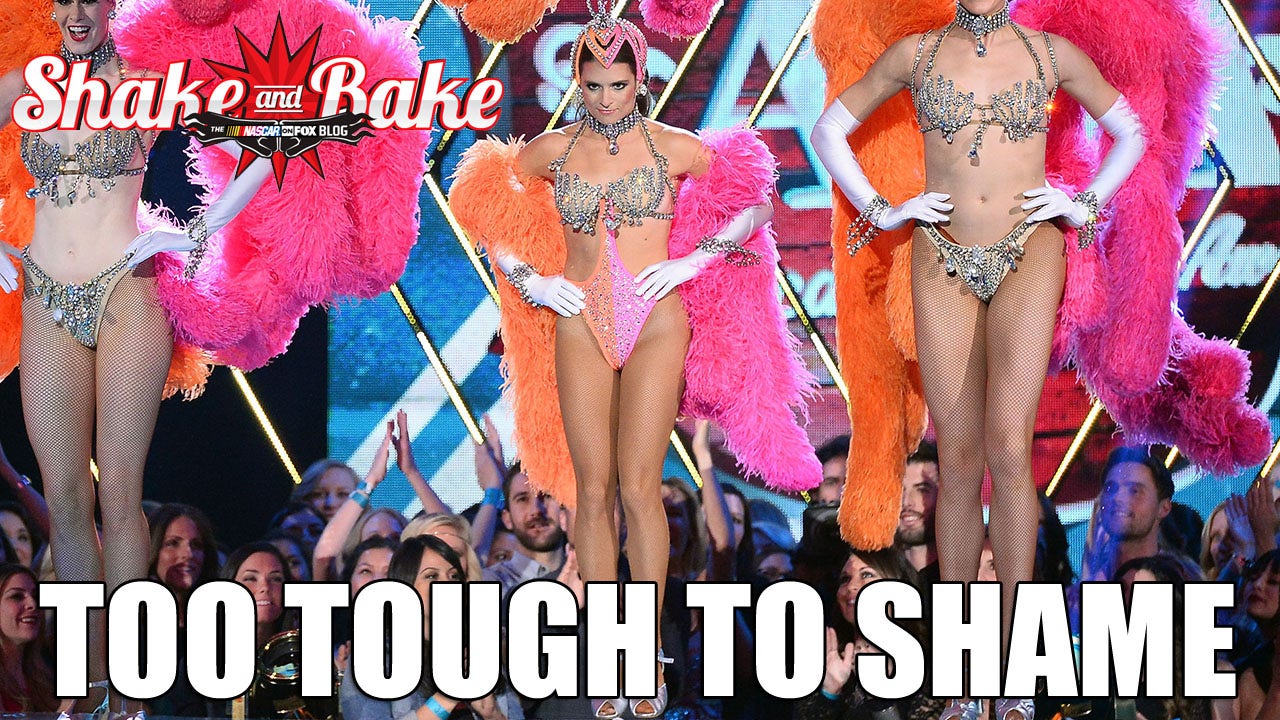 Glad Kyle Busch didn't try this stunt.
Mike Bliss: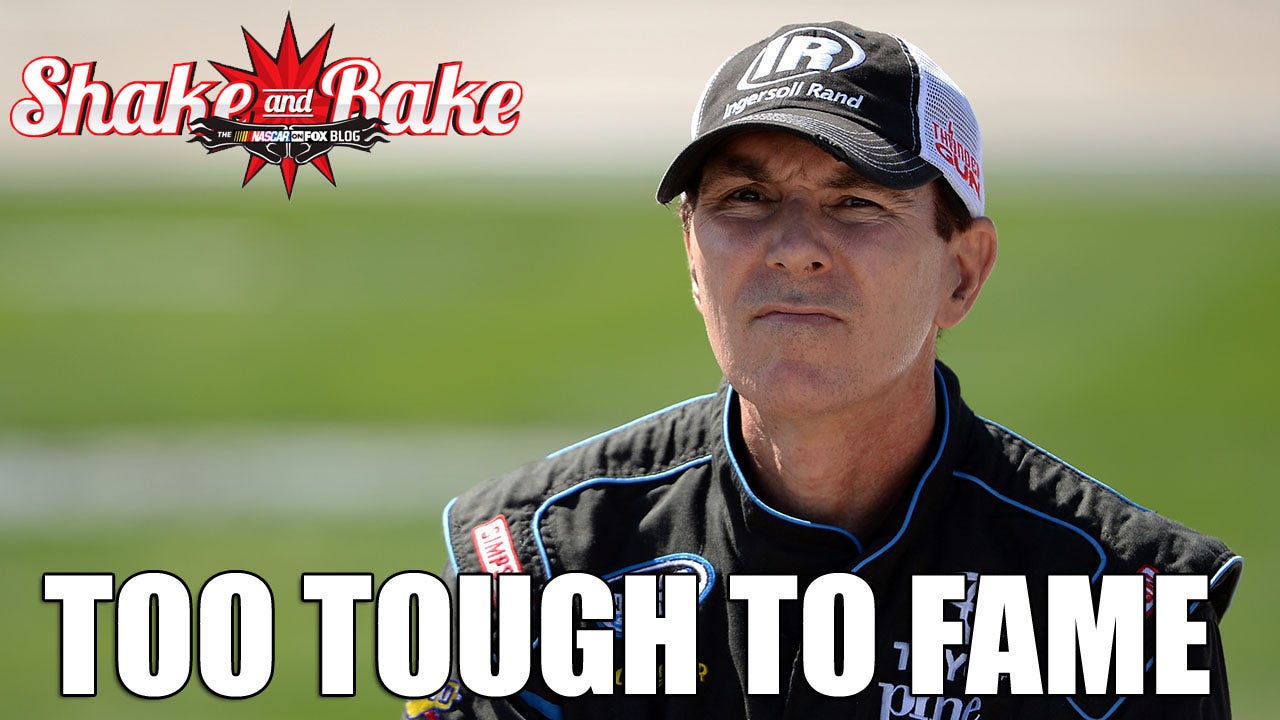 Despite a dedicated following on Twitter, national fame eludes this man among men.