Dale Earnhardt Jr. takes Elvis Presley's '73 Stutz Blackhawk for a spin at Charlotte Motor Speedway
It's known as 'The Last Ride of the King,' and Dale Earnhardt Jr. was behind the wheel on Tuesday.
Junior, along with Rick Hendrick and Ray Evernham, helped unveil Elvis Presley's newly preserved 1973 Stutz Blackhawk III at Charlotte Motor Speedway … the last car 'The King' ever drove through the gates of Graceland.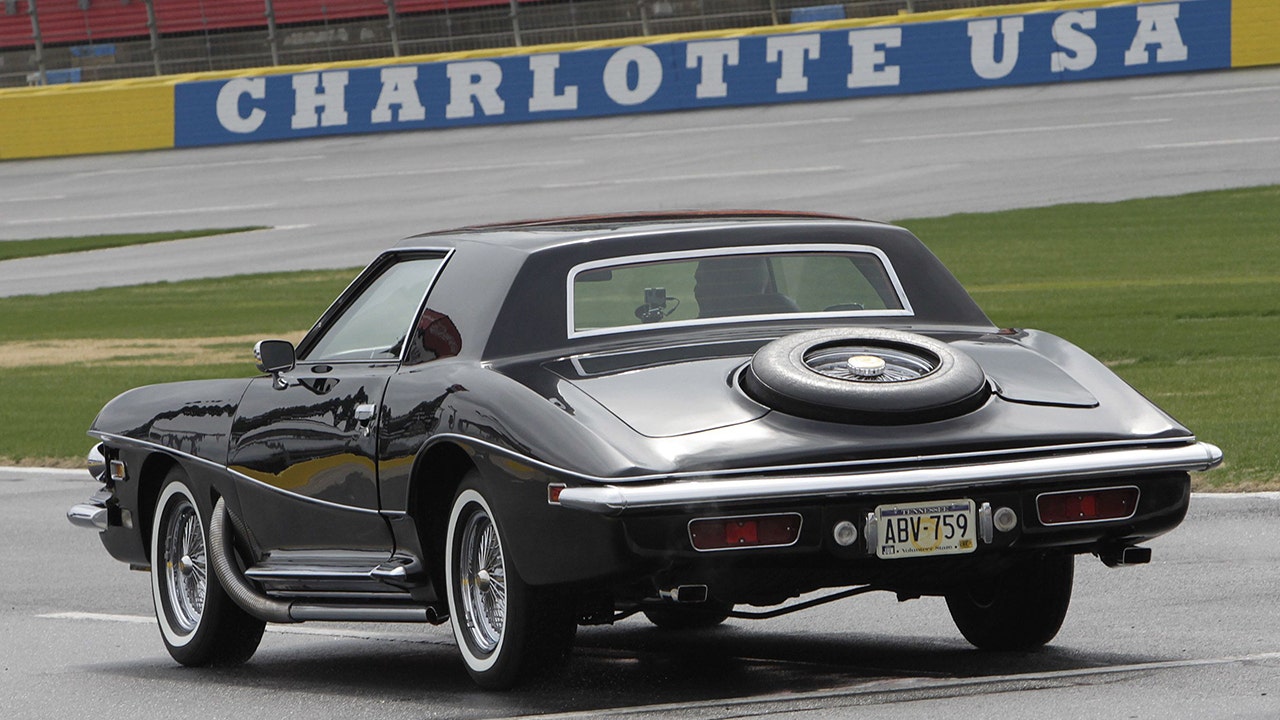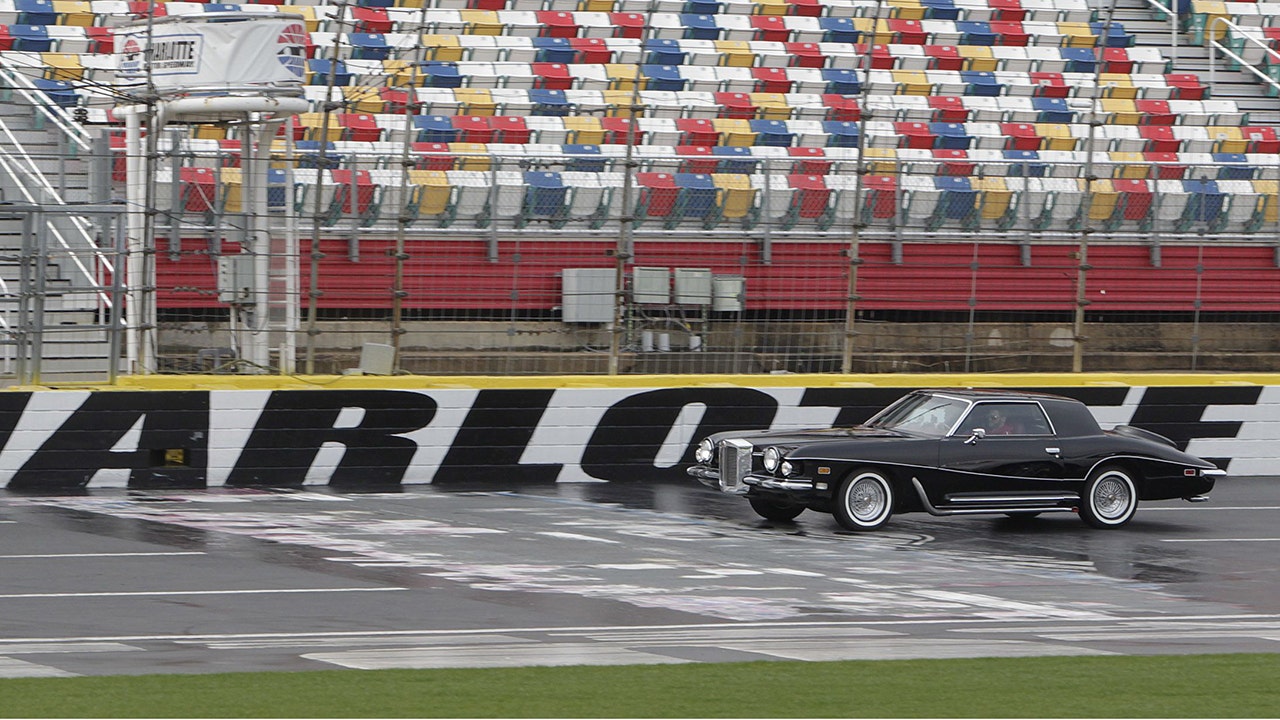 The ride will be the will be the centerpiece display in the Nationwide Insurance Classic Car Showcase Pavilion at the upcoming CMS AutoFair (April 3-6).
According to a press release from Charlotte Motor Speedway:
Elvis purchased the '73 Blackhawk III on Sept. 6, 1974, through a General Motors lease agreement after putting down a $20,000 deposit. It had Pontiac's 230-horsepower V-8, a red leather interior,and an 18-karat gold trim package.The singer made it known that only he would be driving this one, perhaps a caution he developed after the first '71 was severely damaged in an accident. According to Elvis lore, the King often invited members of his entourage to ride with him in other cars, but in the Blackhawk III he was just as likely to be by himself. Over the next three years, Elvis put 8,450 miles on the '73.
And what tribute to Elvis is complete without those signature shades.
. @DaleJr and Mr. Hendrick join others in wearing Elvis sunglasses in front of #ElvisLastRide pic.twitter.com/aE4vpCN5KN

— Hendrick Motorsports (@TeamHendrick) March 25, 2014