Win Jr.'s ride: Earnhardt raffling '15 Corvette Stingray for charity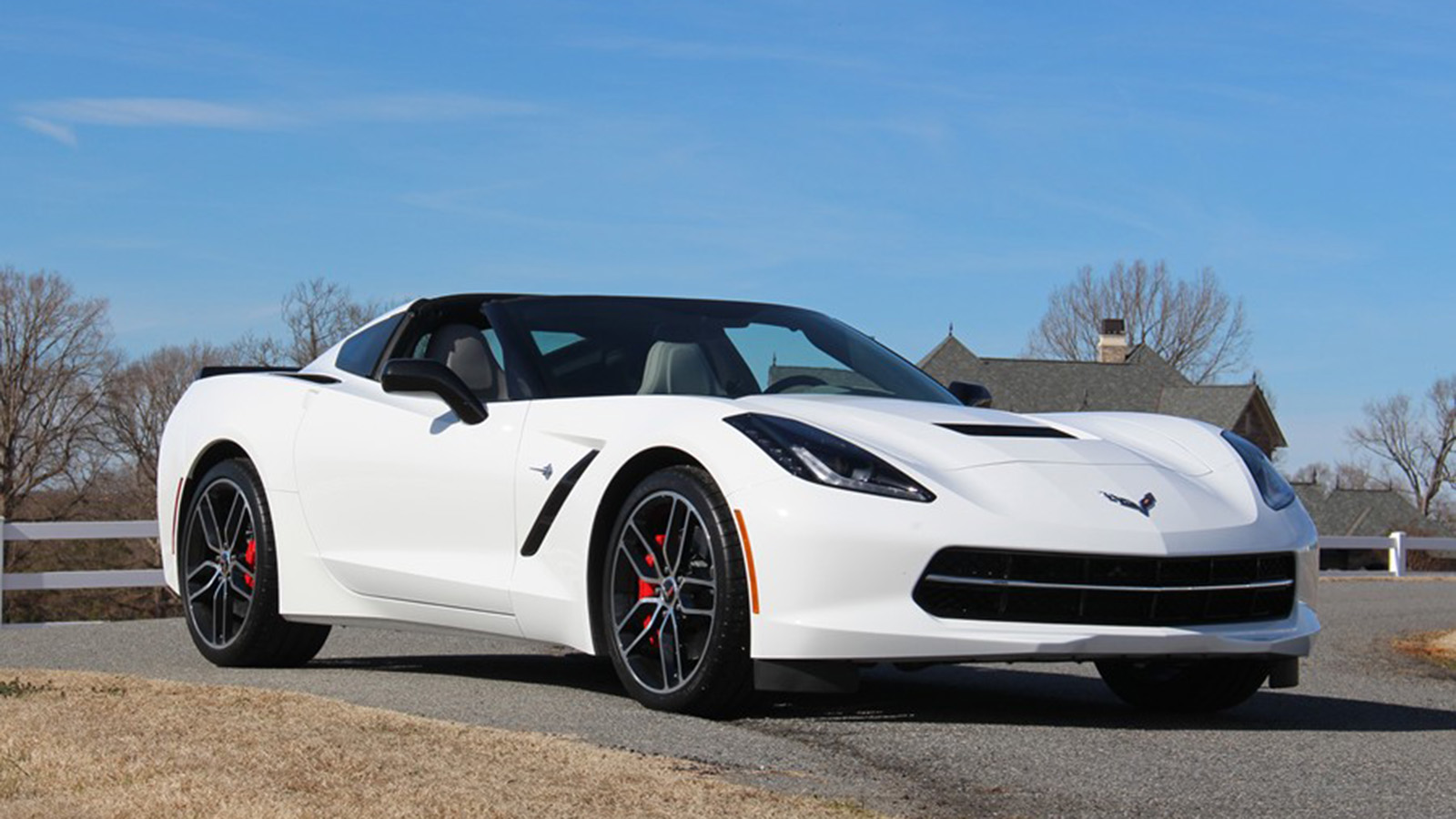 Dale Earnhardt Jr.'s 2015 Corvette Stringray Z51 Coupe 3LT could be yours.
The Dale Jr. Foundation is offering fans the chance to win Earnhardt's ride in the "Win Dale Jr.'s Ride" raffle. $25 tickets can be purchsed at WinDaleJrsRide.com, with proceeds benefitting the more than 70 charities supported by TDJF.
"This Corvette has everything," said Earnhardt Jr. "It's a sports car in every sense of the word, and it's a great-driving car with really cool interior features that make it the ultimate Corvette experience. Plus, it looks cool. Whoever wins this car, I can promise it will be the best $25 they ever spent."
This is the fifth consecutive year for the "Win Dale Jr.'s Ride" raffle. Since the its debut in 2011, the program has raised more than $784,000.