Dale Jr.'s '55 Bel Air, '99 Corvette sell for big bucks on eBay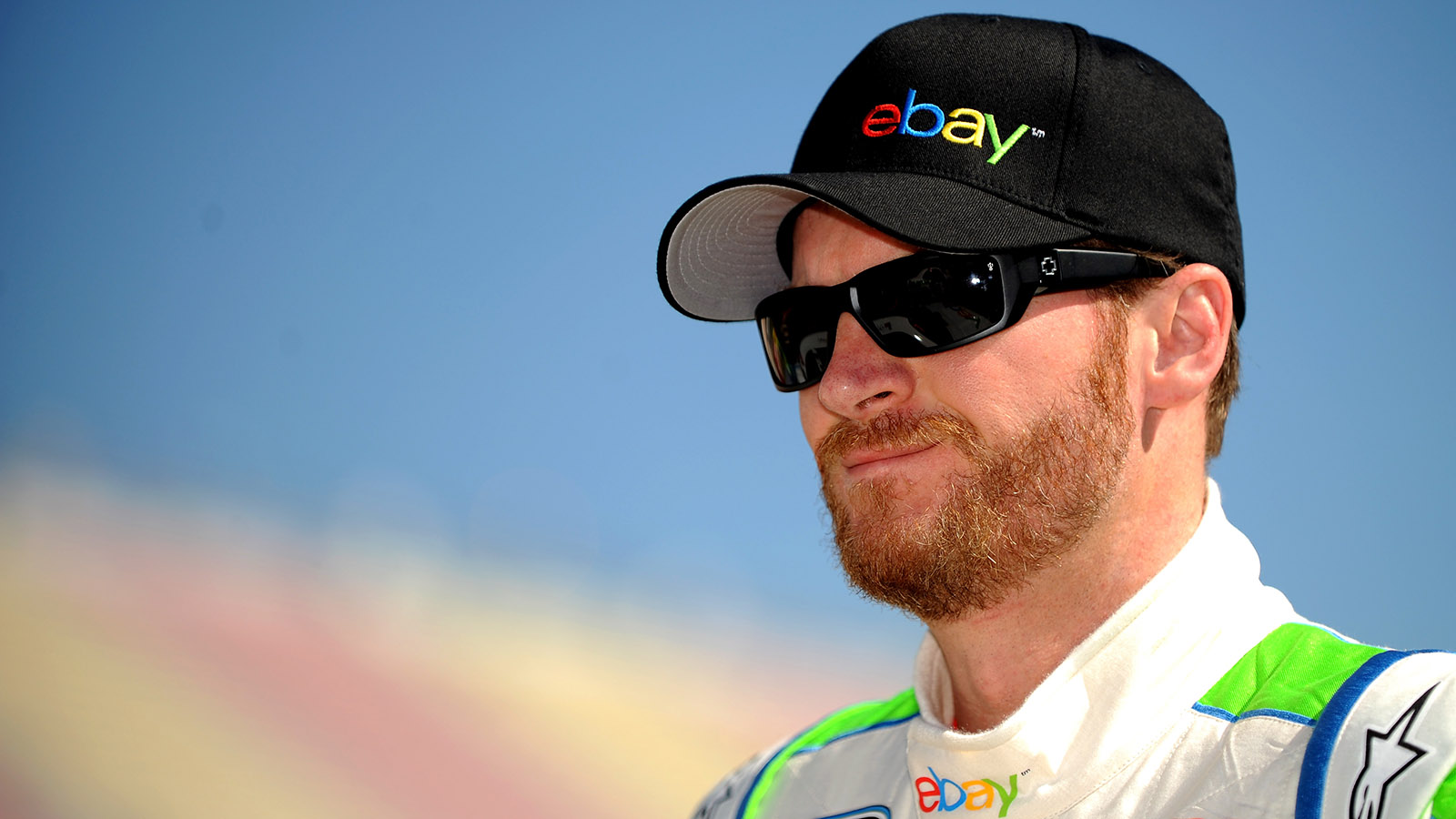 Two of Dale Earnhardt Jr.'s personal cars — a 1955 Chevrolet Bel Air and a 1999 Chevrolet Corvette Callaway C12 — sold for big bucks on the Internet auction site eBay.
Put up for sale by Dale Earnhardt Jr. himself, the bidding closed at 10 a.m. ET on Monday with the '55 Bel Air netting $90,100 and the '99 Corvette going for $77,000.
The winning bidders also have the option of having the cars autographed and the keys handed over by Junior … no doubt a priceless perk for any member of Junior Nation.
So @DaleJr is in a selling mood. See what he just listed on @eBayMotors here (http://t.co/OUdBCfO1u6) and here (http://t.co/xGFIo8aL3l).

— Mike Davis (@MikeDavis88) January 16, 2015