Crowdfunding pays off: Josh Wise and the No. 98 car secure Dogecoin sponsorship for Talladega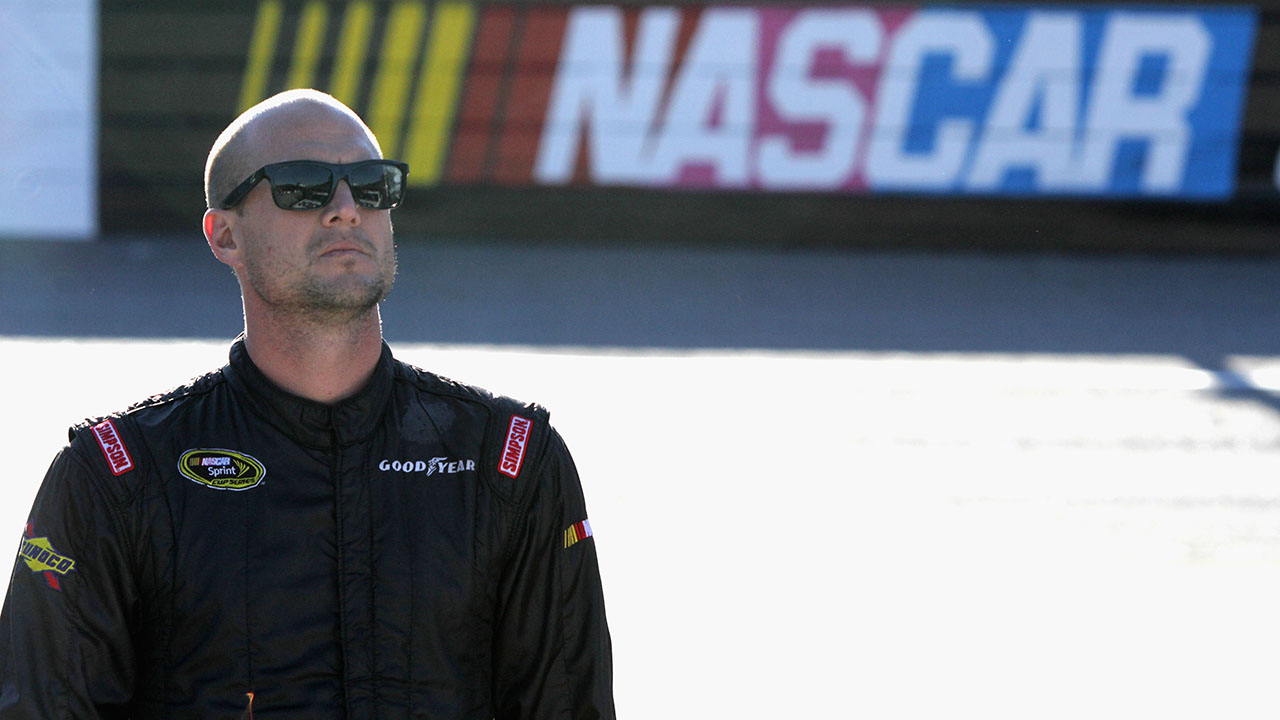 Last week, we told you about an online community coming together to help fund Josh Wise and the Phil Parsons Racing No. 98 Chevrolet SS.
Well, they pulled it off … raising $55,000 worth of the peer-to-peer cryptocurrency Dogecoin. Wise is pumped.
Just a week ago this was only an idea and now it's a reality. So thankful for all the fans, @reddit community and @dogecoin for doing this👍

— Josh Wise (@Josh_Wise) March 25, 2014
Here's a look at what the Dogecoin paint scheme could potentially look like. Reddit is currently holding a contest for the final design.
Cool! 👍 RT @JOENOLES: The car I'm hoping to see @Josh_Wise pilot on May 4th… pic.twitter.com/9GIgU68vgJ

— Josh Wise (@Josh_Wise) March 27, 2014
The whole thing is very impressive. And a big win for underfunded teams everywhere.