Collier Strong: Brother Of Hendrick Machinist Killed Following Boston Marathon Bombings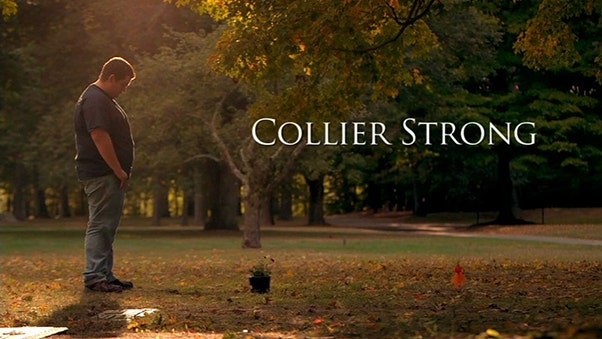 When the Boston Marathon bombings took place in April earlier this year, Andrew Collier was glad his brother, Officer Sean Collier, was on duty across the Charles River at the Massachusetts Institute of Technology.
However, as the manhunt for the bombing suspects took place over the coming days, Sean would not be so lucky.
On April 17, Sean was patrolling the MIT campus when the Tsarnaev brothers allegedly came up from behind and opened fire. Sean was transported to Massachusetts General Hospital, but later died of his wounds.
While his family was grieving their loss in the hospital, their attention turned to informing Andrew, who works as a machinist for Hendrick Motorsports in Charlotte, N.C.
Donnie Wahlberg narrates this special video documenting the Collier brothers' close relationship, and how the family dealt with their tragic loss.
Video: NASCAR RaceDay: Collier Strong