Close racing and cage rattlin': The top 5 finishes at Bristol Motor Speedway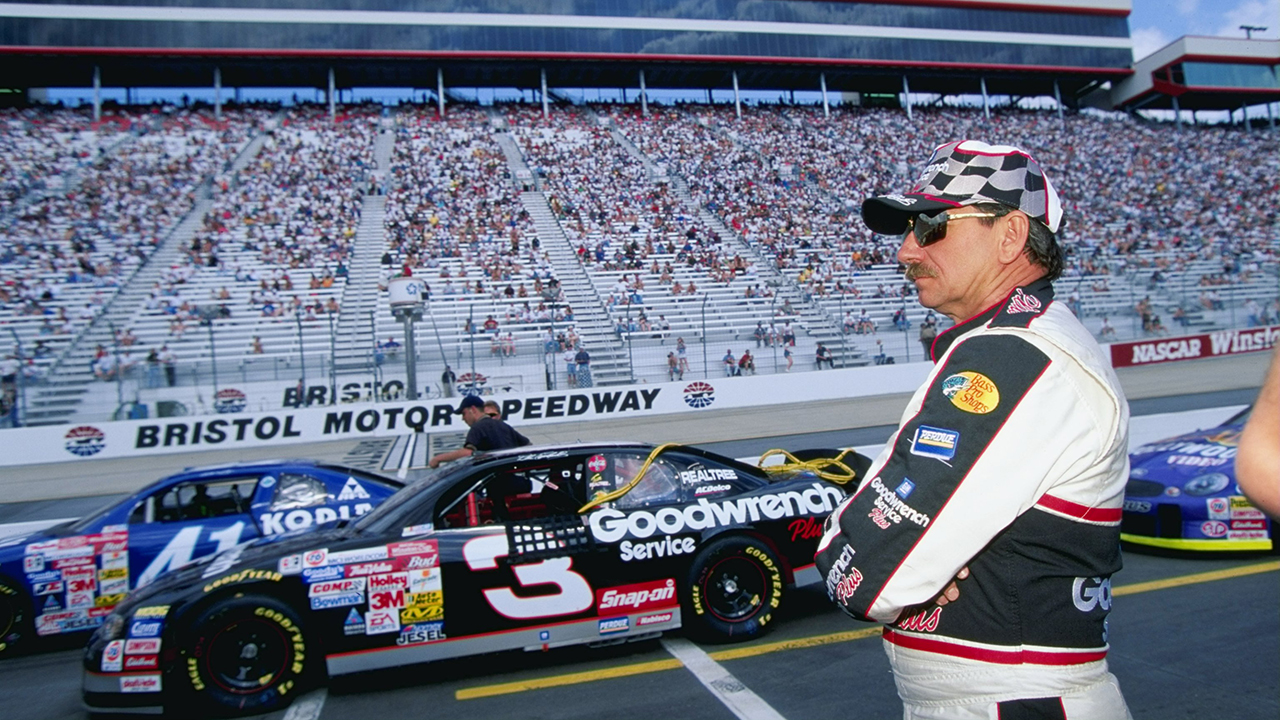 Bristol Motor Speedway. 'The Last Great Colosseum' has seen its fair share of big hits and epic finishes.
Speaking of finishes, NASCAR Race Hub took a look at the best of the best. There's close racing, cage rattling and a Rowdy sweep. Enjoy the Top 5 Bristol finishes of all time.
Video: NASCAR Race Hub: Top 5 Bristol Finishes