Paint scheme reveal: Chase Elliott's No. 25 NAPA Chevrolet SS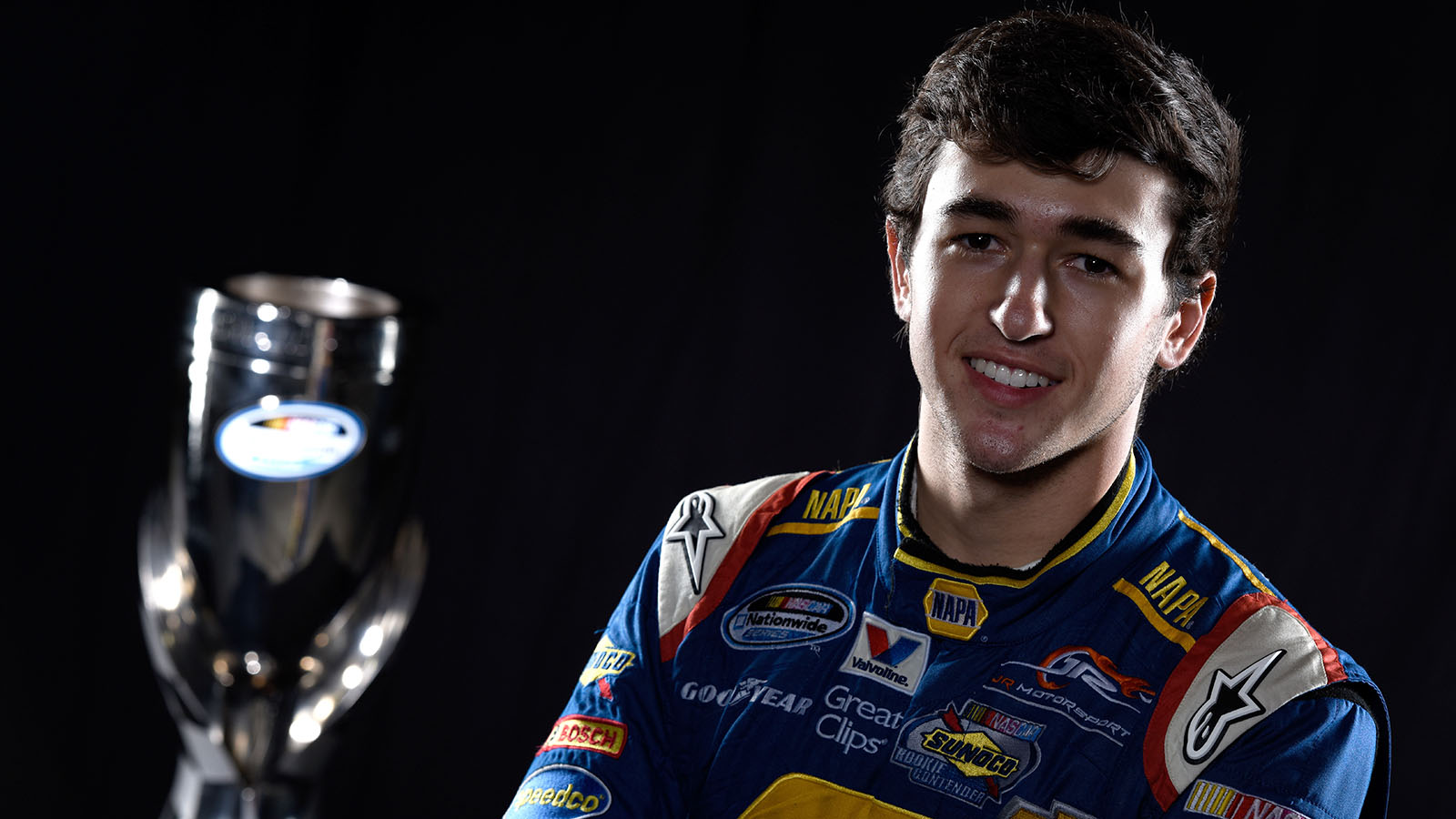 Chase Elliott had a pretty good Thursday.
Hendrick Motorsports announced that Elliott will be taking over as driver of the famed No. 24 car in 2016. It was also announced that the '14 Nationwide Series champion will run five Sprint Cup Series races this season behind the wheel of the No. 25 NAPA AUTO PARTS Chevrolet SS.
Take a look.
@ChaseElliott gets the call! He'll be in 5 @NASCAR Sprint Cup races in 2015. We couldn't be prouder! pic.twitter.com/GYZOYhuu4c

— NAPA AUTO PARTS (@NAPAKnowHow) January 29, 2015
Here's @chaseelliott's ride for five races this year. pic.twitter.com/A9u2qHPrYm

— Alan Cavanna (@CopaCavanna) January 29, 2015
Regarding 2016, Elliott posted this to Instagram.