Carl Edwards gives 'The Biggest Loser' contestants a NASCAR workout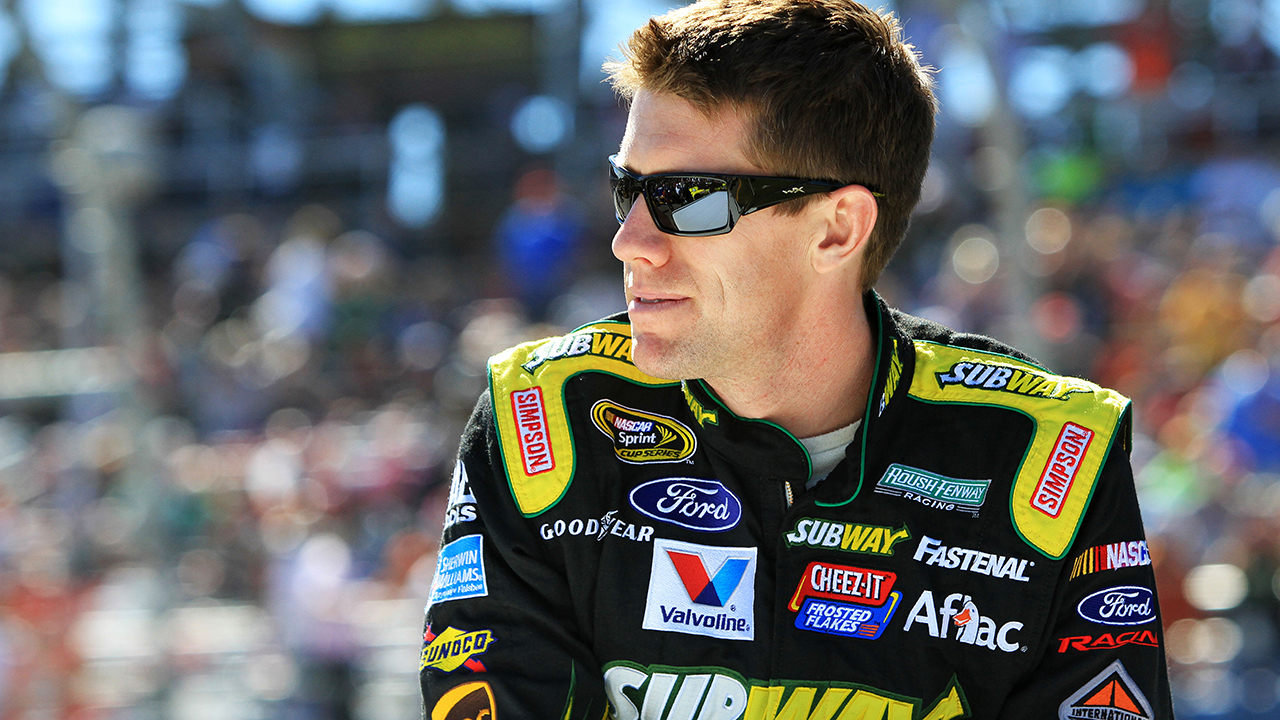 Carl Edwards is one of the fittest drivers in all of NASCAR. So, it was very fitting that Edwards made an appearance on Tuesday night's episode of NBC's "The Biggest Loser".
"Cousin" Carl and the No. 99 Subway Ford Fusion took to Irwindale Speedway (Irwindale, CA) for a training session with the show's contestants. Unfortunately, Edwards left his trademark backflip at home. Check out a clip from the show.
See Edwards and the rest of your favorite drivers back in action at Daytona Preseason Thunder. Coverage on FOX Sports 1 begins Thursday at 1 p.m. ET.