Candy hearts & ironclad excuses: NASCAR Wonka has you covered on Valentine's Day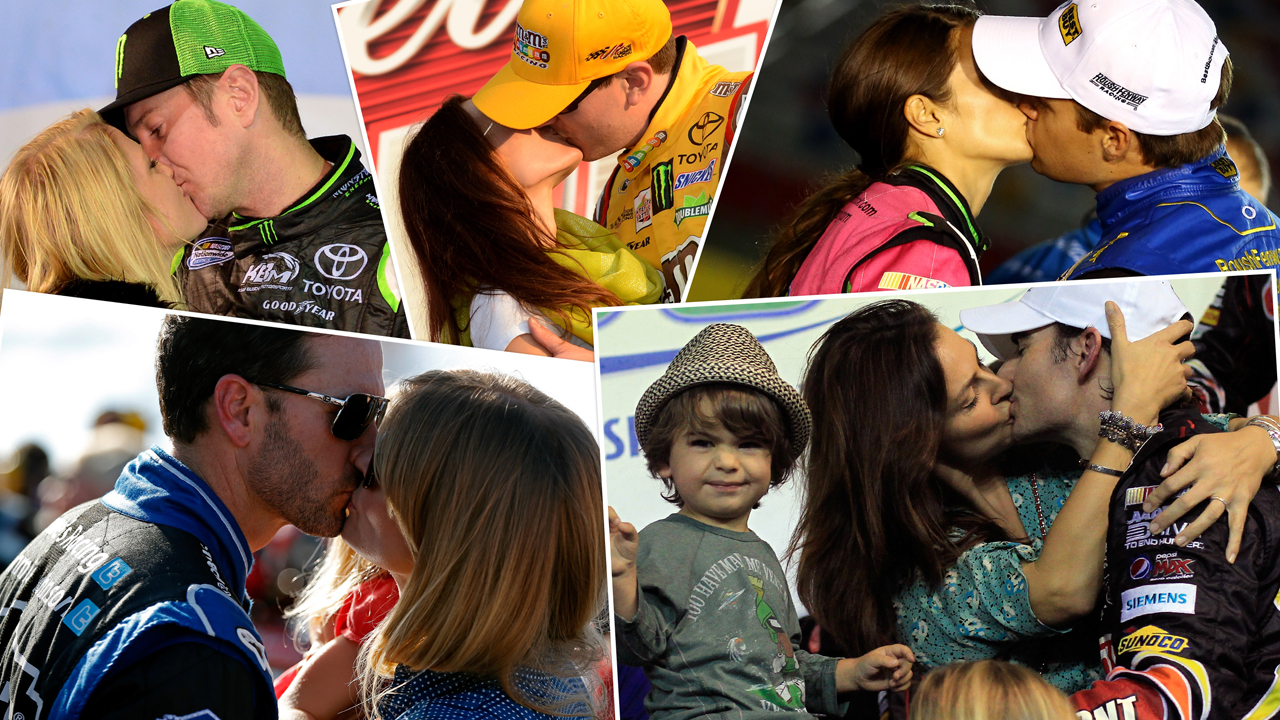 Happy Valentine's Day NASCAR Nation!
Our always entertaining friend NASCAR Wonka knows it's tough being in a relationship if you're a NASCAR fan, and it only gets tougher during Valentine's Day. Your significant other wants to go out. You want to stay home, watch practice and prepare for the Sprint Unlimited.
Need an excuse to stay in and save some cash? Here are some great ones from Wonka himself. However, he's not responsible for breakups, slaps to the face or trips to the NASCAR hauler.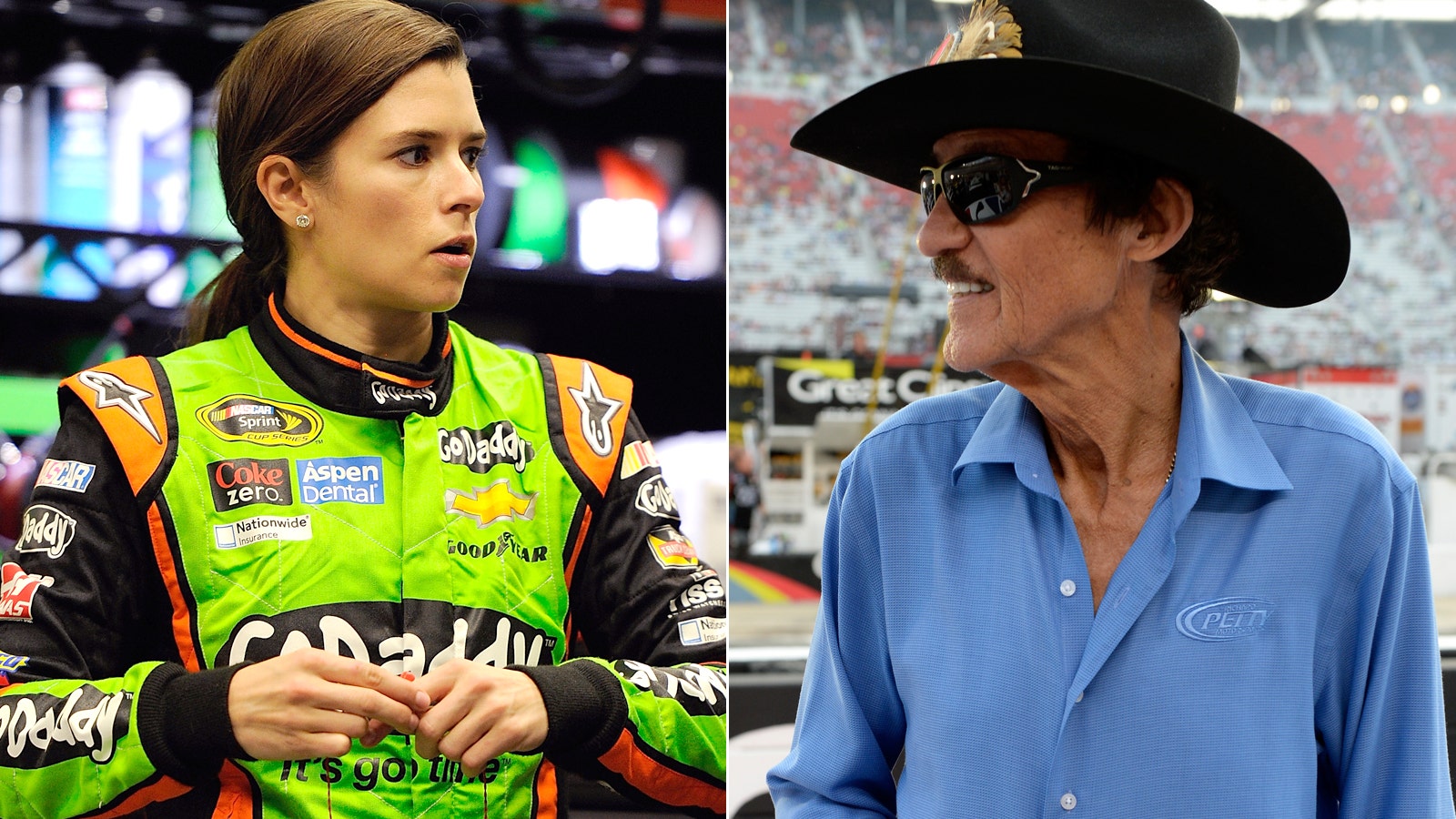 For Richard Petty fans: "The restaurant is extremely busy. The only way we can get a table is if everyone else doesn't show up."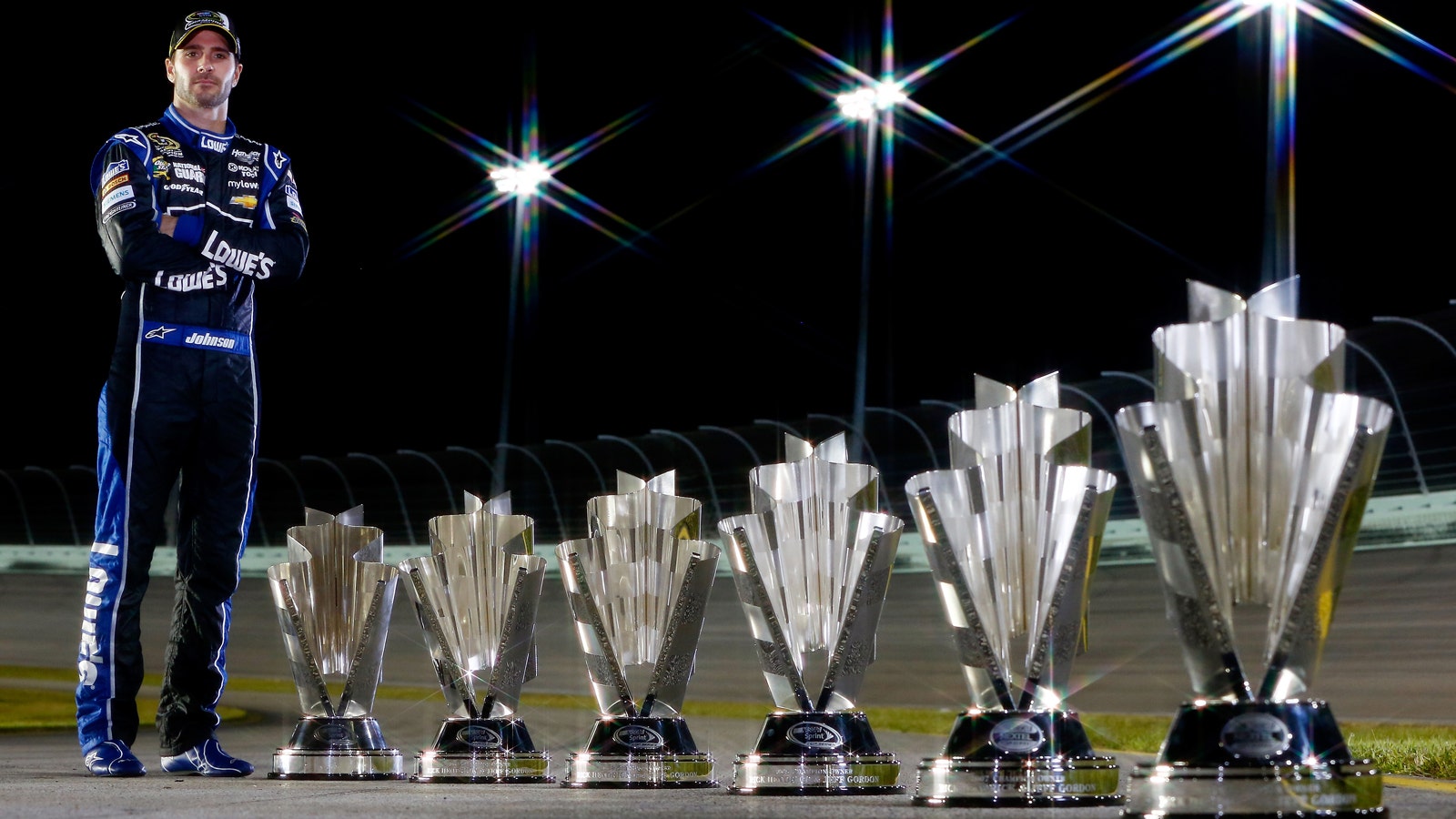 For Jimmie Johnson fans: "Jimmie has gotten so many championship rings that all the jewelry stores had to close and restock."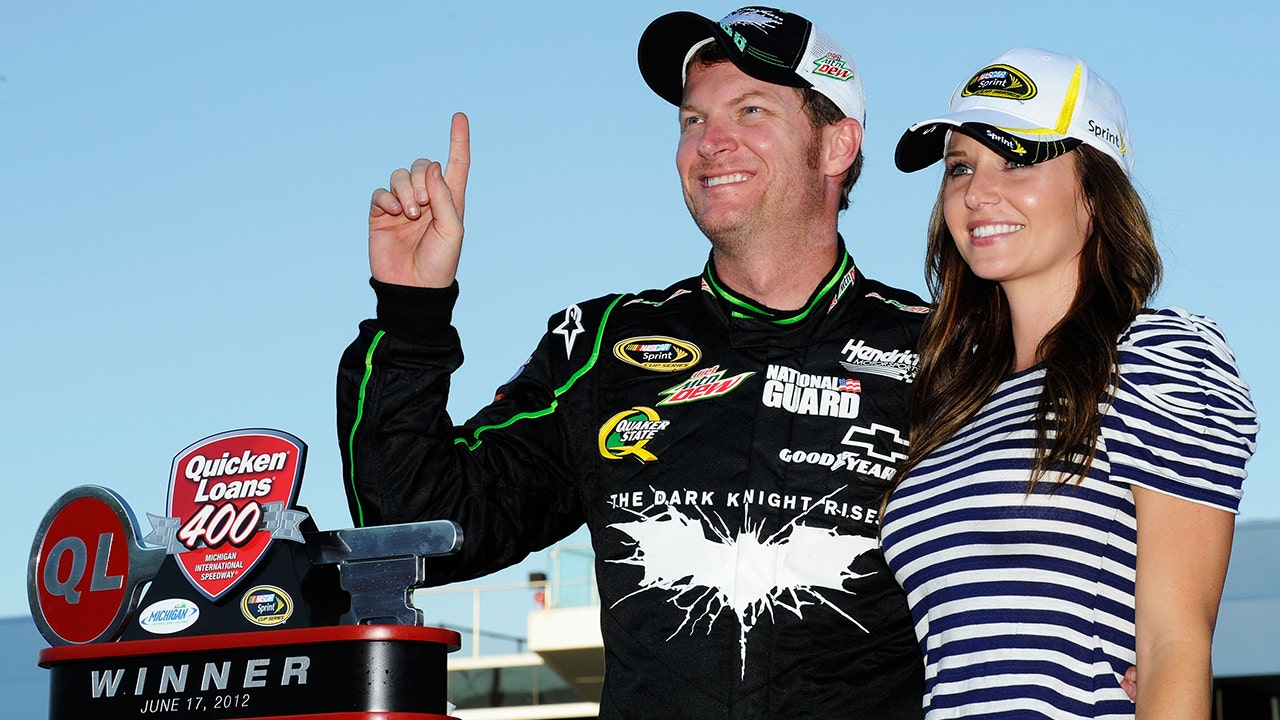 For Dale Jr. fans: "What's the hurry? I just took you out in 2012."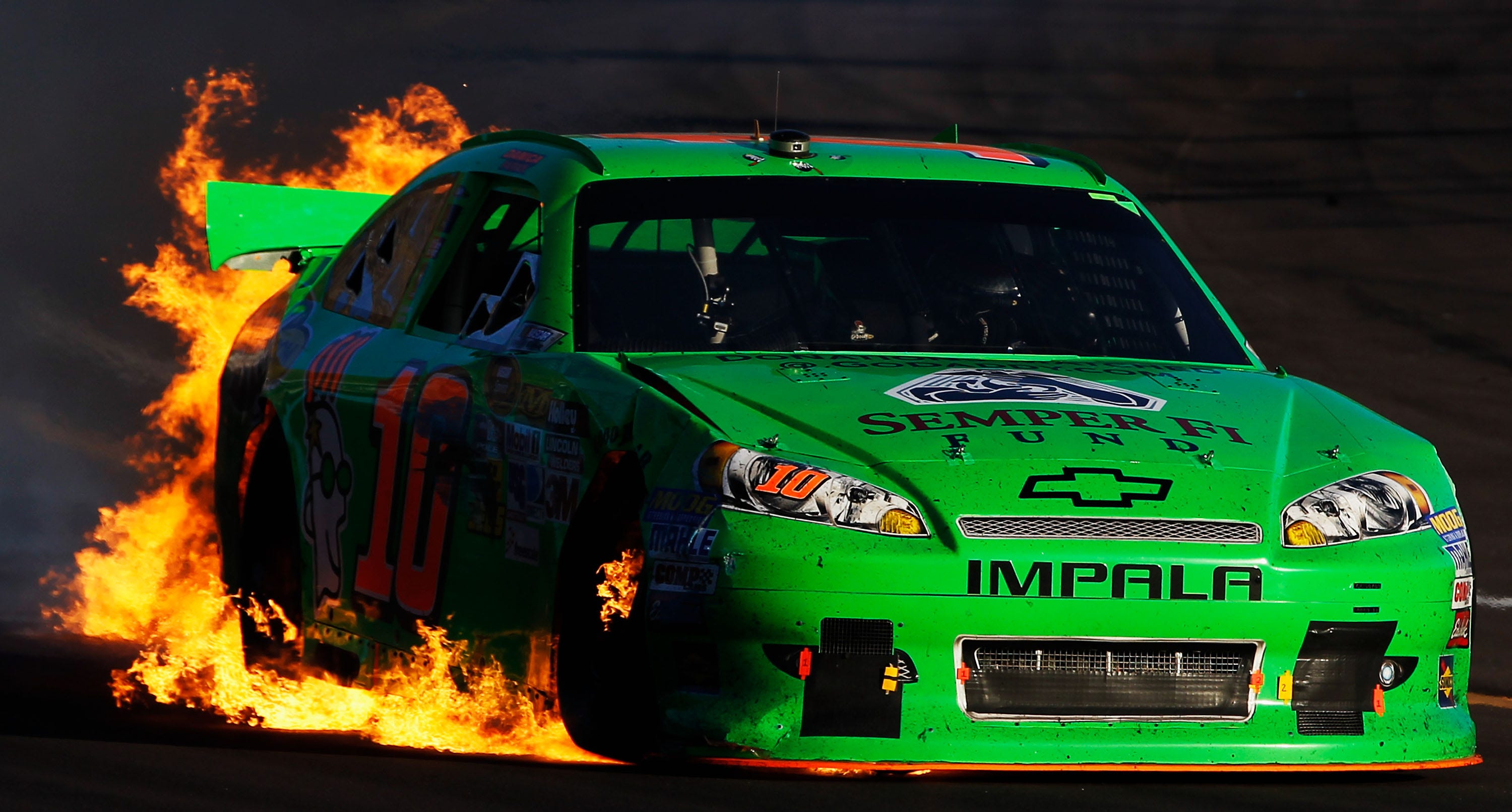 For Danica Patrick fans: "I wrecked my car; I can't come pick you up."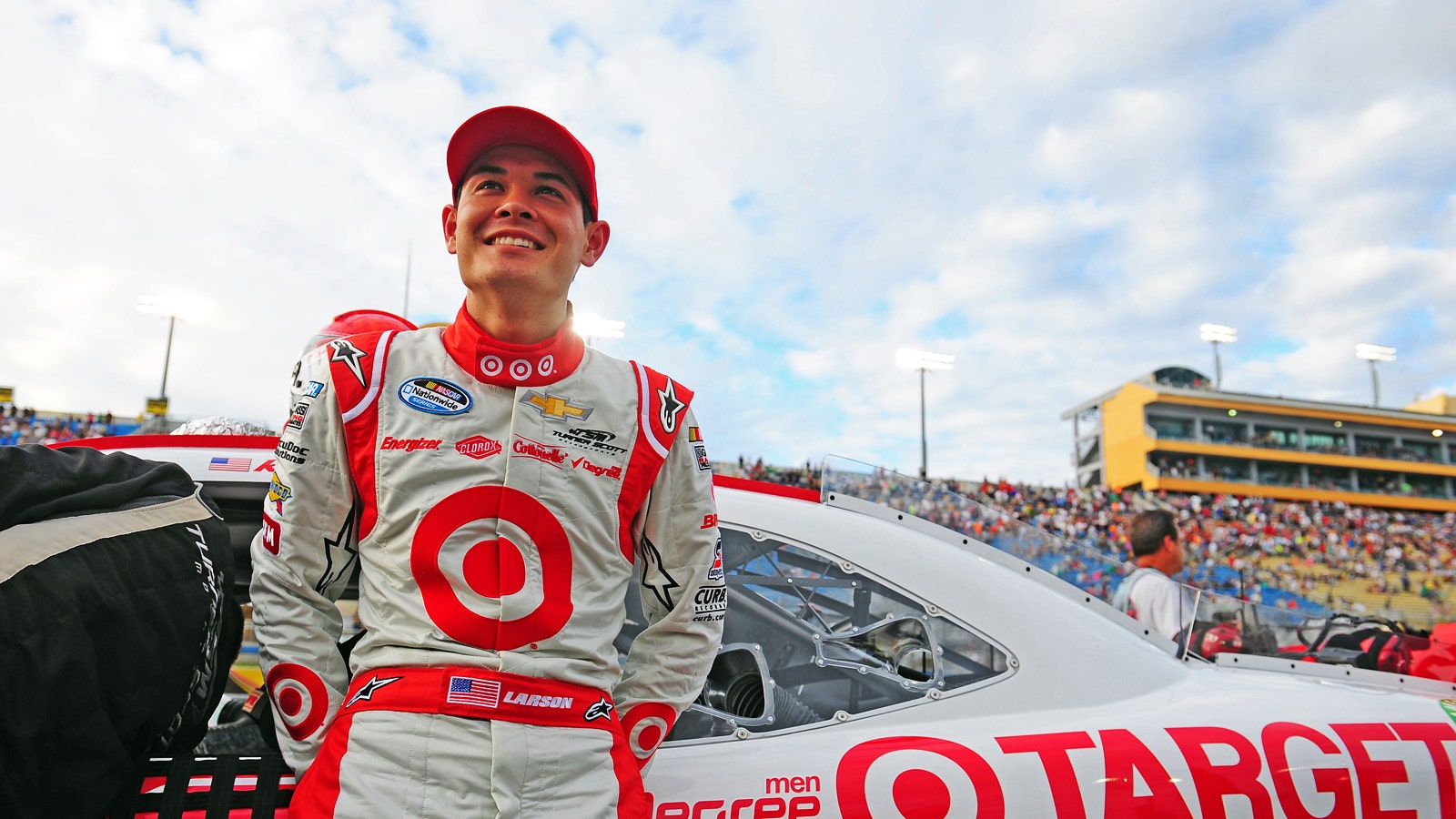 For Kyle Larson fans: "I don't have my drivers license yet, can your mom drive us to the movies?"
If none of these excuses work, maybe these NASCAR-themed candy hearts will get you out of the doghouse. If not … sorry.