Brad Keselowski's All-Star Car Features Awkward Kyle Busch Photo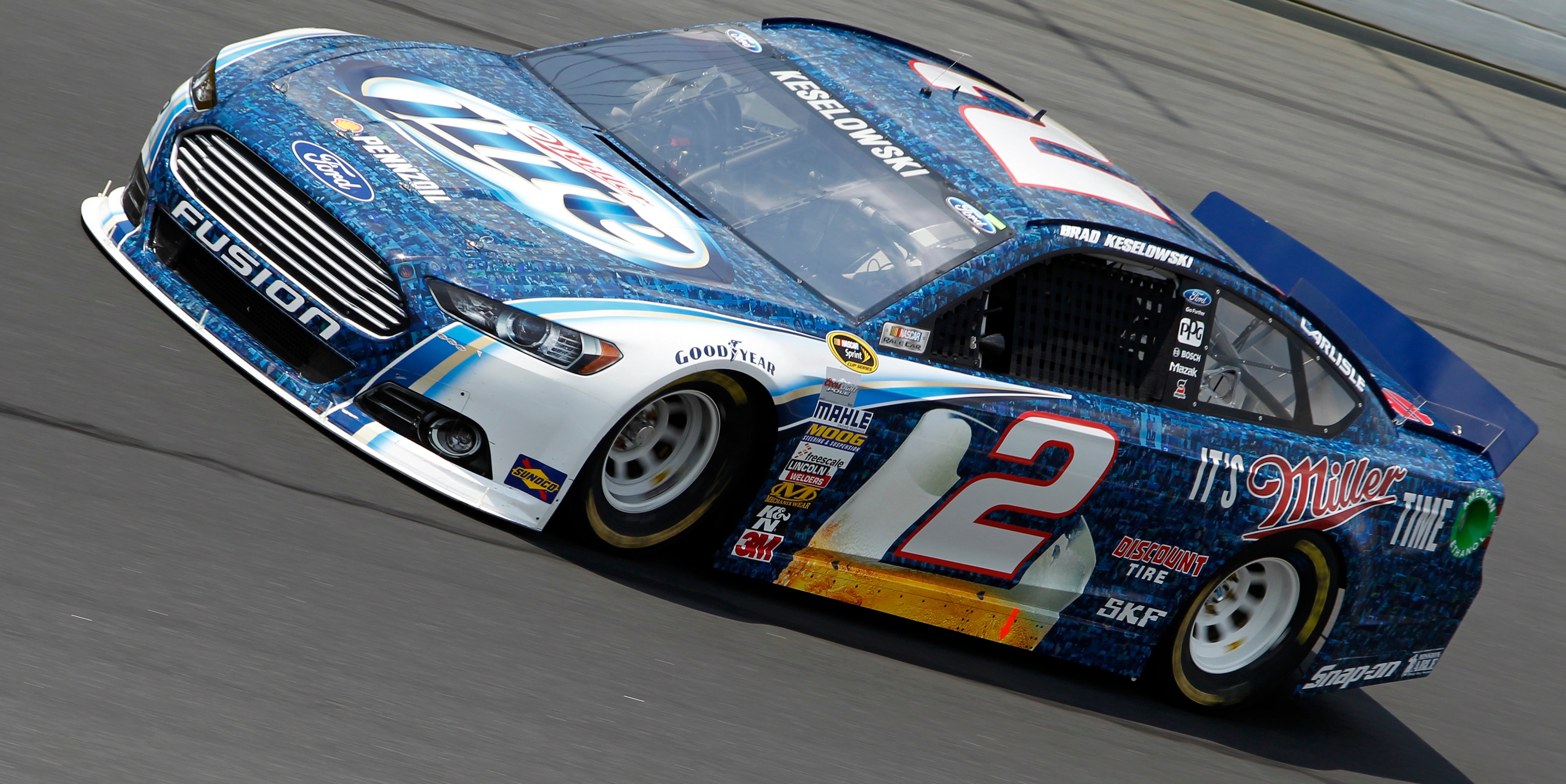 Brad Keselowski's paint scheme for this year's All-Star race is a true tribute to "Blue Deuce" fans all across the country.
The special mosaic paint scheme was coined the "Miller Time Mosaic," where legal aged drinking fans submitted their Miller Time photo.
Not everyone decided to follow the rules, or perhaps they had a few too many Miller Lites.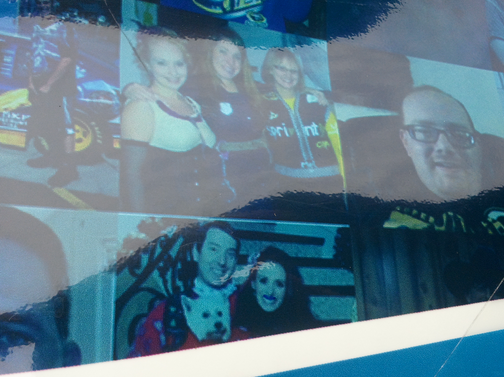 Yeah, that's Kyle Busch's cringeworthy Christmas card photo which happened to make it on Keselowski's car.
At least Busch's wife, Samantha, is smokin' hot!