Best of RaceDay Video Features: Texas Motor Speedway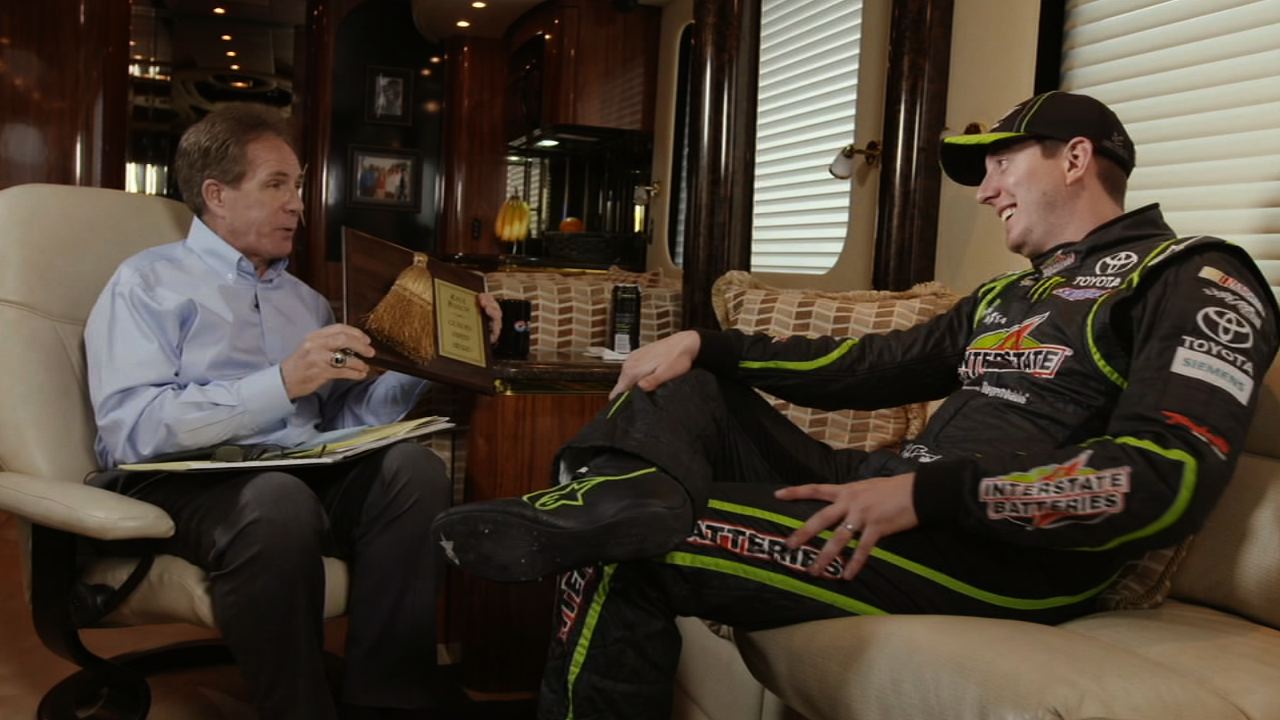 Big Hoss TV is big. Real big. Big enough to fit 373 NASCAR Sprint Cup Series cars on the screen!
Austin Dillon is looking to win 'The Cowboy Way'.
Darrell Waltrip hangs out with Kyle Busch during 'Shoot the Breeze'.
Matt Kenseth talks about what it's going to take to win from the back at Texas.
Denny Hamlin and Dallas Cowboys player, Jason Witten stop by.
Michael Waltrip makes a surprise visit at Dale Earnhardt Jr.'s motorcoach.