Earmuffs! From Daytona to Loudon, it's the best in-car audio of 2014 (VIDEO)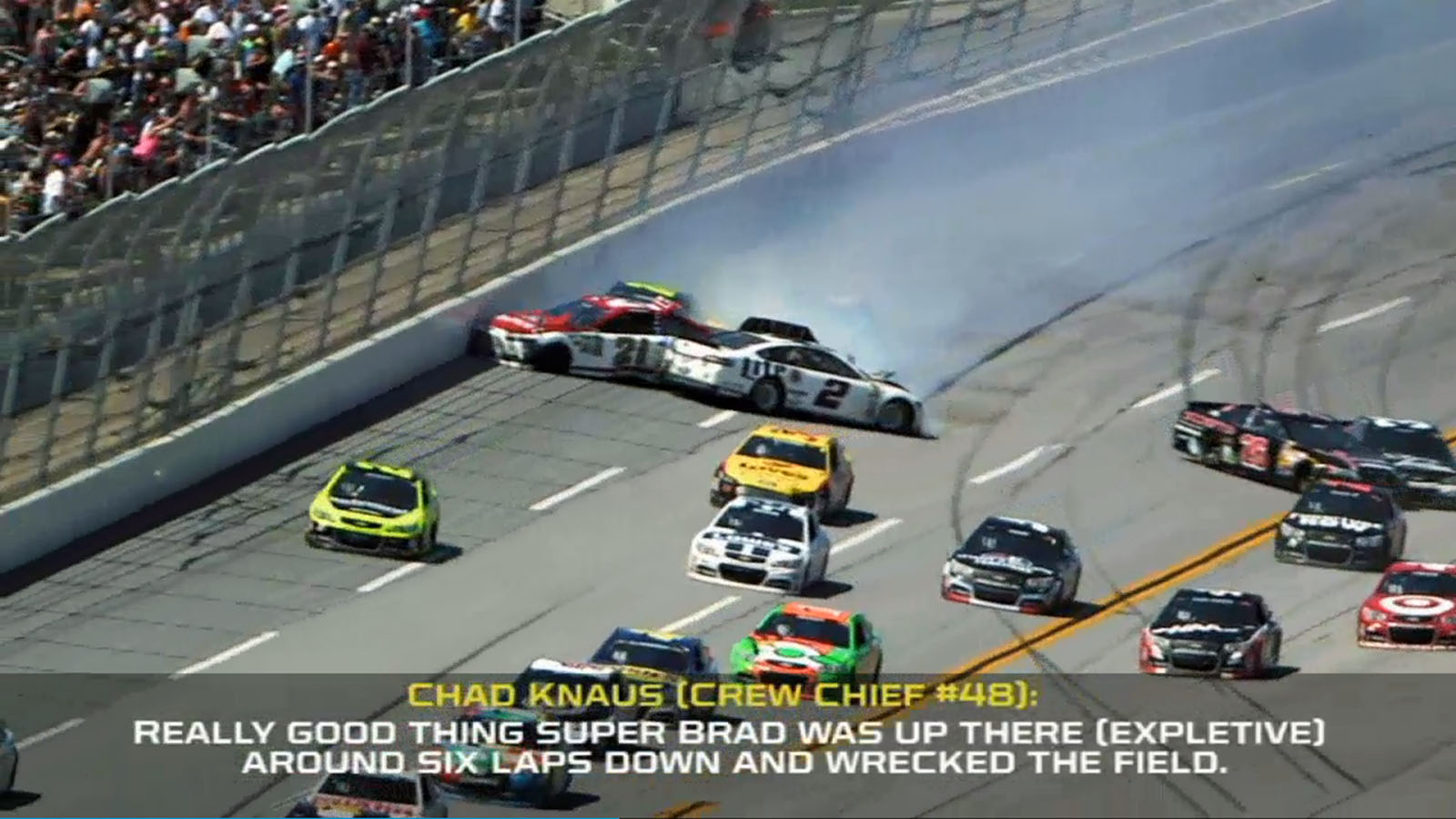 From Daytona to New Hampshire, it's been a memorable season so far . . . and we have the in-car audio to prove it.
It's all here. Dale Earnhardt Jr.'s reaction to winning the Daytona 500. The No. 48 team's response to "Super Brad" Keselowski at Talladega Superspeedway. Joe Gibbs getting on Kyle Busch and crew chief Dave Rogers about their naughty language.
Plus, there are plenty more examples of the anger and excitement that comes with tight racing at high speeds.
So sit back and take a listen to the best scanner sound from 2014 . . . so far.