Best in-car audio: It's love-hate with Martinsville, The Outlaw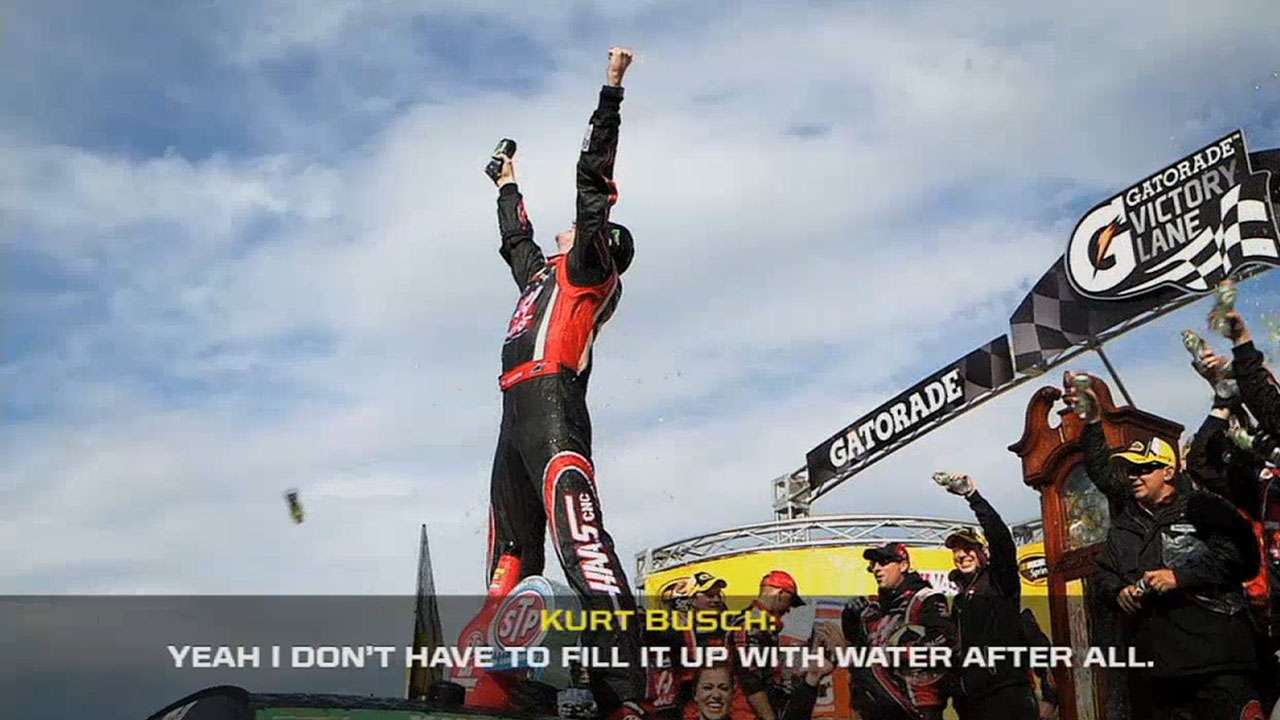 If Virginia is for lovers, then Martinsville Speedway is for lovers of tight racing and hot tempers.
The No. 30 team is mad they wrecked another race car. Greg Biffle is mad at Joey Logano. Kurt Busch is mad at Brad Keselowski (and vice versa). And it's amazing how a trip to victory lane changes The Outlaw's opinion on Martinsville.
Take a listen to the best in-car audio from Martinsville Speedway on this week's edition of NASCAR Race Hub's 'Radioactive.'
Video: NASCAR Race Hub: Radioactive – Hot tempers in Martinsville