Before Danica Patrick, there was Janet Guthrie: Happy 76th birthday to a racing pioneer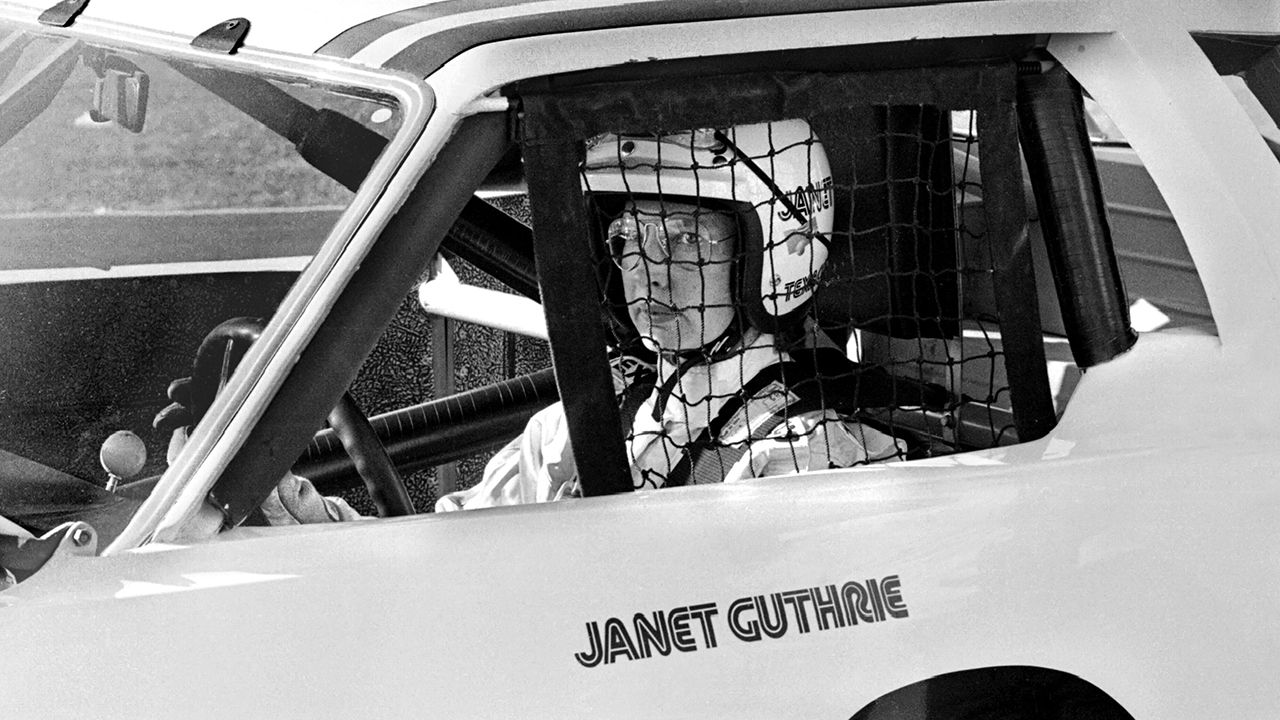 Hard to believe, perhaps, but today is Janet Guthrie's 76th birthday.
While Danica Patrick makes millions of dollars racing today and NASCAR has an established diversity program to encourage women and minority drivers, Guthrie was a true pioneer who had no such luxuries.
Guthrie has a fascinating background: According to her website, Guthrie graduated from the University of Michigan with a degree in physics and went to work at Republic Aviation as a research and development engineer. She also applied to the first Scientist-Astronaut program in 1964, making it through the first round of eliminations.
In her spare time, Guthrie raced Jaguar sports cars, first in local gymkhanas, field trials and hill climbs and later in Sports Car Club of America races. By 1972 she was racing full-time and went on to win her class twice in the 12 Hours of Sebring.
In 1976, veteran team owner and car builder Rolla Vollstedt invited Guthrie to test one of his cars for the Indianapolis 500. A year later, she became the first woman to qualify for the Indy 500 and in 1978 she finished ninth in that race.
Guthrie's stock car career followed a similar path: in 1976, she became the first woman to compete in a NASCAR Winston Cup superspeedway race and a year later she was the first woman to the race in the Daytona 500, capturing top rookie honors.
Today, Guthrie lives in New York. In 2006, she was inducted into the International Motorsports Hall of Fame, and her helmet and driver's suit are in the Smithsonian Institution.
Happy birthday to one of the sport's true pioneers.