Alyssa Milano and Jay Mohr bury hatchet after NASCAR Sprint Cup Series Awards beef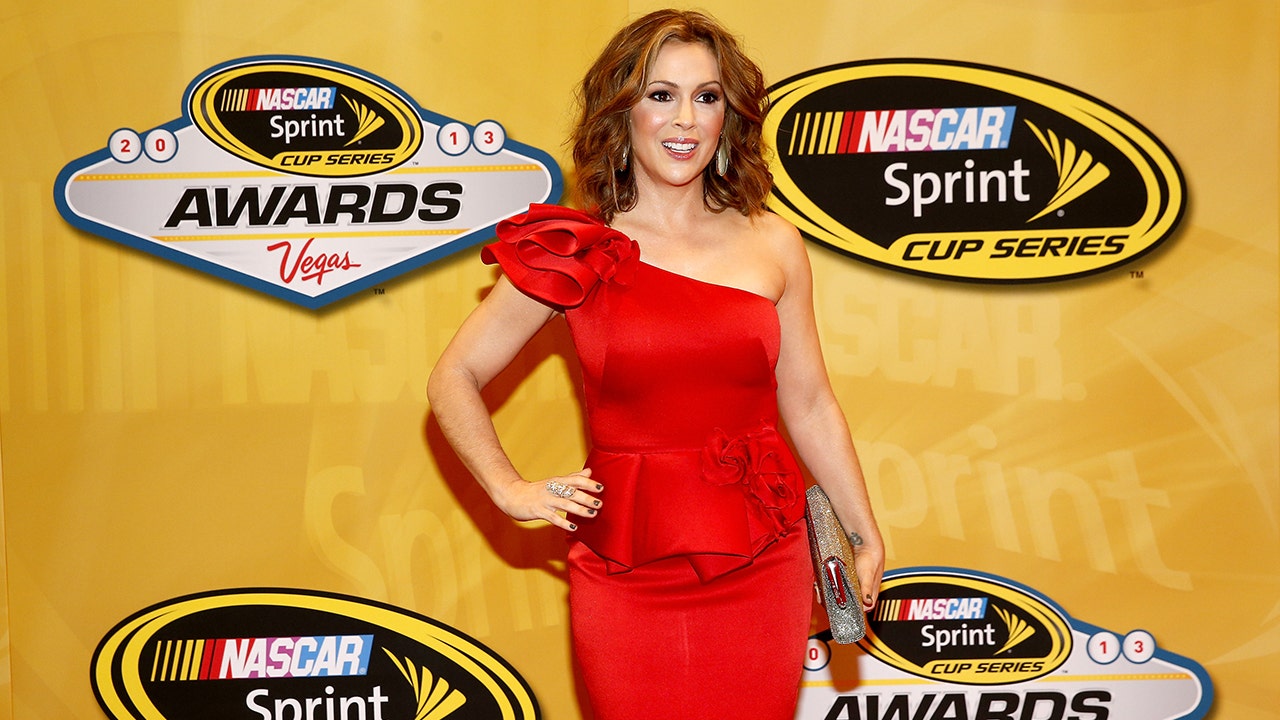 As you remember, comedian Jay Mohr made waves last month with a Danica Patrick joke during the NASCAR Sprint Cup Series Awards in Las Vegas. Now, he's making waves again … this time with actress Alyssa Milano.
Here's what happened. Last month, Milano was also in attendance at the NASCAR awards ceremony. After the event (during a radio interview), Mohr reportedly made a few jokes about her appearance and post-baby weight … and Milano found out.
.@jaymohr37 So sorry you felt the need to publicly fat-shame me. Be well and God Bless. Please send my love to your beautiful wife.

— Alyssa Milano (@Alyssa_Milano) December 26, 2013
Twitter exploded on Mr. Mohr. He felt bad and apologized.
' @perezhilton @alyssa_milano She's stunning. I mistakenly thought the absurdity of what I was saying would have ben taken as a joke. #fail

— Jay Mohr (@jaymohr37) January 2, 2014
" @Alyssa_Milano >>> http://t.co/YvOoEj0heE …I'm sorry

— Jay Mohr (@jaymohr37) January 3, 2014
And it looks like everyone is friends once again.
.@jaymohr37 Thank you. Apology accepted. (She grunts while aggressively yet cautiously prying off her head-to-toe Spanx). #PassTheCookies

— Alyssa Milano (@Alyssa_Milano) January 3, 2014