Is Honda bringing back the S2000?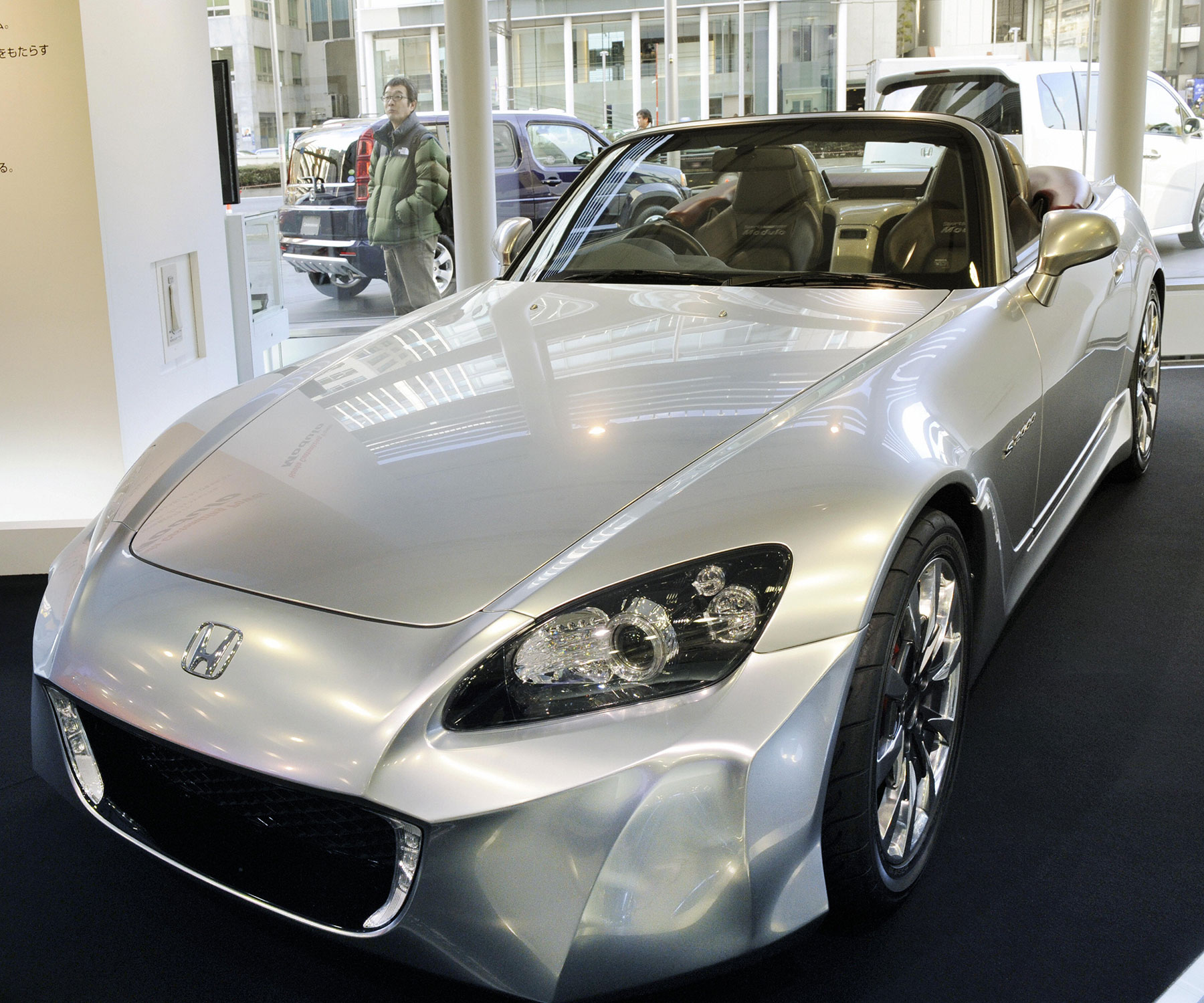 Is Honda bringing back the S2000?
The popular roadster was introduced in 1999 to celebrate Honda's 50th anniversary and discontinued in 2009, but Car and Driver reports that it could make a return for Honda's 70th anniversary.
"Expect something special," a source told C&D's Peter Lyon. "Size-wise, it'll be similar to the Mazda MX-5 Miata, but the Honda will have a lot more power."
That power will come from "a slightly detuned version of the Civic Type R's 2.0-liter turbo" engine, Lyons writes, made along with the car at Honda's Performance Manufacuring Center in Ohio.
"A large complement of R&D staff from Japan are already in Ohio working on the car," the source told Lyons.