Inaugural New York ePrix will feature Lower Manhattan as backdrop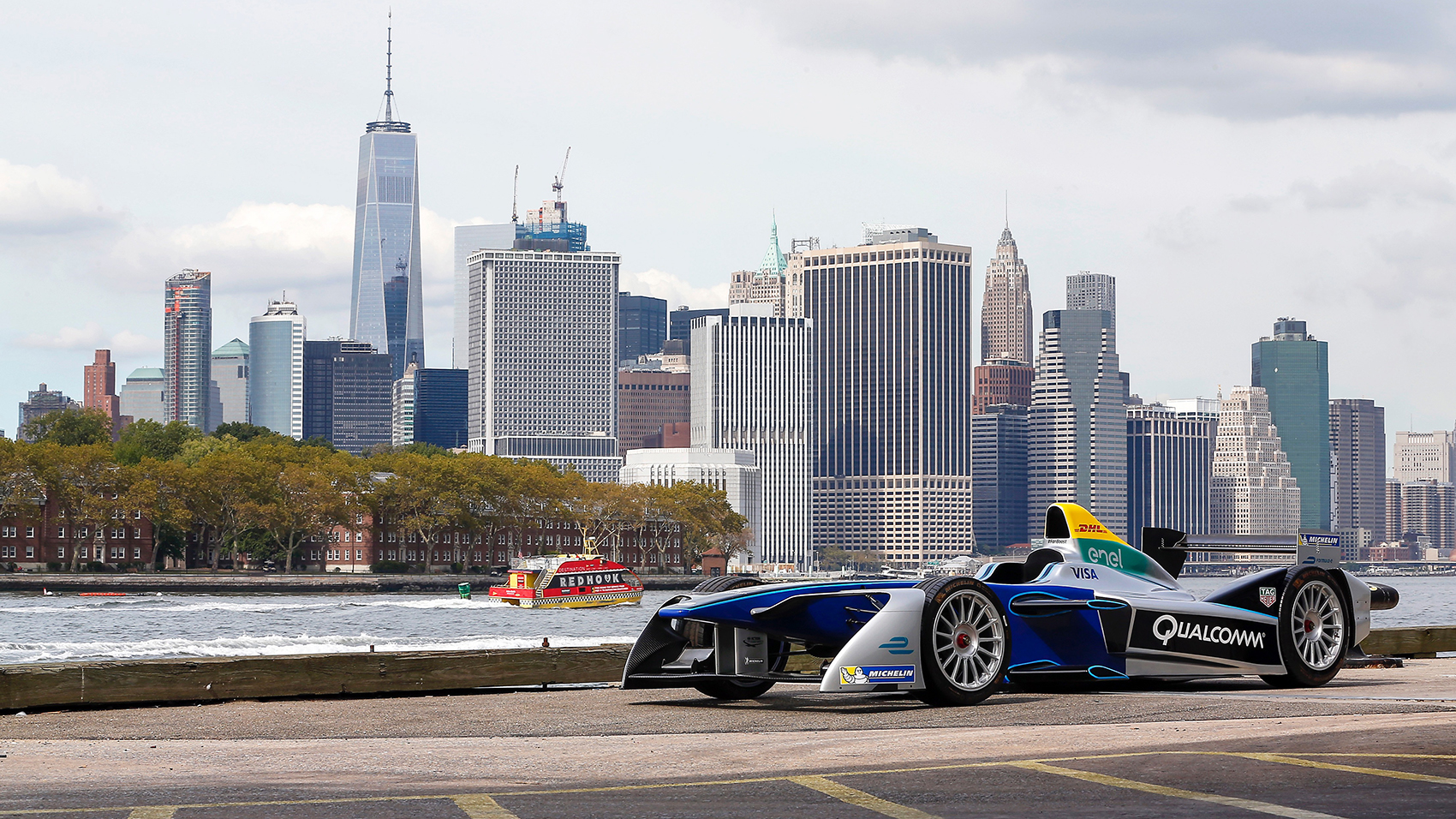 The inaugural New York ePrix, set to run on the July 29-30 weekend in 2017, will take place in Red Hook, Brooklyn, against the backdrop of Lower Manhattan and the Statue of Liberty.
The 1.21-mile, 13-turn circuit, which will wind around Pier 11 and the Brooklyn Cruise Terminal, was revealed at a press conference on the shores of New York Harbor on Wednesday. The circuit will play host to the final two rounds of the 2016-2017 FIA Formula E Series. According to Formula E, the event "will be the first FIA-sanctioned open-wheel race to take place within the five boroughs of New York City in modern history."
The circuit, pictured below, remains subject to FIA track homologation.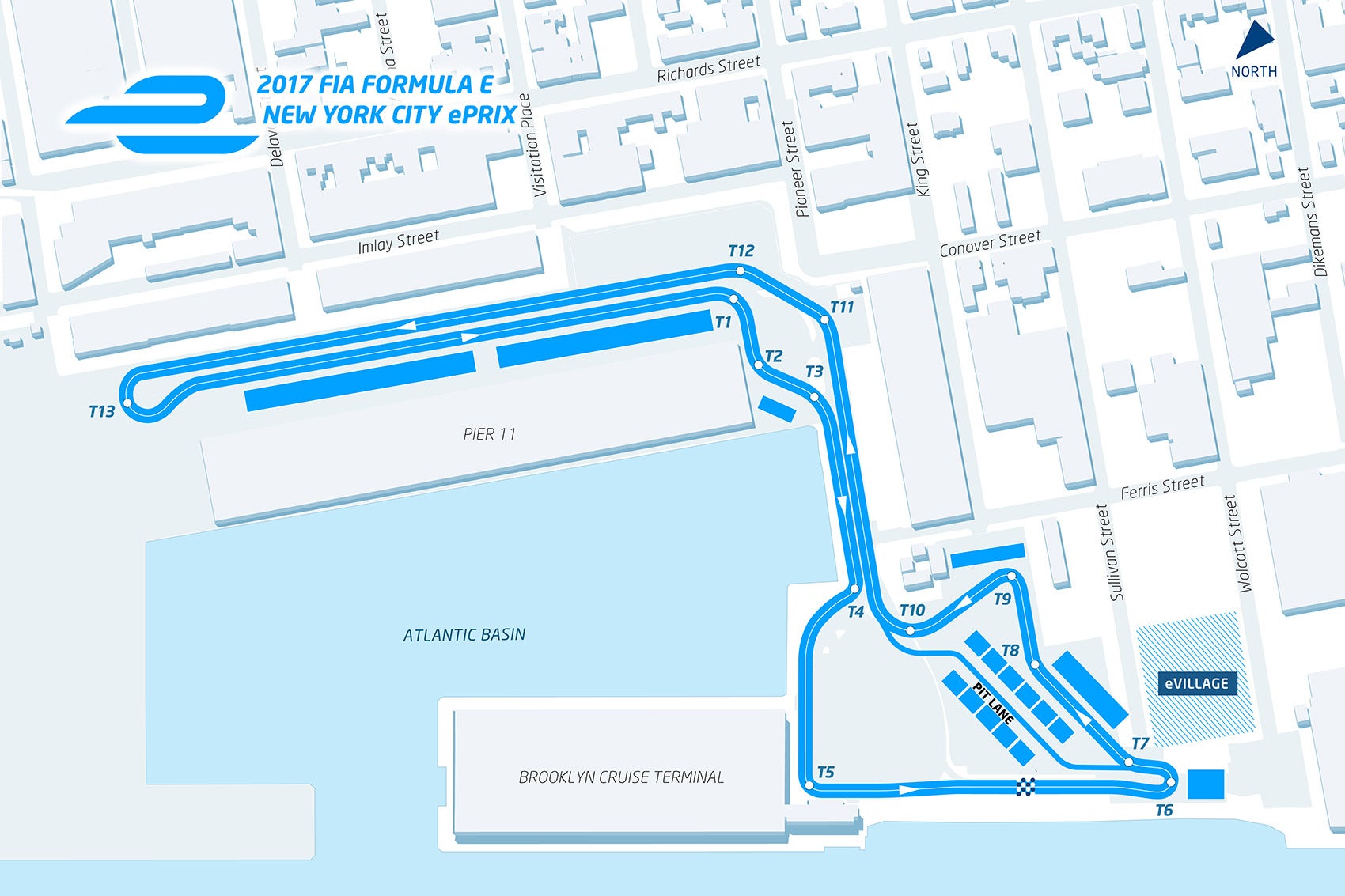 "To race in New York City is a historic moment. Not only for Formula E, but for motorsport in general," said Formula E CEO Alejandro Agag.
Agag added that the occasion "again highlights the philosophy of Formula E to bring fully-electric racing to the world's greatest cities. When we originally started the project, we could only dream of bringing Formula E to a place like New York, with arguably the most recognizable skyline of any city in the world. I'd like to thank everyone involved in helping bring Formula E to New York for many years to come."
"New York City is where technology, sustainability and commerce collide," added Mayor Bill de Blasio. "We are thrilled to be the new home of the ePrix."
"Just being able to bring a motor race to the heart of a great city like New York is already an amazing achievement in itself," added FIA President Jean Todt. "I am really pleased that this city is going to feature on the calendar of an FIA championship, especially Formula E, which provides the best possible combination of the two pillars that form the basis of the Federation, namely sport and mobility. Formula E brings motorsport to the heart of the most important and fascinating cities in the world – New York joins a list that includes, among others, Hong Kong, Buenos Aires, Paris, Marrakesh and Montreal, proving just how vibrant and attractive this series has become, even though it is about to embark on what is only its third season."