Watch an amazing 360-degree video of a lap with F1's Max Verstappen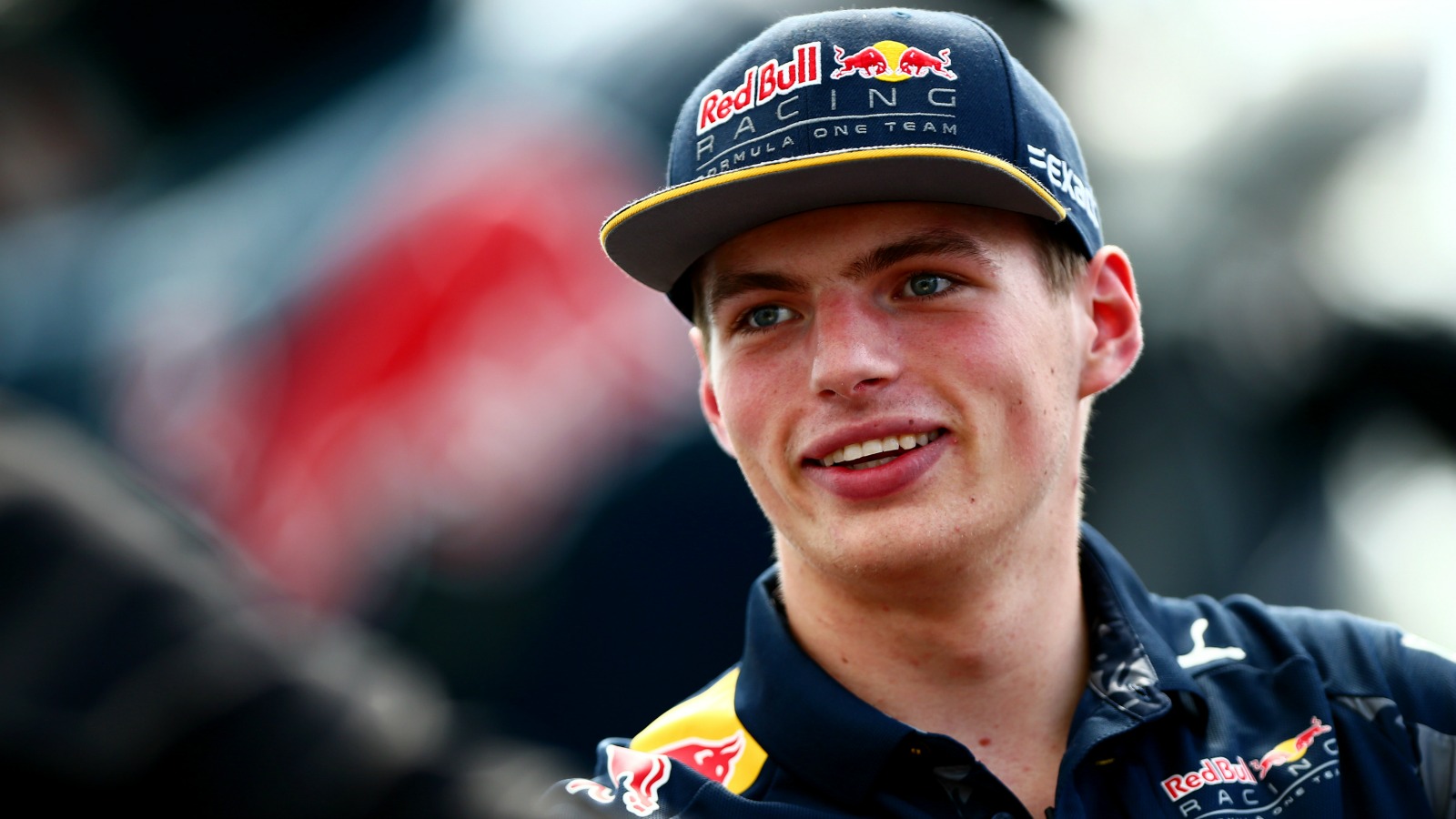 Red Bull released an exhilarating 360-degree video of a lap of the Circuit Park Zandvoort in the Netherlands with 18-year-old Formula 1 star Max Verstappen. A brake pressure meter shows how Verstappen very delicately slows his car to avoid locking the tires entering corners (it's not as simple as mashing on the pedal).
The video is hopefully a preview of how Formula 1 races will be watched in the future. Imagine how incredible it would be to watch an entire race and see cars battling for position from this vantage point, potentially in VR. Make it happen, F1.