Lewis Hamilton says he loses up to 10 pounds in a single F1 race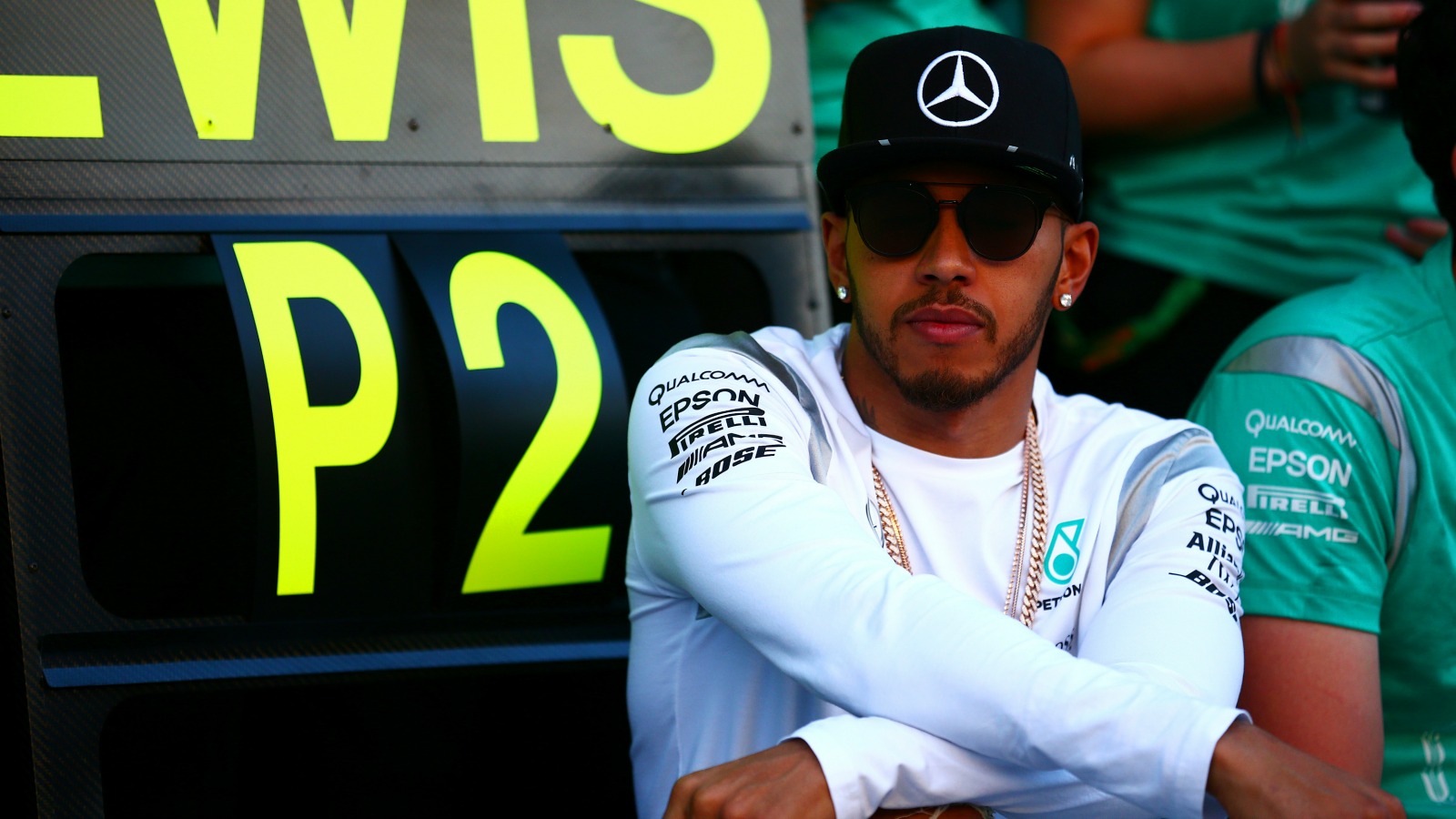 Driving a Formula 1 car is one of the most grueling jobs on the planet, and though race car drivers strangely aren't thought of as "athletes" in the same sense as Olympians or football players, managing to drive a car as quickly as possible for an hour and a half is a daunting task. In a lengthy interview with Graham Bensinger, three-time F1 world champion Lewis Hamilton said that he can lose up to 10 pounds in a single race due to the extreme heat and G-forces.
Hamilton also discussed his icy relationship with Mercedes teammate Nico Rosberg – who is far ahead of Hamilton in the standings this season – and explained why it's impossible to be friends with a championship rival.