eBay: 1924 Ford Model T Snowmobile for sale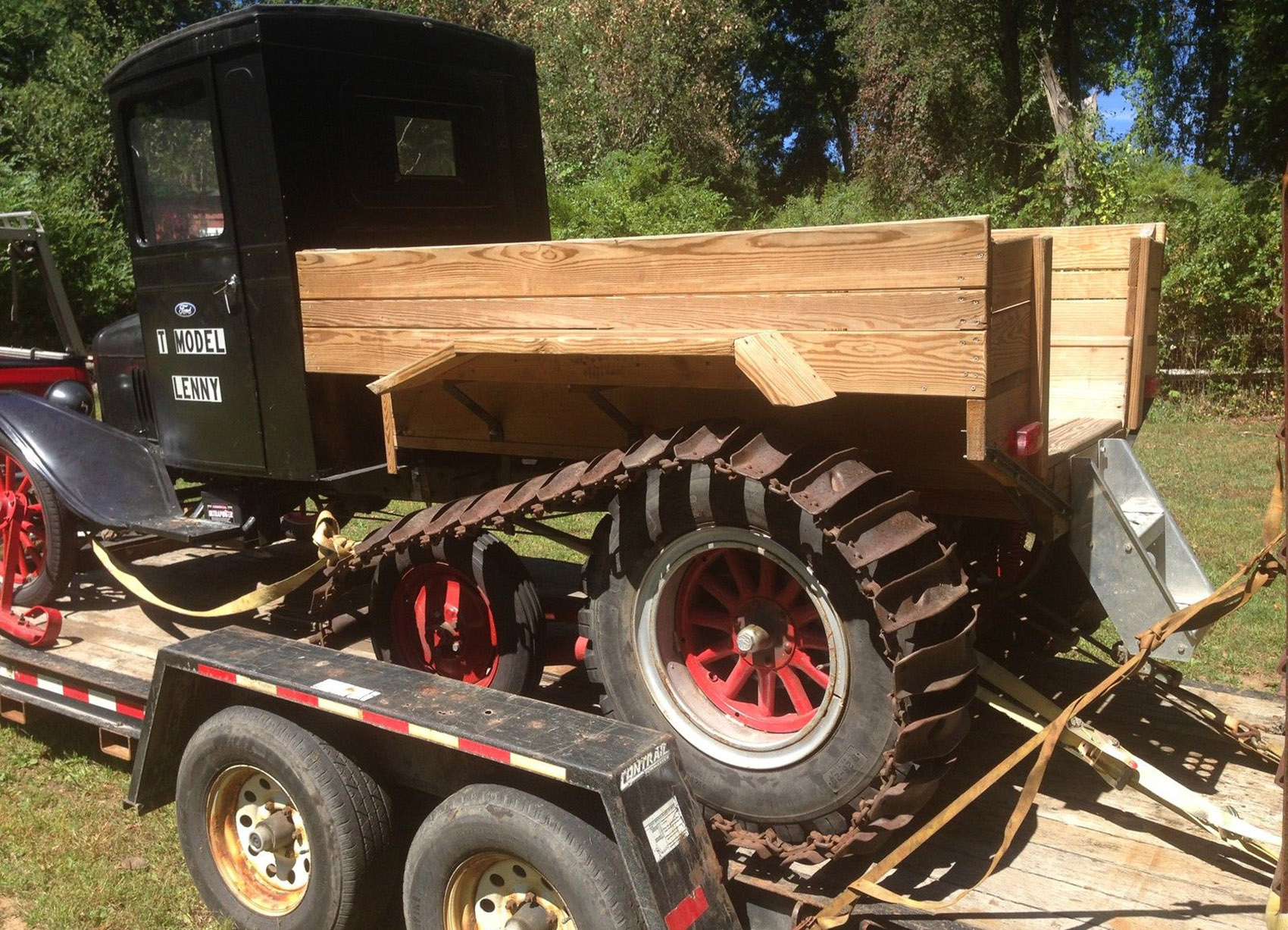 As much as many of us would love to have a Ford Model T, it isn't the most practical car in the world.
For example: It's probably not good at navigating its way through snow.
This could be a problem if … say … it's 1924 and you live up in the NorthEast.
Fortunately, Virgil D. White, a Ford dealer in Ossipee, New Hampshire, figured out a solution back in 1913, placing metal tracks in place of the rear axle and skis in place of the front axle of the Model T.
In 1917, White patented his "Snowmobile" conversion kit and began putting it on the market in the 1920s.
The seller of this particular 1924 Model T is quite adamant that he does not want to sell it to someone who will turn it into a "show truck," adding that "it is for driving in the snow and having fun!"
However, it looks like this 81-year-old piece of history will still make a pretty penny since, as of Wednesday afternoon, 36 bids have pushed it above $5,700, yet it has yet to meet reserve.