Check out these car ads for Super Bowl 50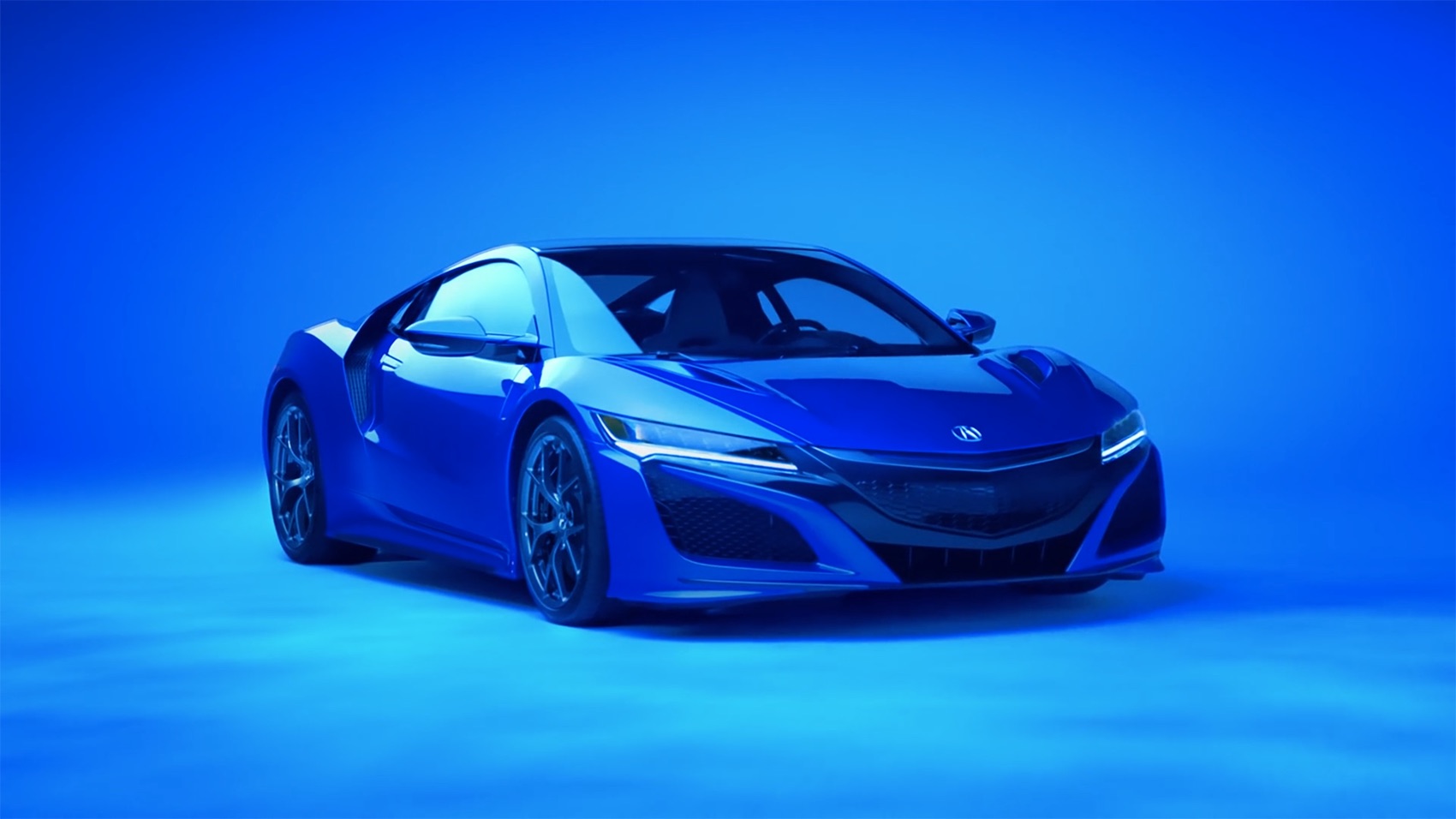 The Carolina Panthers will take on the Denver Broncos in Super Bowl 50 at Levi's Stadium in Santa Clara, California this Sunday night, and car lovers are in for a treat during the commerical breaks.
With the "Big Game" only one day away, some car companies have posted TV ads on YouTube in advance.
As an official sponsor of the National Football League, Hyundai has put in the biggest effort out of them all with four ads set to run on Sunday. One ad for its Genesis line of vehicles features comedian/actor Kevin Hart playing an overprotective dad while his daughter is out on a date. Actor Ryan Reynolds is also featured in another one of Hyundai's 30-second spots.
Mini also brought in its fair share of star power to promote the Clubman, featuring tennis star Serena Williams, retired USA women's soccer player Abby Wambach, legendary skateboarder Tony Hawk, rapper T-Pain, retired MLB pitcher Randy Johnson and actor Harvey Keitel.
Audi – "The Commander"
Acura – "What He Said"
Hyundai – "The Chase"
Hyundai – "Ryanville"
Hyundai – "The First Date"
Hyundai – "Better"
Kia – "Walken Closet"
Mini – "Defy Labels"