David Beckham's old Ford F150 is heading to auction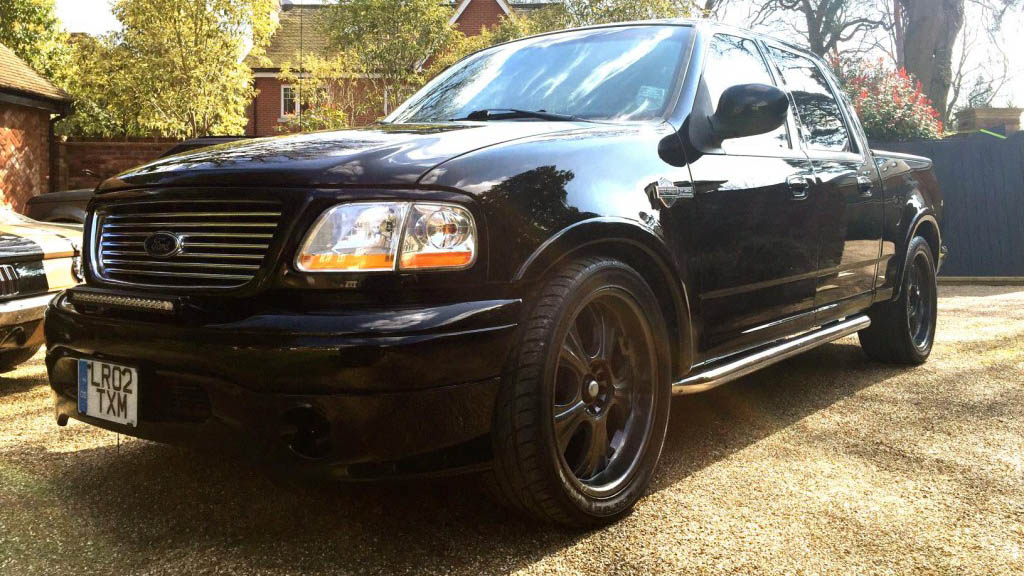 A black 2002 Ford F150 – formerly owned by renown soccer player David Beckham – is heading to auction.
The F150, a Supercharged Harley Davidson Edition, was bought by Beckham back in 2002 when he was the captain of England's World Cup team.
The vehicle comes with a certificate of authenticity, showing Beckham as the first owner. Three others have owned the truck since. Modifications have been made to the vehicle, although it still features the steering wheel on the left-hand side.
The F150 will be auctioned off at The International Ford Show at Sandown Park in England on April 30. It is expected to sell for somewhere between $15,000-$30,000.