Cool Car of the Day: Buick Avenir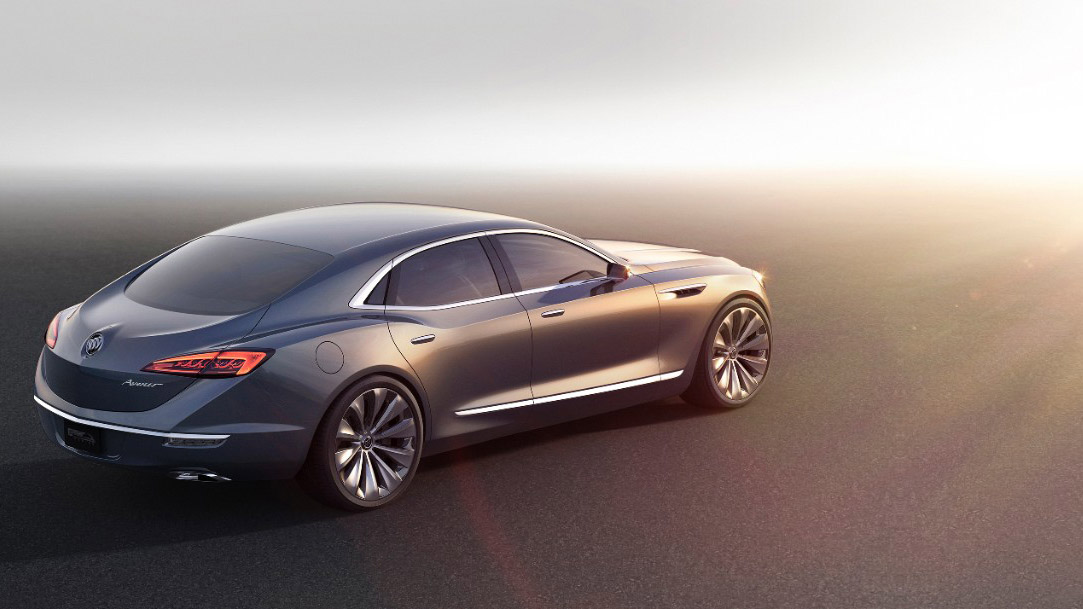 Over the last decade or so, Buick has worked hard to shed its reputation as The Official Car of Old People, churning out models with more style and technology to appeal to a wider audience.
The latest example is the new Buick Avenir luxury sedan, which was unveiled earlier this week at the North American International Auto Show in Detroit. Although – for now – the car is listed strictly as a concept car by the folks at General Motors, do not be surprised if something very much like it becomes Buick's next flagship car.
Buick officials say the car's styling, with its long hood and swept back, pays stylistic homage to the fabled "boattail" Rivieras of the early 1970s.
"Simply put, Avenir is a beautiful piece of sculpture, delivered on a premium proportion that acknowledges the Buick design heritage in a very progressive way," said Michael Simcoe, vice president of design, GM International Operations. "The vehicle remains unmistakably Buick with a modern take on the traditional Buick cues such as the sweep spear and boattail. The result is a piece of artistry that is precise in its character, beautifully proportioned. It really takes your breath away."
As one would expect, the Avenir is loaded with the latest technology.
Under the hood is a next-generation direct-injected V-6 engine with fuel-saving active fuel management (cylinder deactivation) and stop/start technology to deliver an excellent of performance and economy. The powerplant is mated to a nine-speed paddle-shift automatic transmission and all-wheel drive.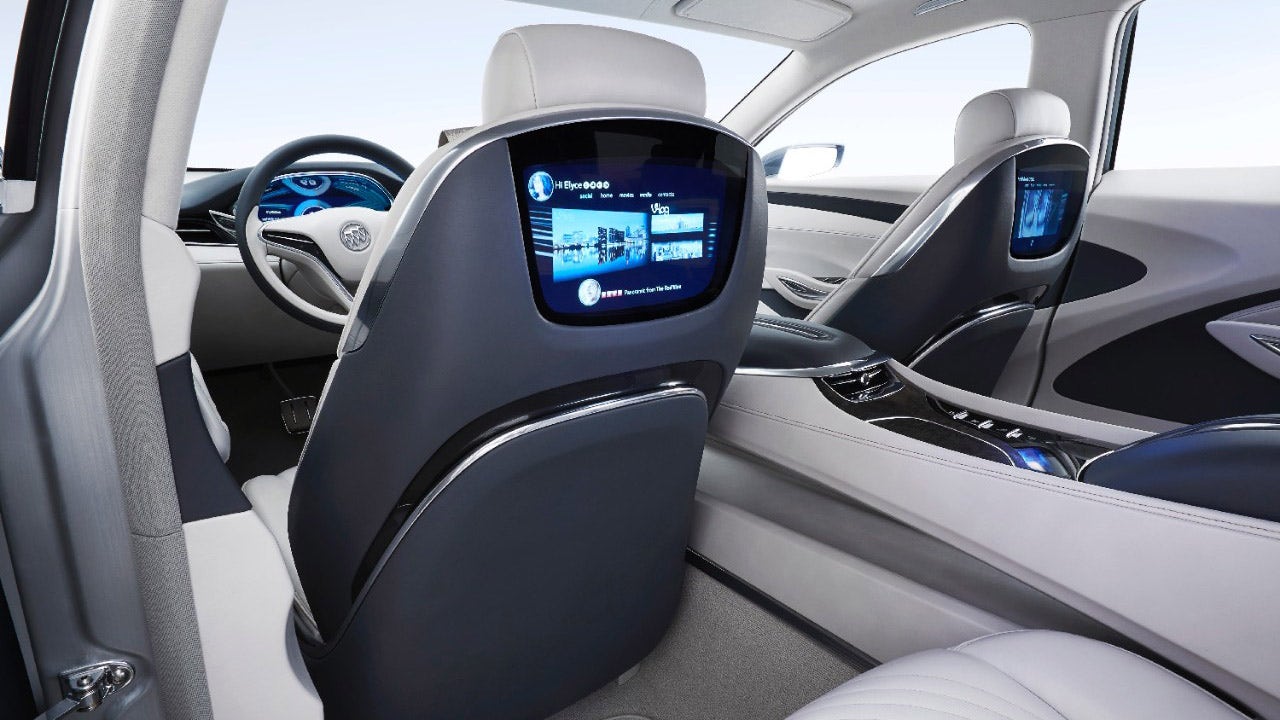 On the inside, there's the latest version of the Buick IntelliLink infotainment system with a large, 12-inch-diagonal color touch screen and a driver-recognition feature that automatically syncs infotainment preferences. There's also GM's OnStar 4G LTE system with Wi-Fi hotspot and wireless charging of mobile devices, plus USB ports and video screens for the passengers in the back seat.
"A flowing, sculptural quality in the interior forms, deco trim, premium leather and ambient lighting, create an environment that is inviting and comfortable," said Liz Wetzel, Buick interior design director.
All in all, the Avenir — French for "future" — is a bold step for Buick, and as such a step in the right direction. And it's enough to earn it Cool Car of the Day honors.