Rick Hendrick buys Greg Olsen's 1969 Camaro for $100K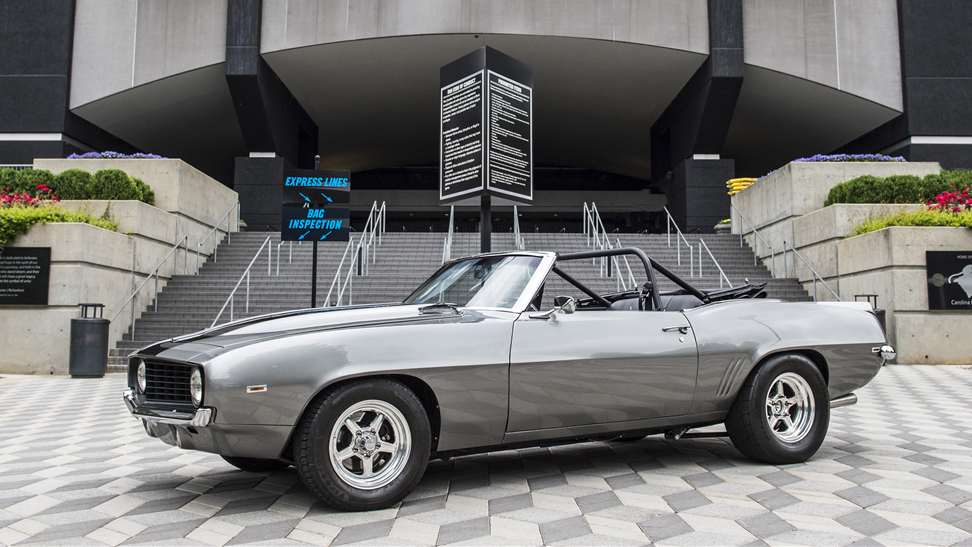 Carolina Panthers' tight end Greg Olsen auctioned off his custom 1969 Chevrolet Camaro convertible on Thursday at the Barrett-Jackson collector car auction at Mohegan Sun.
Lot No. 3000, this V8-powered charity vehicle sold for $100,000 to NASCAR team owner Rick Hendrick. All proceeds, including the buyer's commission, all went to Olsen's TheHEARTest Yard program, a foundation which he started after his son was diagnosed with a congenital cardiovascular problem. The program aims to help families of babies with heart problems.