Test drive: Second-generation Chevy Volt is a step up in every aspect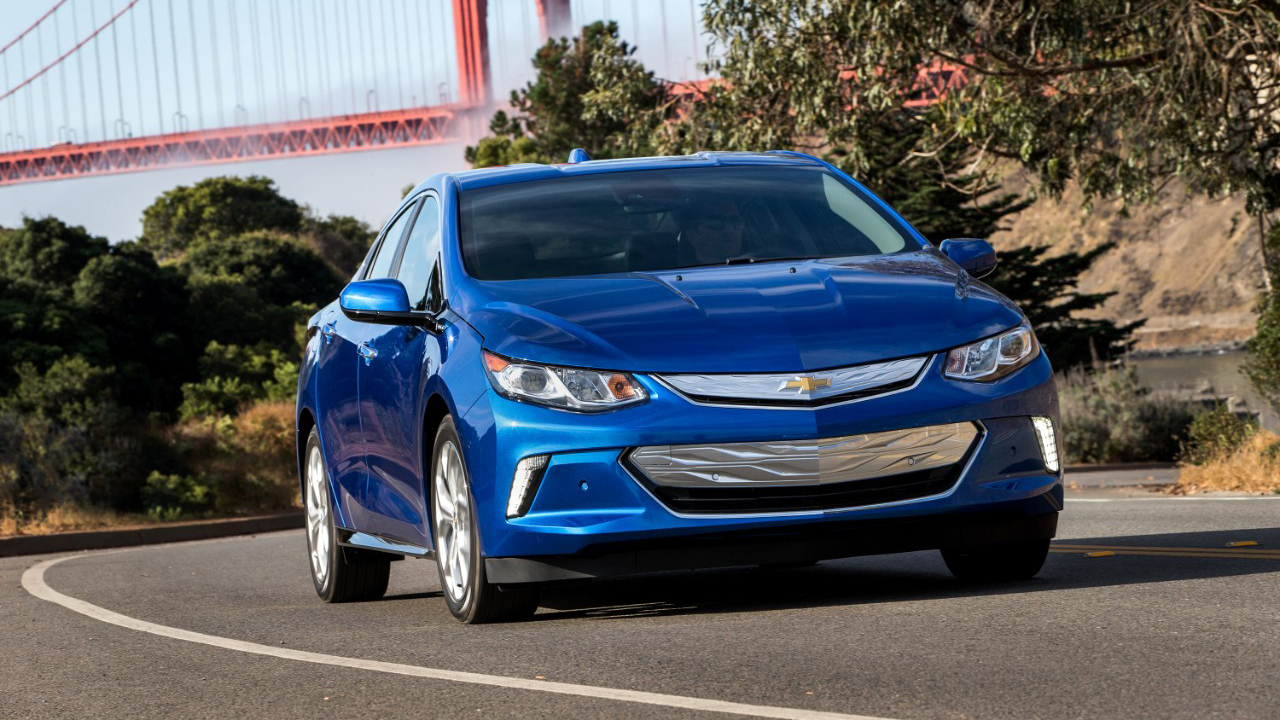 With a glut of cheap gasoline still on the market, fuel-efficient cars are a hard sell these days and that's too bad, because there are a whole lot of excellent, economical cars out there.
One of the best of the bunch is the second-generation Chevrolet Volt hybrid, which is all new for 2016 and dramatically improved in most every aspect.
The new Volt can run more than 50 miles in EV-only mode and has a range of about 420 miles with its combination of a 1.5-liter gas engine and a pair of electric motors.
The technology improvements are significant.
The two-motor drive unit is up to 12 percent more efficient and 100 pounds lighter than the first-generation drive unit, which produces vastly improved acceleration — zero-to-30 mph acceleration is 19 percent stronger and zero-to-60 is 7 percent better, taking just 7.8 seconds now.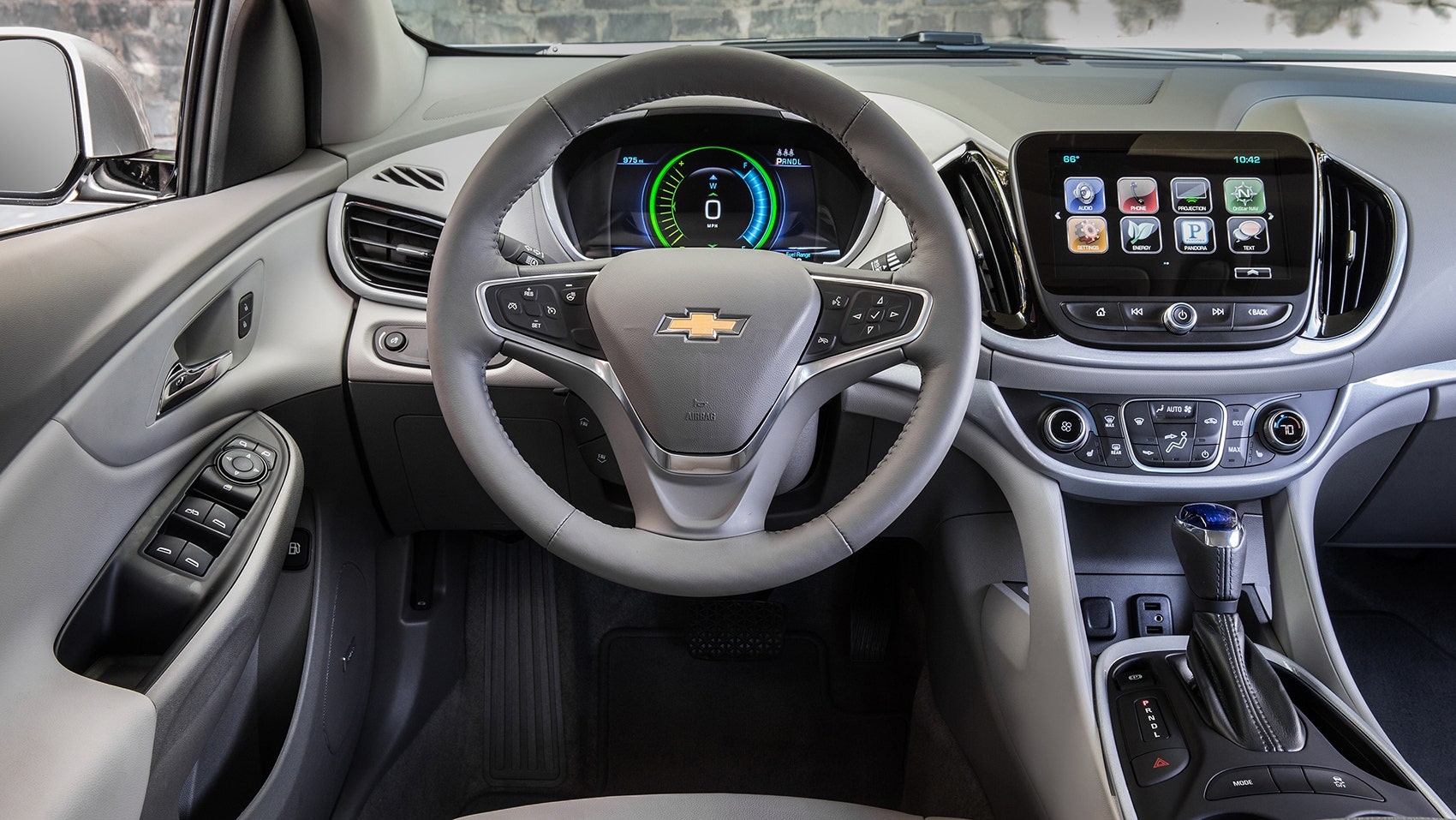 And with nearly 400 pounds less weight to drag around, the new Volt feels a lot livelier and spirited than the model that came before it.
The battery efficiency is vastly improved, with increased capacity and less weight. There's a new braking system and a much stiffer body, too. Even the charging system is greatly enhanced, allowing owners to get the Volt to automatically recharge at home during off-peak hours.
A new "Regen on Demand" feature enables driver control of energy regeneration via a convenient paddle on the back of the steering wheel.
With the 50-mile EV-only range, drivers who use their Volts for short hauls only can see some real benefits.
"Volt owners complete more than 80 percent of their trips without using a drop of gasoline and they tell us they love the electric driving experience. Putting that experience at the center of the new Voltec system's development helped us improve range, while also making the new Volt more fun to drive," said Andrew Farah, vehicle chief engineer. "We established a precedent when the original Voltec propulsion system debuted and this newest iteration sets the EV technology bar even higher."
There are lots of technology goodies to satisfy serious geeks and gearheads, but you don't have to be a nerd to drive the new Volt.
Let's be honest, here: Styling and panache took a back seat in the first-generation Volt, as Chevrolet correctly focused on the technology at launch.
The new Volt is far more stylish than the original was. The 2016 model is attractive in an understated way and that's indeed a good thing.
"Greater attention to detail in the design cues, materials and colors also lends a more premium, contemporary aura to its appearance," says Chevrolet. "It also retains the distinctive Volt signature on the upper front doors, carrying over one of the first-generation model's identifiers."
But the biggest aesthetic leap forward is in the cockpit. The Premier trim package is the highest level in the Volt lineup and it features heated leather seats., ambient lighting and an eight-inch-diagonal touch screen in the center of the instrument panel controls the Chevrolet MyLink system.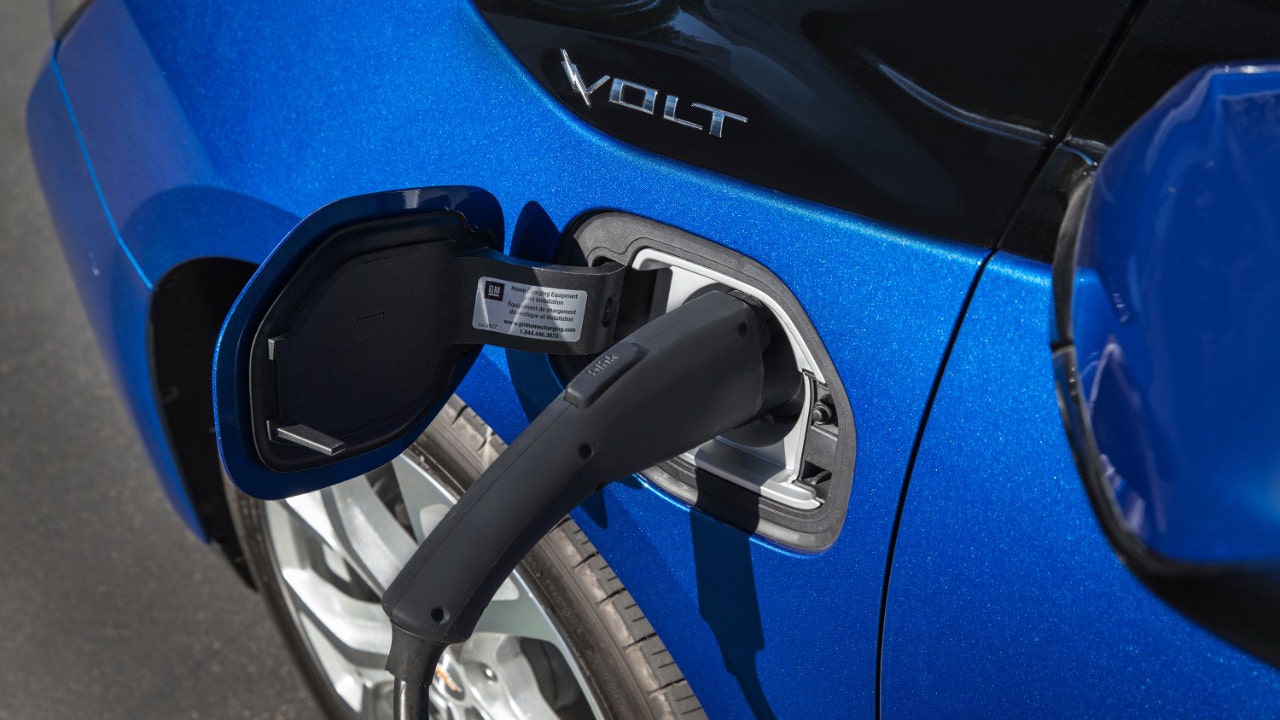 The MyLink system is one of the most intuitive on the market, so — unlike a lot of cars these days — it's not hard or complicated to quickly get used to basic control functions on the Volt. That Chevrolet got it right shouldn't be a big deal, but it is because so many other automakers didn't.
On the safety side, a rear-vision camera is standard, as are 10 air bags, including driver and front-passenger knee air bags.
Available active safety features are lane departure warning, side blind zone alert with lane change alert, rear cross traffic alert, forward collision alert with following distance indicator, front automatic braking, and advanced park assist with front and rear park assist (semi-automatic parallel parking).
Add it all up and the 2016 second-generation Chevrolet Volt is an admirable and impressive step forward for the automaker and for the genre. The fact that it's both better looking and more fun to drive doesn't hurt, either.