Yankees Should Avoid Paying Top Dollar for Mediocre Free Agents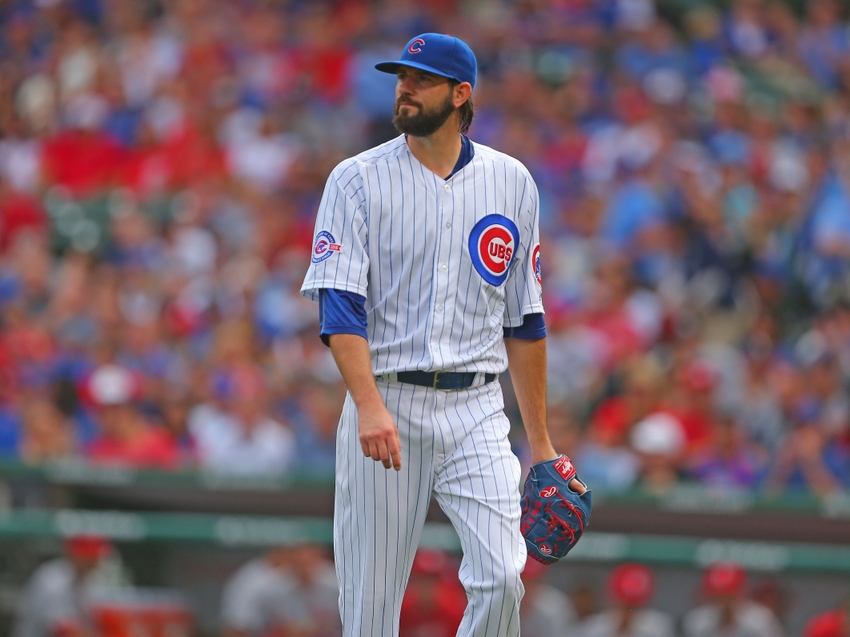 The New York Yankees need to be cautious about overpaying for inferior players this offseason with so few free agent options available.
In professional sports, there is high priced talent. There are also players who are just high priced. Because of the lack of true impact talent on the free agent market this winter, many mediocre players will end up with bloated contracts. The New York Yankees shouldn't fall into the trap of overpaying guys this offseason just because of a lack of options.
Certain players can take advantage in free agency if the timing is right. When the pickings are slim, players who are otherwise above average can command superstar salaries, simply because no one better was available.  Bobby Bonilla took advantage of this a few times in his career. This winter, several moderate players can cash in simply because they look better by comparison.
It was no surprise then, when Mets outfielder Yoenis Cespedes opted out of the final two years of his contract.  While he leaves 47.5 million on the table, sources have said that Cespedes could command over 100 million if he rejects the Mets qualifying offer. With very few impact bats on the market, save Edwin Encarnacion, Mark Trumbo, Jose Batista and a few others, Cespedes seems to be in the right place at the right time.
This is not a knock on Cespedes, his resume speaks for itself. However, if he were to sign for a long term deal worth 100 million or more, it will most likely drive up the price on the remaining impact bats. Furthermore, with the free agent market being even more thin for pitching, the price for a decent starter will probably go up as well.
Which brings me to my point. The Cubs recently declined pitcher Jason Hammel's option for 2017, which was 12 million. Hammel is a pitcher that the Yankees could use. With several question marks as to who will fill out the rotation next year, a veteran such as Hammels could provide depth. He has playoff experience, having just won a World Series, and has pitched in the American League east. He's also coming of a year in which he went 15-10 with an era of 3.38. Those are numbers the Yankees could be comfortable with.
Jason Hammel may not be the best pitcher in either league, but right now he is among the best available. He will most likely also, after signing his next contract, be among the high priced. Is he an ace? No, but teams desperate enough will most likely pay him close to that.
Hammel also had a rather mediocre career prior to 2017. His career win loss total is 84-87 with an era slightly less than 4.50. He's also 34 years old. Like Carl Pavano before him, Hammel seemed to finally get it together in what essentially was his walk year. Make no mistake, the Cubs had no intention of picking up his option. This was actually done at the players request. By declining him, the Cubs essentially did him a big favor in terms of dollars.
Wherever he ends up, Hammel will more than likely be granted a salary that he doesn't deserve. While the Yankees should inquire about his services, they should also be very careful in this process. He maybe able to help, but could also be a financial albatross should his pitching regress to the early part of his career. It is a mistake they have made before and their history should teach them a lesson they don't need to learn again.
This article originally appeared on