Would MLB Strike Matter in S.D.?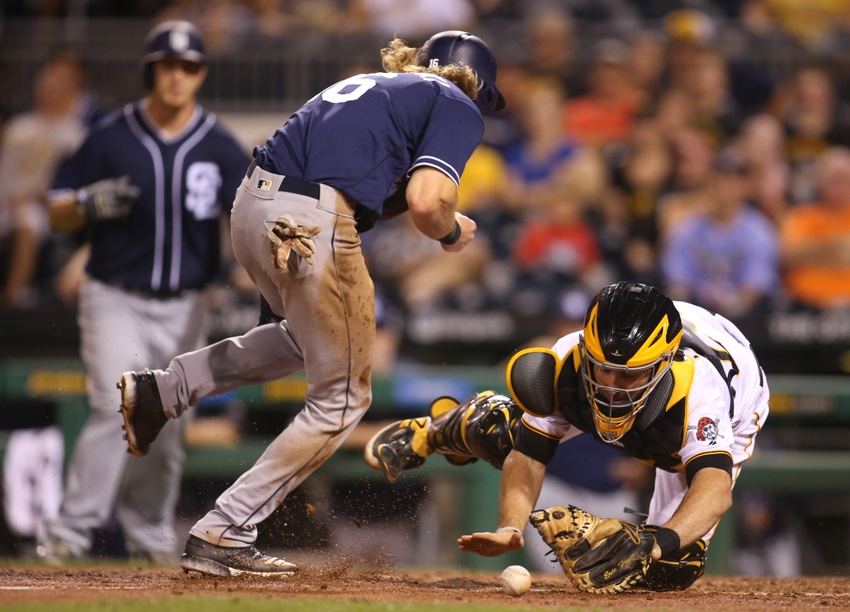 Like most baseball fans, I'm horrified and astonished at talk of the first strike in baseball since 1994.   With salaries bordering on the ludicrous and MLB generating $10 billion a year, quibbling over trifles like an international player draft makes no sense.
The blowback from that last strike needs to be revisited by players and owners. Angry fans stayed away when baseball reconvened the following year; the World Series was cancelled; players like Goose Gossage retired with no fanfare; Matt Williams lost his only chance to set a new record for home runs.
And Padres fans will never forget that Tony Gwynn was batting .394, and he said repeatedly that he knew he could reach that elusive .400 mark set by Ted Williams in 1941.
But as a Padres fan, part of me says, "So what if they strike?" What will we miss if baseball doesn't return to Petco Park for all of 2017?
As much as I love this game, to the point of working my schedule around that of the Padres', I would be spared another season of watching a dubious pitching staff made up of castoffs, hitters who can't get a guy in from third base with no outs to save their lives and some real shoddy defense in the infield.
Having considered that alternative though, I'd rather see bad baseball than none at all. And surely this season will be better than last. I look forward to watching Austin Hedges work his magic behind the plate, Travis Jankowski make opposing pitchers crazy, Corey Spangenberg finally play second base, Hunter Renfroe gun down players trying to stretch a base hit.
And what if spring training were cancelled? We'd miss our annual trek to Peoria where we spend our time with my best friend since elementary school and her husband. I'd miss the veggie gyro sandwich I always get and just sitting in the sun with the sights and sounds of baseball all around.
As Bart Giamatti, former commissioner of baseball, famously said: "The game begins in the spring, when everything else begins again."
And there's always a feeling of hope, even for fans of the San Diego Padres.
More from Friars on Base
This article originally appeared on