Who is a possible pick for Yankees in 2015 MLB Draft?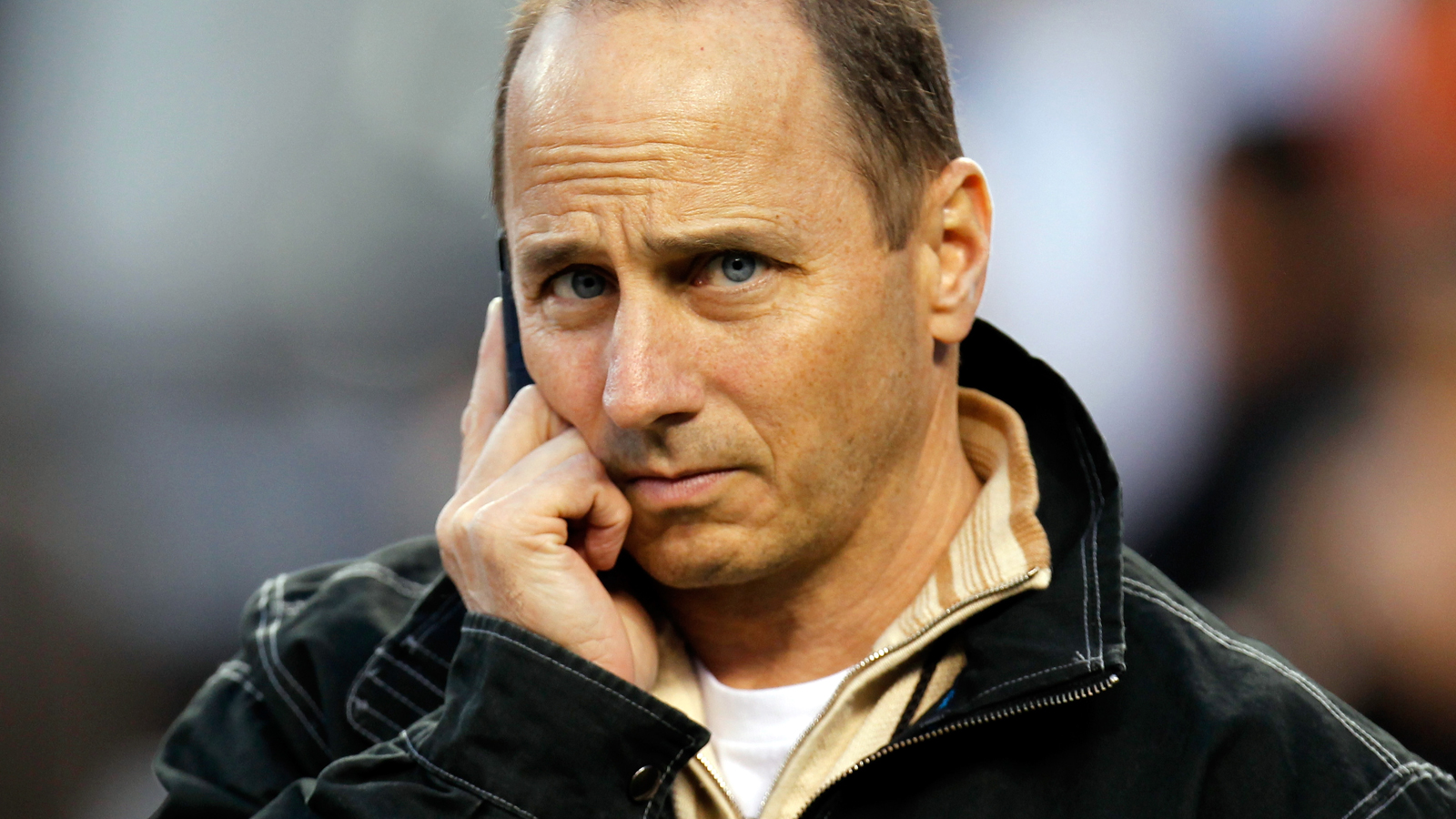 The 2015 First-Year Player Draft will be taking place on Monday, June 8 at 7 pm ET. Here is a quick roundup of past New York Yankees' draft selections, and a round up of mock draft picks from various analysts:
Recent first picks:
2010 – Cito Culver (32nd overall)
2011 – Dante Bichette, Jr. (51st)
2012 – Ty Hensley (30th)
2013 – Eric Jagielo (26th)
2014 – Jacob Lindgreen (55th)
First pick in the 2015 draft?
Round 1, 16th overall
What the experts are guessing at 16th overall:
Kyle Funkhouser, RHP, Louisville (Sports Illustrated)
Kolby Allard, San Clemente High (CA) (ESPN)
Cody Ponce, RHP, Cal Poly Pomona (Baseball America)
Chris Betts, C, Wilson HS (CA) (Bleacher Report)
Ian Happ, OF, Cincinnati (MLB.com)
Image credit: Gregory Shamus/Getty Images