Who can the Tampa Bay Rays take in the 2015 MLB Draft?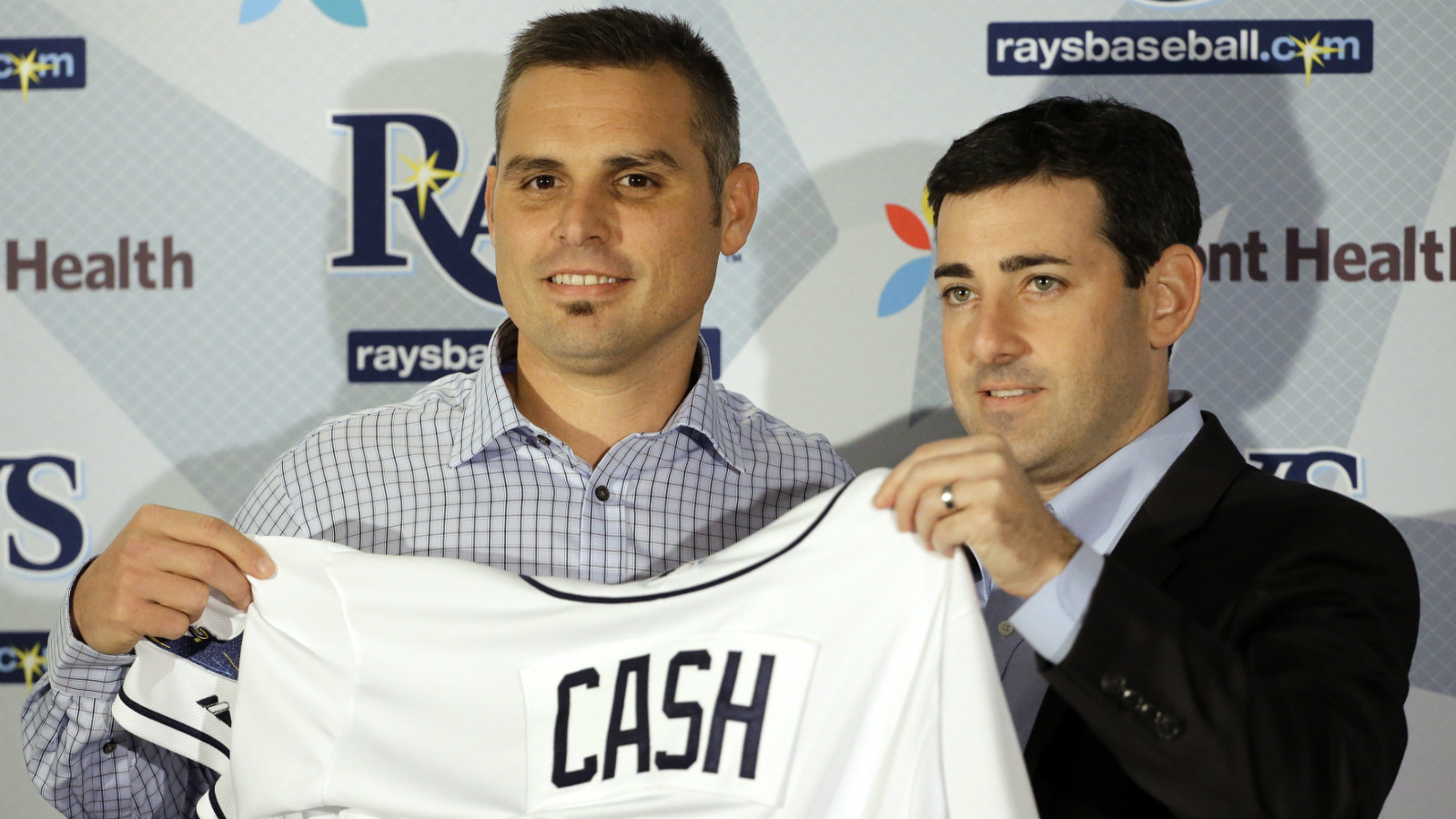 The 2015 First-Year Player Draft will be taking place on Monday, June 8 at 7 pm ET. Here is a quick roundup of past Tampa Bay Rays' draft selections, and a round up of mock draft picks from various analysts:
Recent first round picks:
2010 – Josh Sale (17th overall)
2011 – Taylor Guerrieri (24th)
2012 – Richie Shaffer (25th)
2013 – Nick Ciuffo (21st)
2014 – Casey Gillaspie (20th)
First pick in the 2015 draft?
Round 1, 13th overall
What the experts are guessing at 13th overall:
Johnathan Harris, RHP, Missouri State (Sports Illustrated)
Garrett Whitley, OF, Niskayuna High (NY) (ESPN)
Garrett Whitley, OF, Niskayuna High (NY) (Baseball America)
Trenton Clark, OF, Richland High (TX) (Bleacher Report)
Andrew Benintendi, OF, Arkansas (MLB.com)
Image credit: AP Photo/Chris O'Meara