White Sox manager Robin Ventura calls out team's awful defense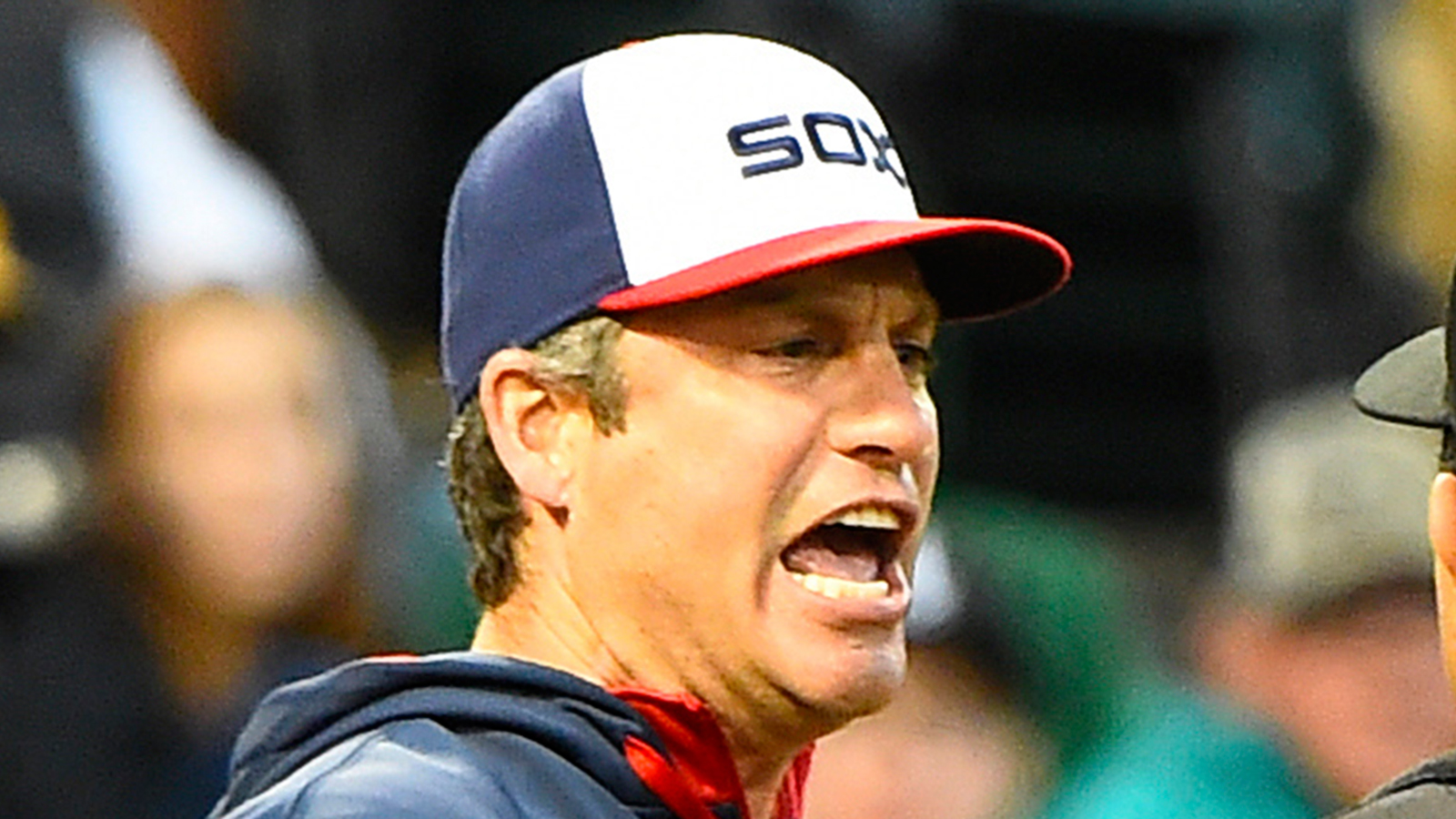 Robin Ventura is growing frustrated with his team's defensive futility.
The White Sox manager expressed his disappointment to the media after a seventh-inning miscue between center fielder Adam Eaton and shortstop Alexei Ramirez during Thursday's 3-2 loss to the Pirates.
"That's just bad," Ventura said via MLB.com. "I'm tired of even talking about it. They know it. We work on it all Spring Training. You've probably seen it the few 100 times we worked on it. I'm getting tired of talking about it because that's just bad."
While the play didn't have an impact on the outcome of the game, it was just another thing to add to the White Sox's list of growing problems.
"It didn't hurt us," Eaton told reporters after the game. "You guys ask the questions when it's not going well, [but] like I said, it didn't hurt. It was a tough play, but it was glaring because we're not playing well. But if we would have won the game 5-2, it probably wouldn't even have been a blip on your radar."
Ventura didn't get specific about who he thought should take responsibility for the error.
"They need to catch it — that's what they need to do," Ventura said.
While starter Jeff Samardzija would obviously like to see better defense behind him, he's not ready to cast any blame on his teammates.
"Any time you're losing there is going to be frustration," Samardzija said. "I think we're all playing hard and we're going to keep doing that. That's how you get out of these things. You keep pitching well and we have a darn good guy pitching [Friday]."
Samardzija, of course, was referring to ace Chris Sale, who will take the mound for the Sox against the Texas Rangers for the start of the weekend series at The Cell.
"We're going to jump on his back and we'll get a few runs for him and we'll go from there. Take it day by day, and you don't let today leak over into tomorrow, for sure."