When is the Chicago Cubs World Series Championship parade?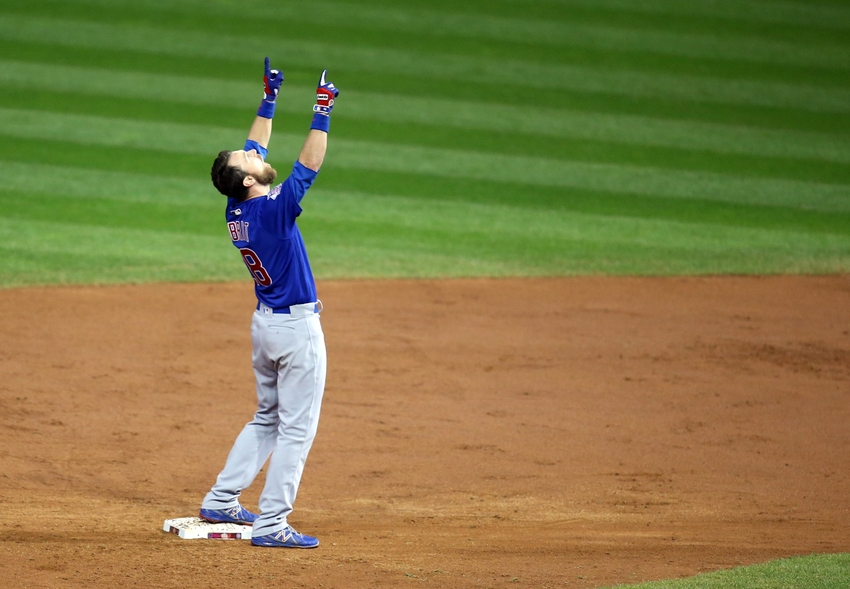 The Chicago Cubs are the 2016 World Series champions, ending one of the longest droughts in history. So when do their fans get to celebrate the monumental victory?
We knew that the 2016 World Series was going to be one to remember, and boy, did it ever deliver. Once we found out that the two teams in the series would be none other than the Cleveland Indians and Chicago Cubs, two fan bases who have been tortured for far too long, it was off to the races. And to the delight of many, the series ended up going seven games, giving us one of the more dramatic championship series that we have seen in the history of sports.
After Wednesday night, though, it all came to a close and with it all said and done, the 2016 World Champions are none other than the Chicago Cubs . With that being the case, it's now time to party!
With the Cubs winning the World Series and ending the long drought that they were experiencing, we all know that it's time for the tradition of the parade. Without a doubt, after the historical festivities of this World Series that just passed, the people in the city of Chicago will be ready and raring to go.
So with this being the case, fans all over are probably wondering when they can watch their team strut through the streets as they pronounce themselves the champions of baseball.
Well, just a few hours after the Cubs ended their drought, the officials details of the celebration have not yet been revealed. However, you can keep checking both MLB.com and the official website of the Cubs as that information should be released sometime before the afternoon on Thursday.
No matter when it does happen, though, we know that it will more than likely be the biggest party that the city of Chicago has ever seen.
This article originally appeared on