Watch Hank the dog, Uecker, Brewers do their 'Happy' dance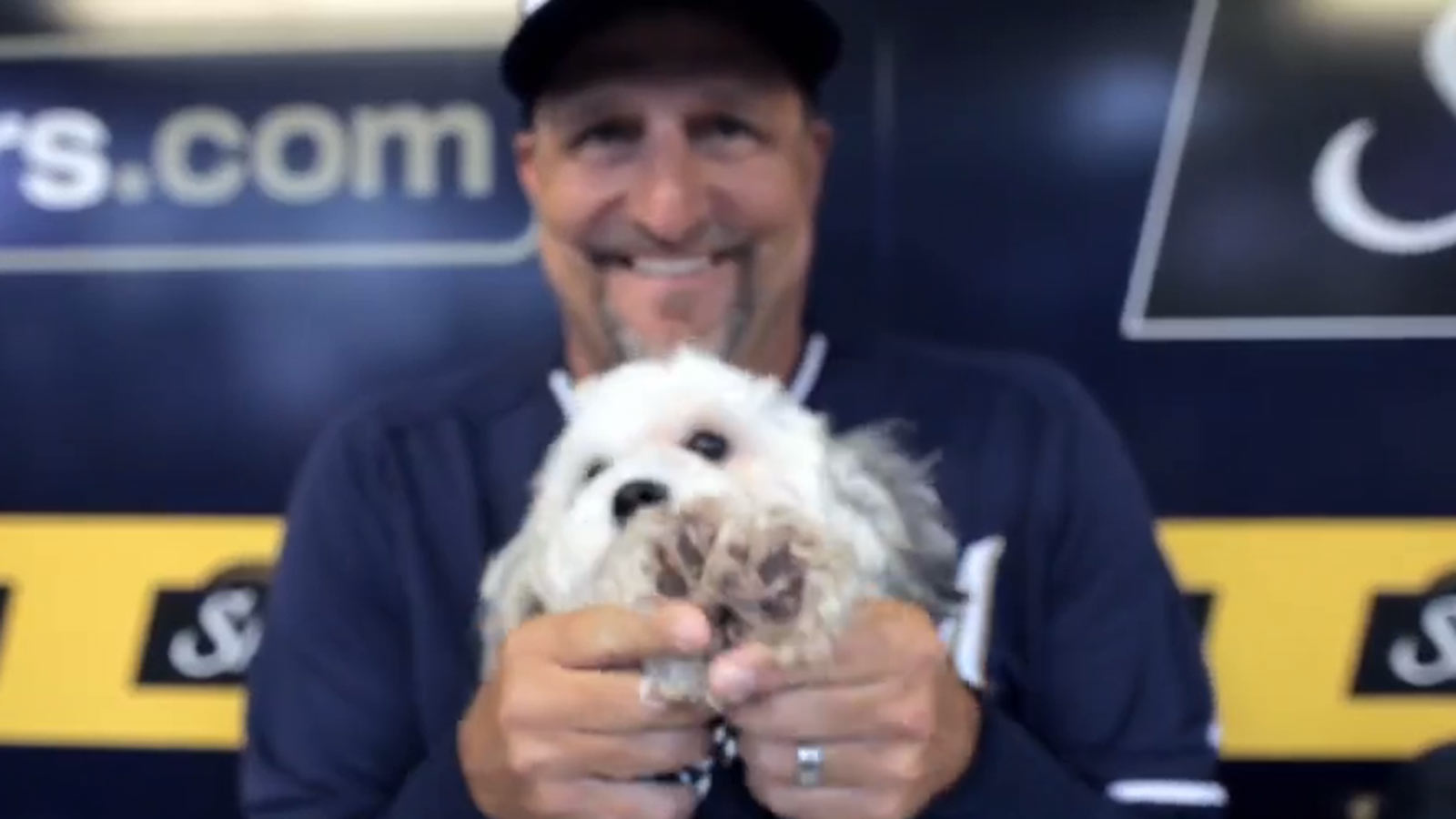 We know, we know. The world has already been barraged by an endless stream of "Happy" since Pharrell Williams debuted his infectious single, and everyone and their mother has made a video montage to show off their respective dances of joy.
So of course, the Milwaukee Brewers have also just released their own fun spin on this ubiquitous hit in honor of the new baseball season, irregardless to those who feel they've reached their "Happy" limit.
But this video may be worth the inevitable earworm, as it features an infectious mix of Milwaukee players, management, fans, Bob Uecker, and another breakout turn from the Brewers' newly-adopted Hank the ballpark pup, dancing and clapping along to this extremely catchy beat.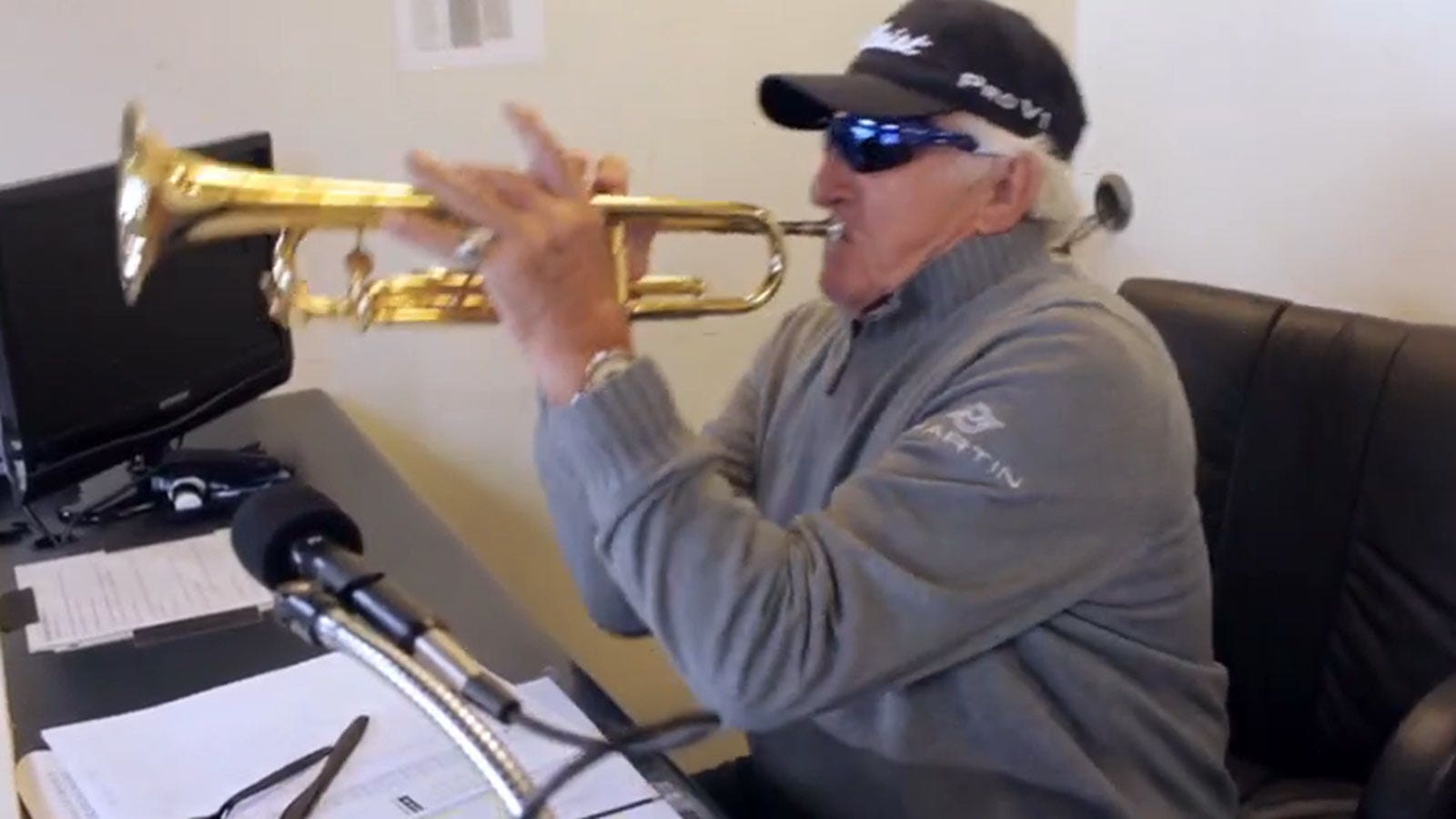 And they all look so happy. Well, sort of: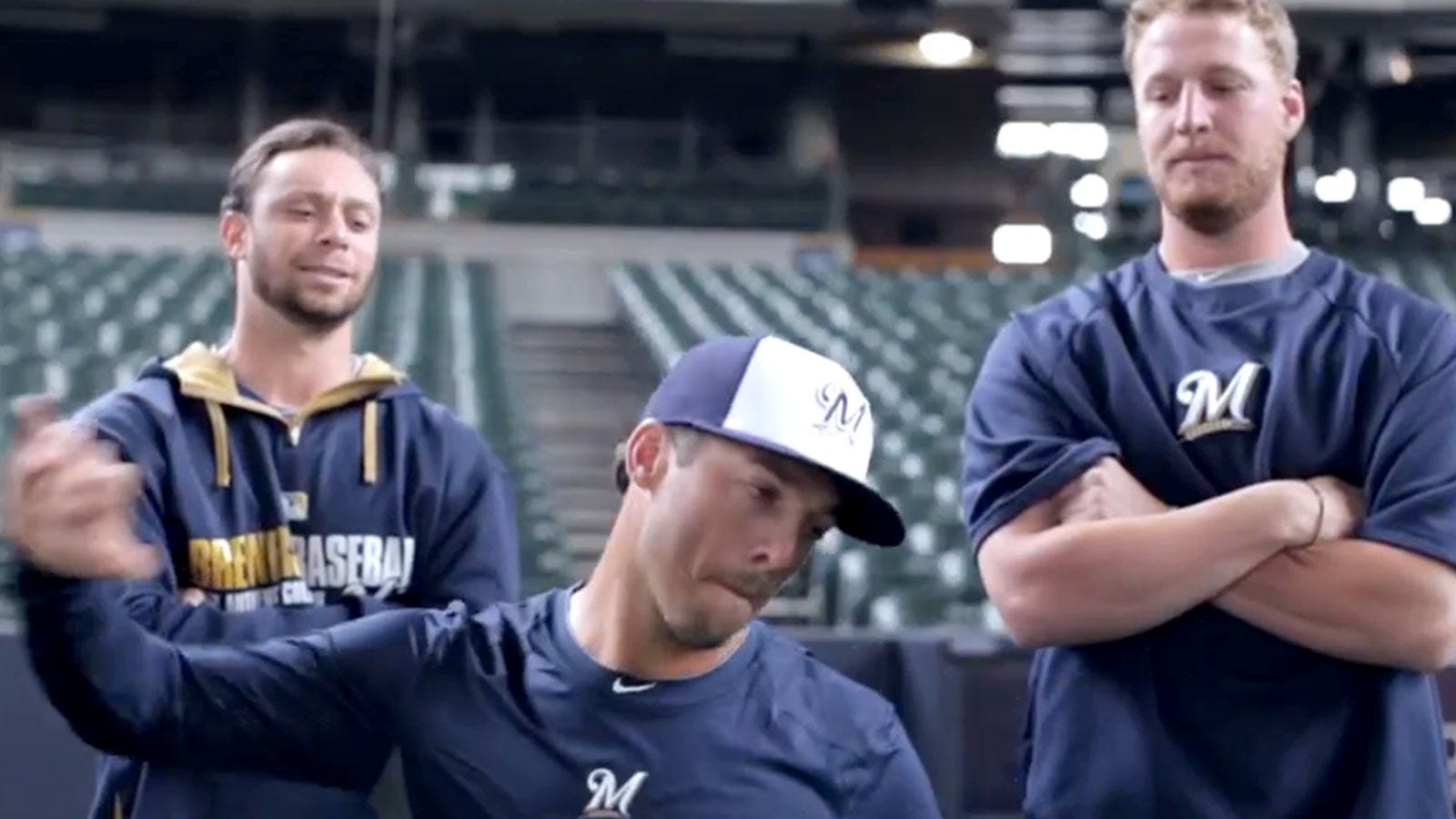 Check out the fun clip below (Hank the Dog has the last word!):
H/t FTW.