Big Papi has ridiculous bat flip against the Angels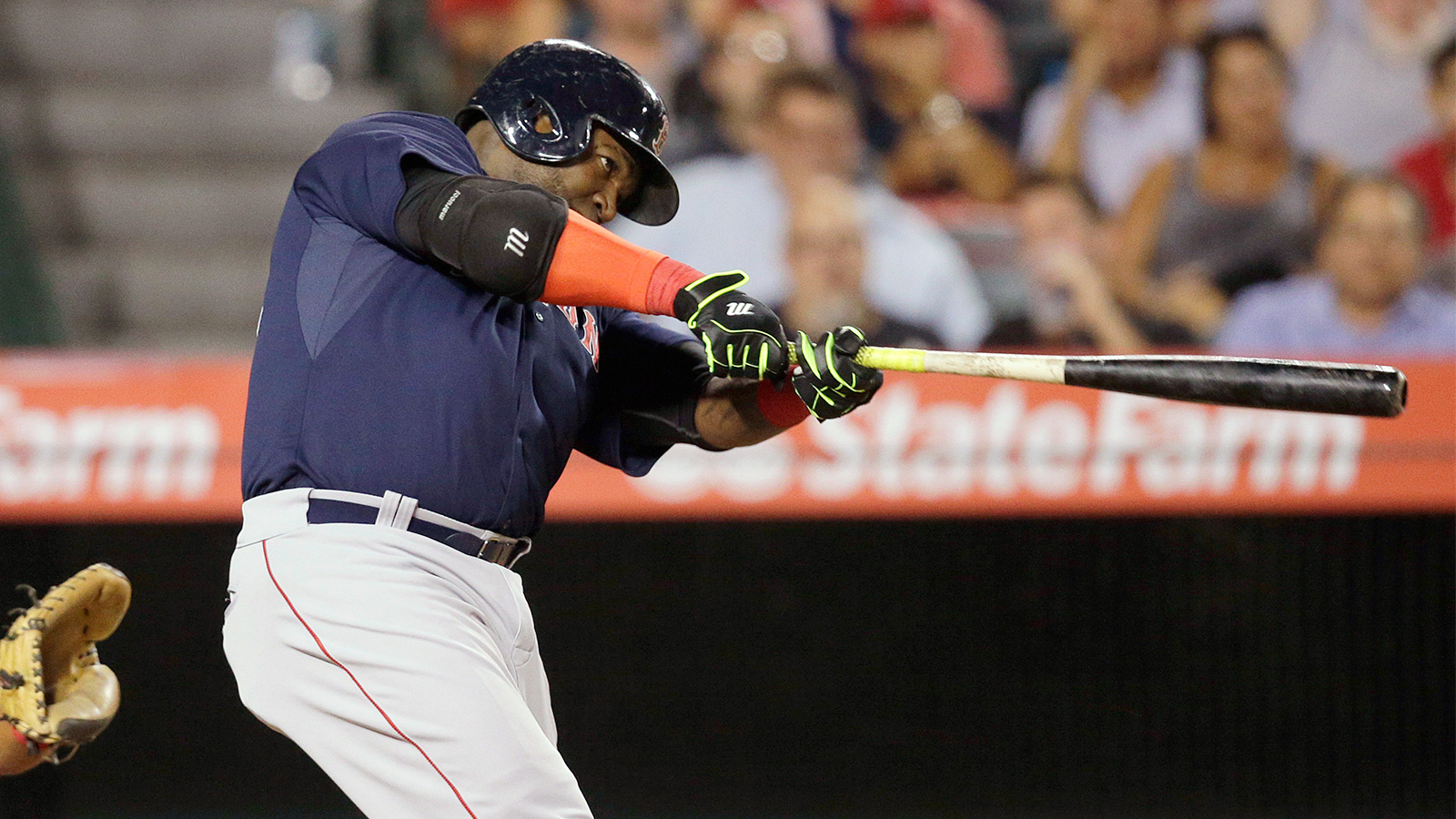 If there was ever a bat flip (or maybe drop?) that looked like this: ¯_(ツ)_/¯, this would be it.
Down 6-0 in the top of the sixth inning against the Los Angeles Angels on Monday night, David Ortiz unloaded on a pitch and threw down a bat flip for the ages:
#BatFlip or #BatDrop? http://t.co/SzhqSX0M45 pic.twitter.com/DNvHeq9N84

— MLB GIFS (@MLBGIFs) July 21, 2015
The Boston Red Sox slugger was likely releasing some frustration, as the Angels had outscored the Red Sox in the series by a score of 21-1 up until that home run.
Here's the full video: