Washington Nationals: Winter Meetings Day 2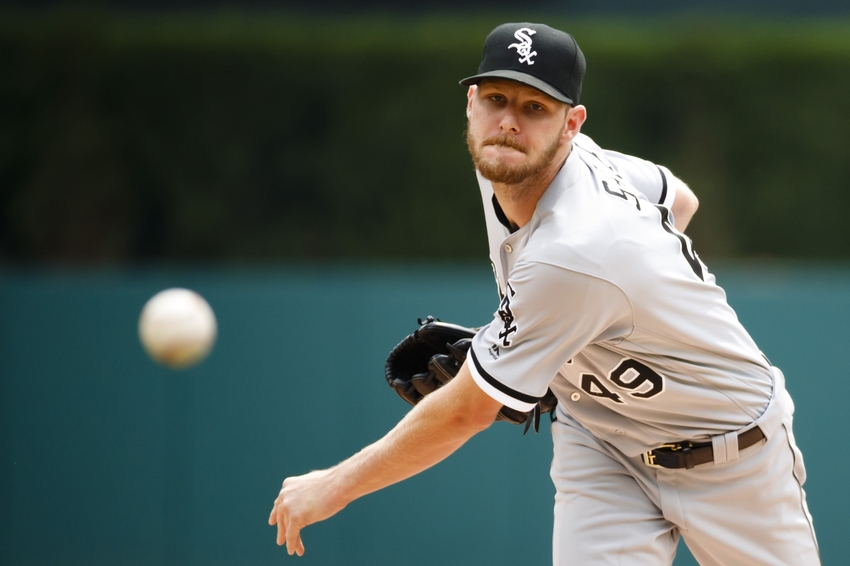 The Washington Nationals will be busy on this Tuesday. Do they make a big trade today at the Winter Meetings? Check our live coverage here.
Is this the day the Washington Nationals score Chicago White Sox ace Chris Sale? What other surprises are in store on this Tuesday?
Welcome to District on Deck's rolling coverage of Day 2 of Major League Baseball's Annual Winter Meetings.
I am Ron Juckett. My co-expert and partner in crime Ricky Keeler will join me later this afternoon as we spend another day liveblogging all the rumors, innuendo and maybe a deal or two.
We were all left hanging yesterday on the Nationals and White Sox nearly dealing Sale. Instead, we were told the Washington staff went for dinner.
Join us tonight live at 9 ET/6 PT for a livestream on the day's events. Updates all day start in the next paragraph.
Wasn't today fun?
More from District on Deck
This article originally appeared on