Want to Work in Baseball? The Atlanta Braves Want You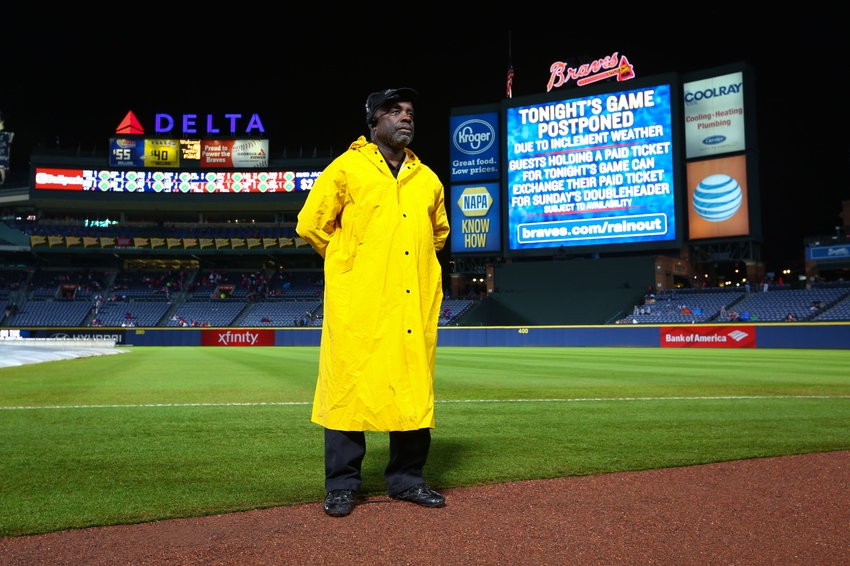 An interesting program from the Braves is available for the adventurous souls that want to get their feet into the baseball industry.  Now it's up to you to take the next step.
The Atlanta Braves Trainee program is something available to those who would like to investigate and perhaps launch a career in the baseball industry.
Most people look at the sports and think only of the game played on the field.  Some others will also think of the front office and those who direct player personnel moves.
A few others will recognize that there's a whole lot more to putting a product on the field than just the 25 players in the dugout:  there's the grounds crew, the ticket sellers, the ushers, security, the gameday entertainment, concessions personnel, media support … I could literally go on for quite a while here.
But if you are the type of person who gets excited about baseball and about the idea of helping make that happen behind the scenes, then the Atlanta Braves want to talk to you.
The Gigs
Specific information is available on the Braves' main website both here and here.  Applications are being taken now (better hurry!), and those chosen for the program get a full time jobs for the period of January through November of the next year.
If you have a college degree with at least a 3.0 GPA and suitable motivation, then you can apply. 
The website lists job types and the expectations for each one.  Most of the role involve some interaction with the public – whether sales, entertainment, marketing, promotions or guest services.
Interested in working in the community?  There's a Community Affairs position that works with the Braves' corporate outreach and community improvement programs.
Want to mingle with some players?  There are opportunities attached to player appearances such as charity event, trips to local hospitals, or Caravan trips – well, if they do that anymore!
Analytics minded?  So are the Braves. If you have some specific computer skills, then they'd like to talk with you, too.
Check out all of the opportunities at atlanta.braves.mlb.com.  These are entry-level positions, but the whole idea is to find out whether you're cut out for the lifestyle, the hours, the dedication, and perhaps a future in the industry.
But if you're up for the challenge… give it a shot.  You may always wish you had done so if you don't!
This article originally appeared on