'Very real possibility' Braves won't do anything at trade deadline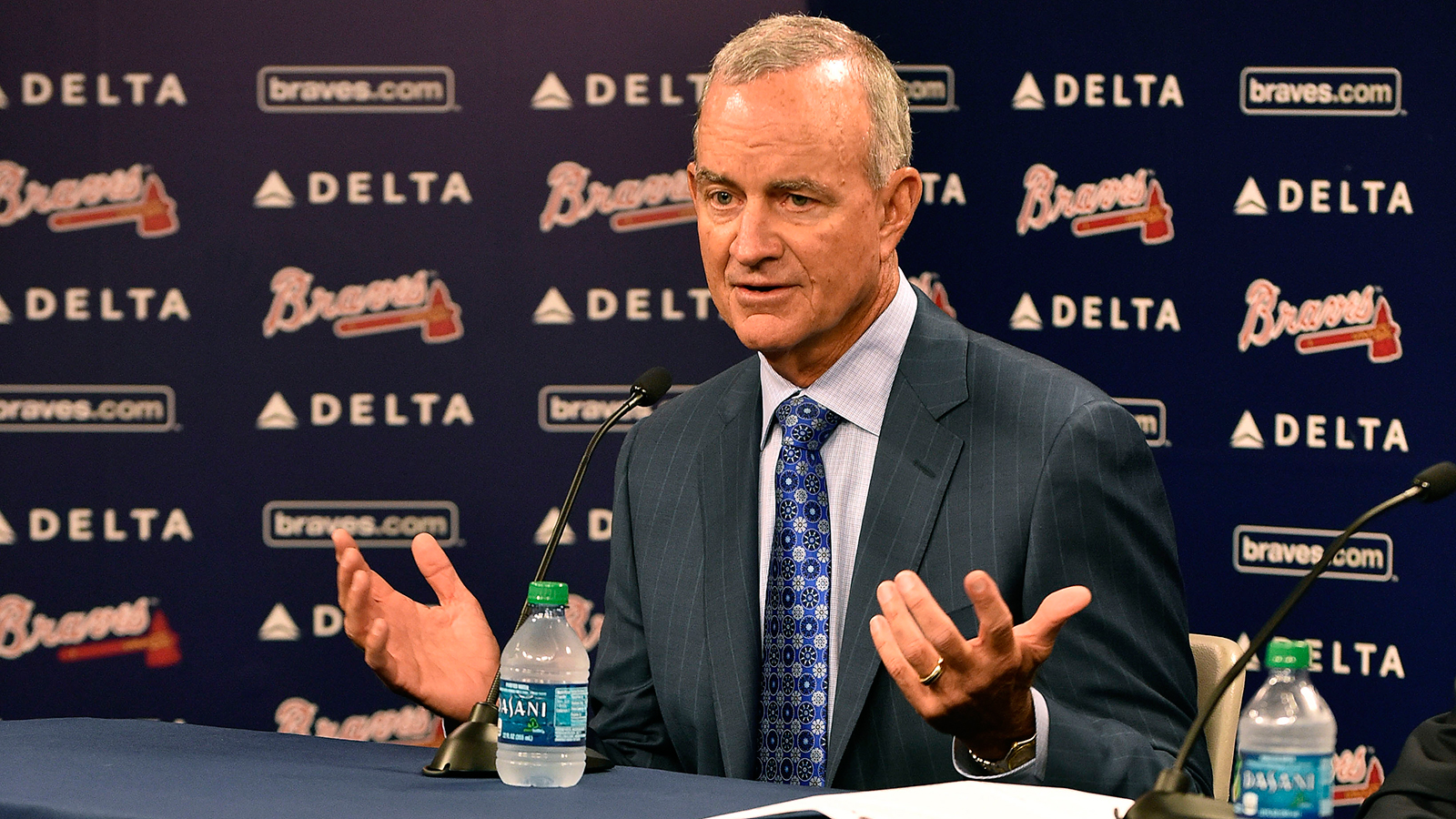 With two weeks until the trade deadline, Atlanta Braves president of baseball operations John Hart isn't scrambling to assemble the perfect deal as most general managers are.
"We're not going to be big buyers," Hart said in a Q&A with the Atlanta Journal-Constitution. "I'm not saying we won't deal. But with [Jason] Grilli going down and there's an unknown with Freddie [Freeman], we're not in a position where we can go out and try to get three or four pieces."
The Braves are in a reloading phase after trading away outfielders Jason Heyward, Justin Upton, and Melvin Upton Jr., and closer Craig Kimbrel earlier in the year.
Among the players they received in those trades are ace Shelby Miller and talented pitching prospect Matt Wisler, who have both done will in their first season with the team.
With talented young players already in place, Hart says the Braves won't be aggressive at the trade deadline but will be open to offers if they are up to par with the franchise's blueprint.
"We don't have the big chip that will take somebody over the top," Hart said. "If people want good pieces and they can offer us something, yeah. But we're going to take great care. We're playing short. There is a very real possibility we won't do anything."