Umpire leaves Rockies game for third time in past month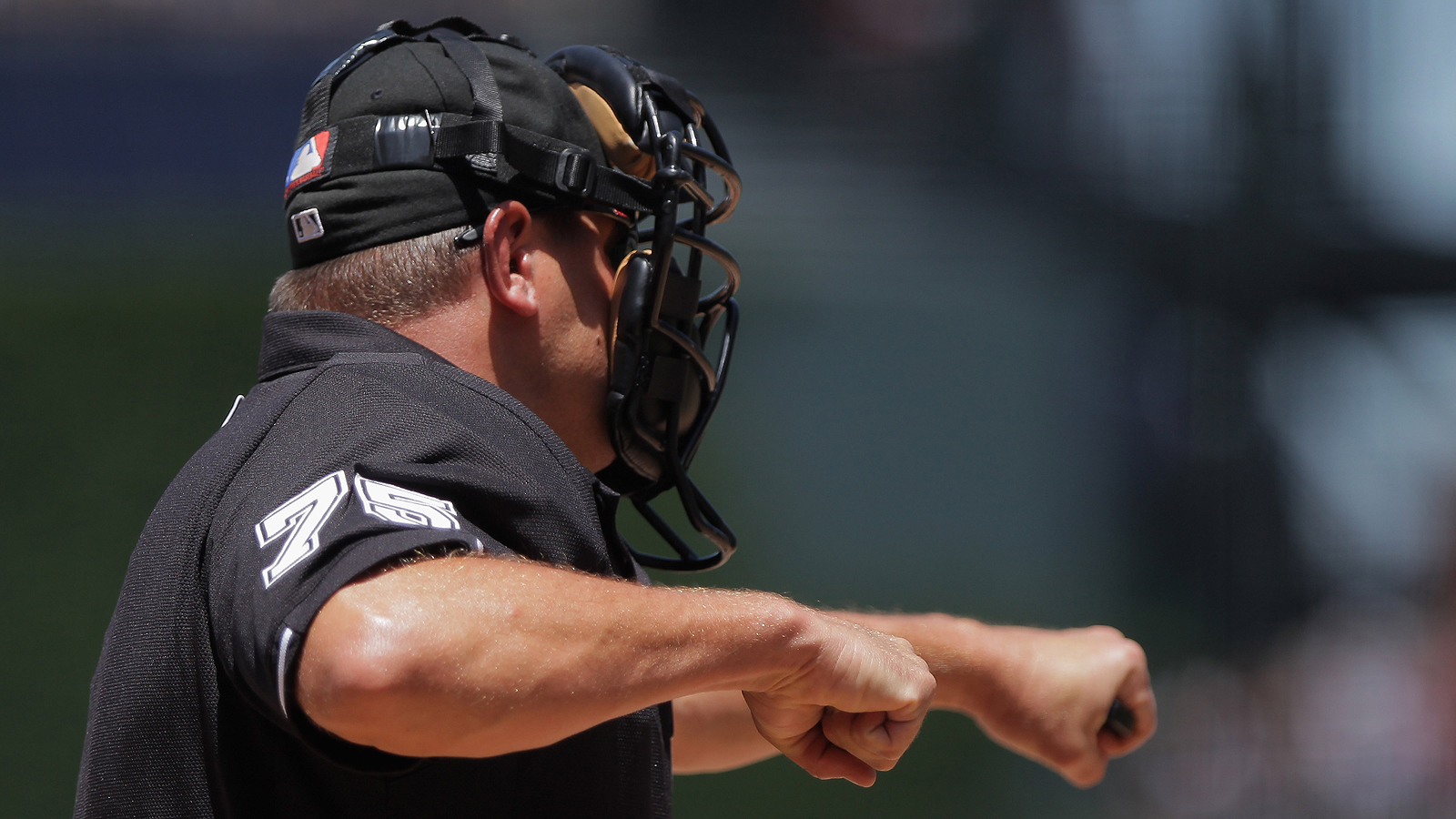 Normally umpires call the outs in a baseball game, but it's the umpires themselves who seem to be getting out quite often in Rockies games of late. For the second time over the past week, an umpire had to leave a Rockies game.
Sunday's home plate umpire, Fieldin Culbrith, had to leave the team's game against the Diamondbacks after a foul tip induced a mild concussion. On July 1, a foul tip off the bat of the Rockies' Nolan Arenado forced umpire Tom Hallion out of the team's game against the Athletics. In both cases, the game had to continue with only a three-man umpiring crew.
Oddly enough this was actually the third time in the past month that an umpire leaving the game forced the Rockies to play a game with a three-man crew. On June 18, umpire Bob Davidson left a game at Coors Field that the Rockies were playing against the Astros due to dehydration.
(h/t Denver Post)
Photo credit: Doug Pensinger/Getty Images