Troy Tulowitzki deters trade buzz: 'I want to be with the Rockies'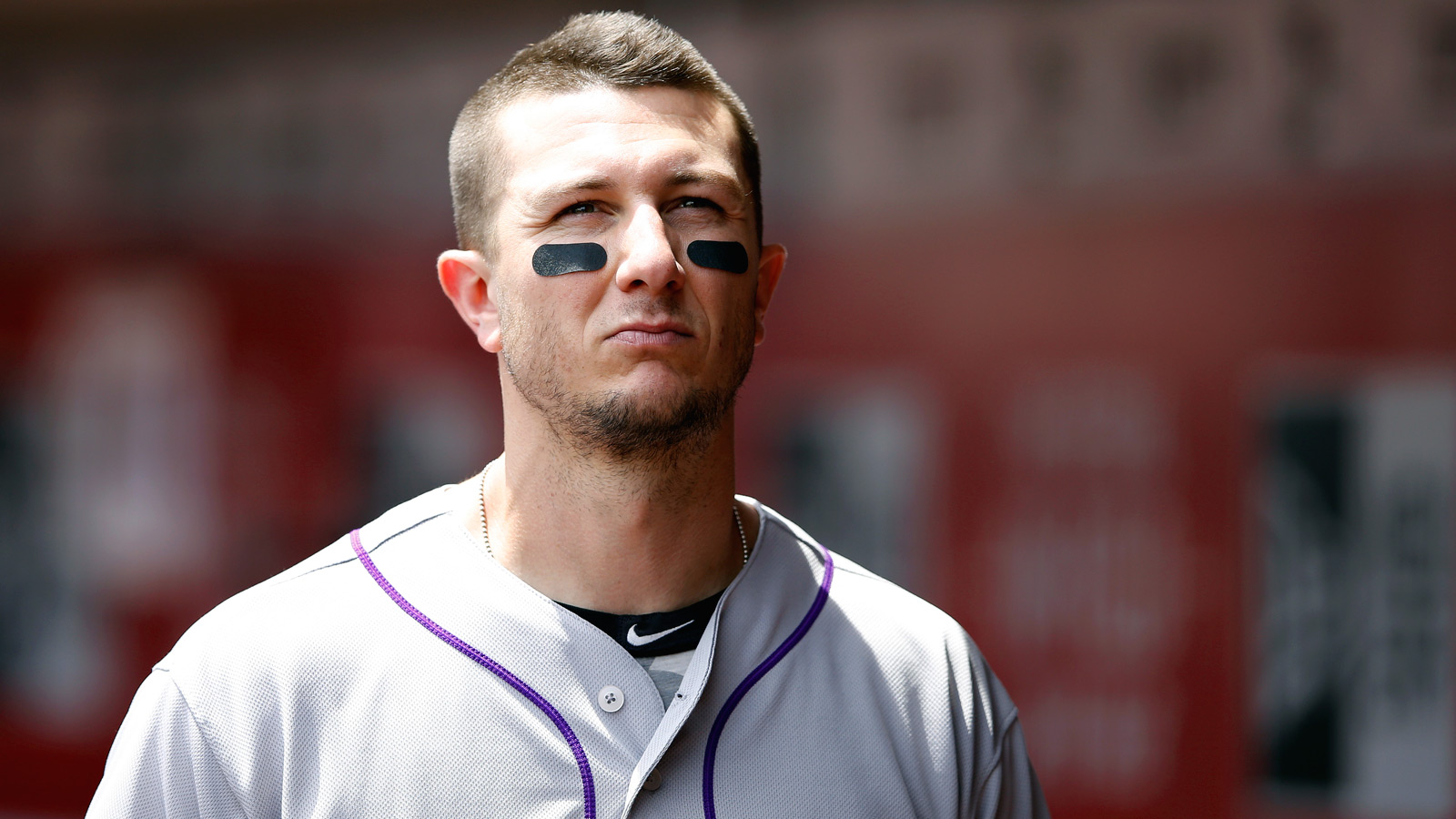 There's been plenty of talk over the past few months about which teams might make a run at Rockies shortstop Troy Tulowitzki before the trade deadline, but if he has it his way, Colorado is where he'll be playing baseball after the deadline and for many years to come.
"I didn't sign my contract because I wanted to be somewhere else," Tulowitzki told MLB.com, making reference to the 10-year, $157.75-million deal he signed with Rockies in 2010. "I signed my contract because I want to be with the Rockies."
Five years after Tulowitzki penned his signature on that contract, the Rockies are in the midst of their fifth-consecutive sub-.500 season, and have yet to make the playoffs since 2009.
Although the Rockies have failed to contend in the past few seasons and are poised to fall short of the postseason this season as well, the 30-year-old shortstop maintains he's never requested a trade to a contending team.
"I've never said one thing about [a trade]," Tulowitzki said. "There's been a lot of speculation and people talking for me. It's just been a lot of rumors."
Although the franchise has struggled to achieve consistent success since being added as an expansion team in 1993, Tulowitzki is confident in the talent the Rockies have in their organization.
"We've got some good, young talent here and on the way," he said. "We have the makings of a team that can win. To win here would be very satisfying."
(h/t MLB.com)