Toronto Blue Jays sign Cuban prospect Lourdes Gurriel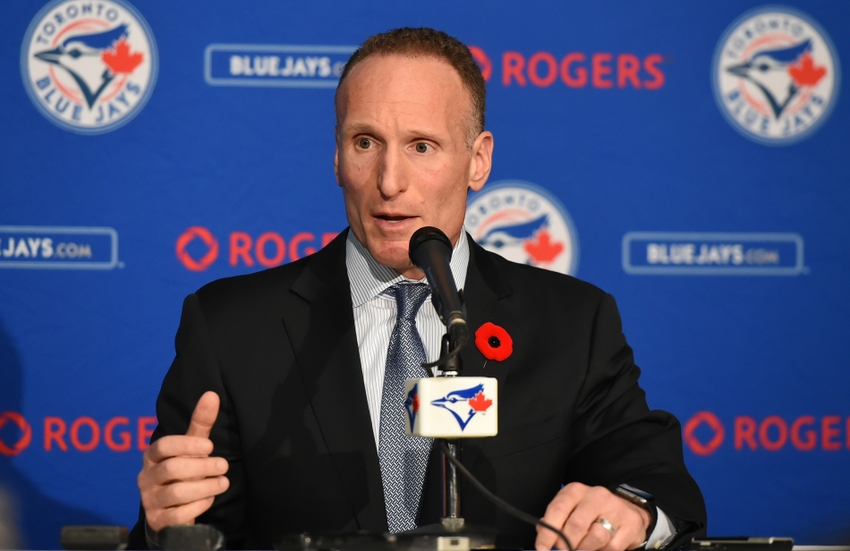 Cuban prospect Lourdes Gurriel agrees to a seven-year $22 million contract with the Blue Jays
Toronto Blue Jays General Manager Ross Atkins has entered the international free agency pool to sign 23-year old Cuban prospect Lourdes Gurriel Jr. to a seven-year $22 million contract.
At 6-foot-4, 205 lbs., Gurriel is described as an athletic middle infielder who is also capable of playing center field. Major League Baseball ranked Gurriel as the sixth best international free agent. In September, Gurriel put on a showcase for Major League scouts in Panama. Gurriel is considered a strong defensive player, good base runner with home run potential.
Gurriel debuted professional in Cuba at age 16. In six seasons (2010-2015), Gourriel played in 305 games. Gurriel hit for a .277 average, and had a .362 on-base percentage and 27 home runs. Defensively Gurriel played second base, left field and first base in Cuba.
Atkins and team president Mark Shapiro, made the signing with an eye for the future. Current shortstop Troy Tulowitzki is 32-years old and has seen his stats decline since his arrival in Toronto.
Gurriel comes from a baseball family. His father Lourdes Sr, played professional in Cuba and with the Cuban national team. Lourdes Jr., and his older brother Yulieski defected from Cuba in February 2016. The brothers successful defected following the Caribbean Series in the Dominican Republic. The 32-year old Yulieski signed with the Astros in July.
Lourdes strategically waited until after his 23rd birthday to sign. By waiting to sign, Gurriel was not subject to Major League Baseball's international spending caps and theoretically maximized the amount of money he signed for. It also benefited the Blue Jays who did not have to use international bonus money to sign the player.
Its marks the first Cuban signing the Blue Jays have made since former General Manager Alex Anthopoulos signed shortstop Adeiny Hechavarria to a four-year $10 million contract in April 2010. The light hitting, defensive standout Hechavarria played 41 games for the Blue Jays in 2012 before being traded in the off-season to Miami in a 12-player trade.
This article originally appeared on