Statcast breaks down ridiculous play by Blue Jays' Goins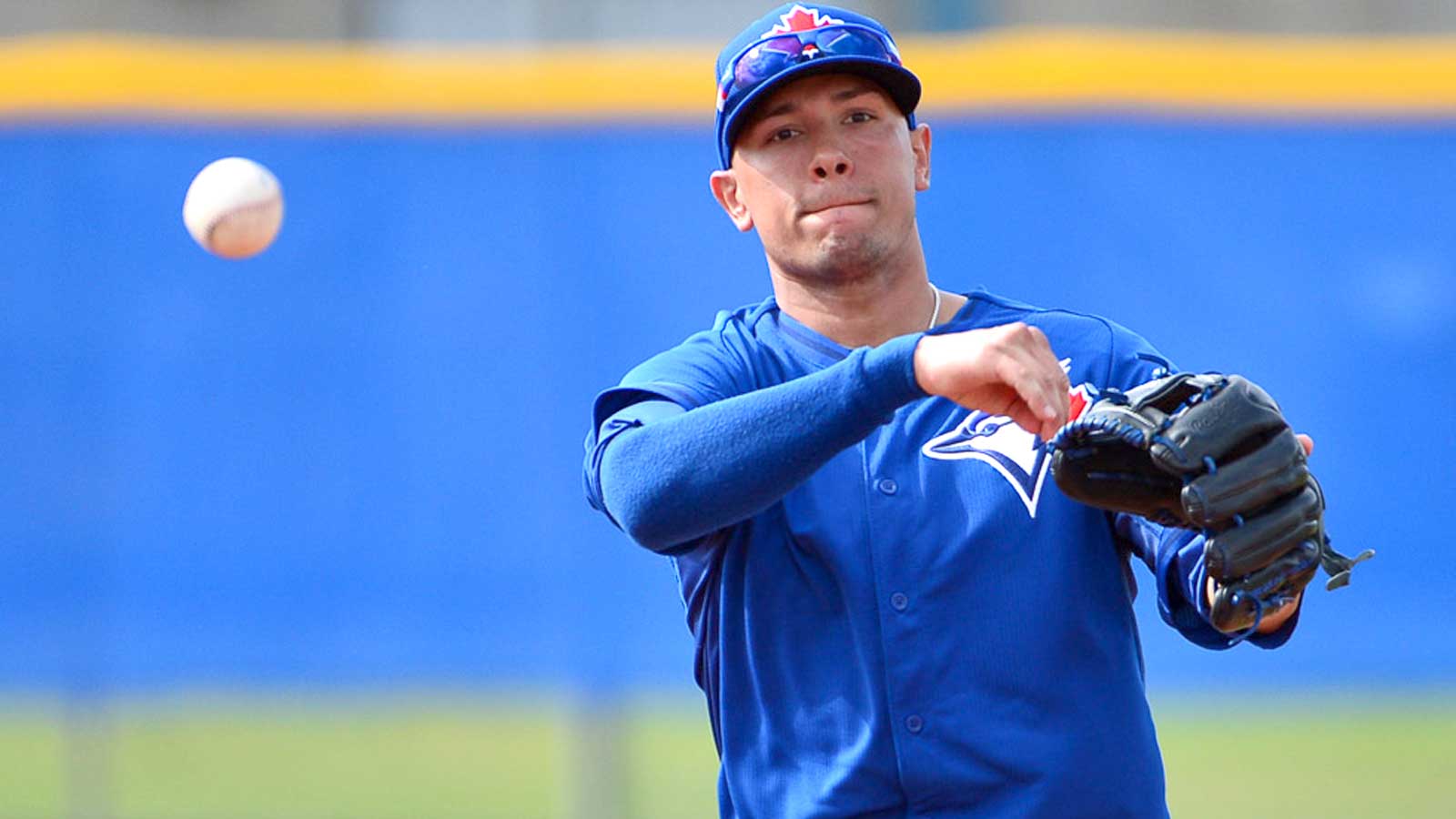 Sometimes you watch a play and think, "how is that physically possible?"
That was the general reaction in this play by Toronto Blue Jays shortstop Ryan Goins on Wednesday night.
Nick Markakis of the Atlanta Braves hit a ball in the hole, busted out of the box and was thrown out by half a step by Goins, ranging far to his right.
The throw traveled over 100 feet across the diamond, causing David Price to ask MLB for a Statcast of it:
Well, ask and you shall receive:
The play helped the Blue Jays beat the Braves by a score of 9-1.
I need this play #statcasted 💪🏾 RT @MLB: .@rgoins5 gets that @DAVIDprice14 seal of approval: http://t.co/OzsUQJ0OPv pic.twitter.com/FpbMHvKNyw

— David Price (@DAVIDprice14) September 17, 2015