Russell Martin escapes serious injury after a bizarre sauna/shower mishap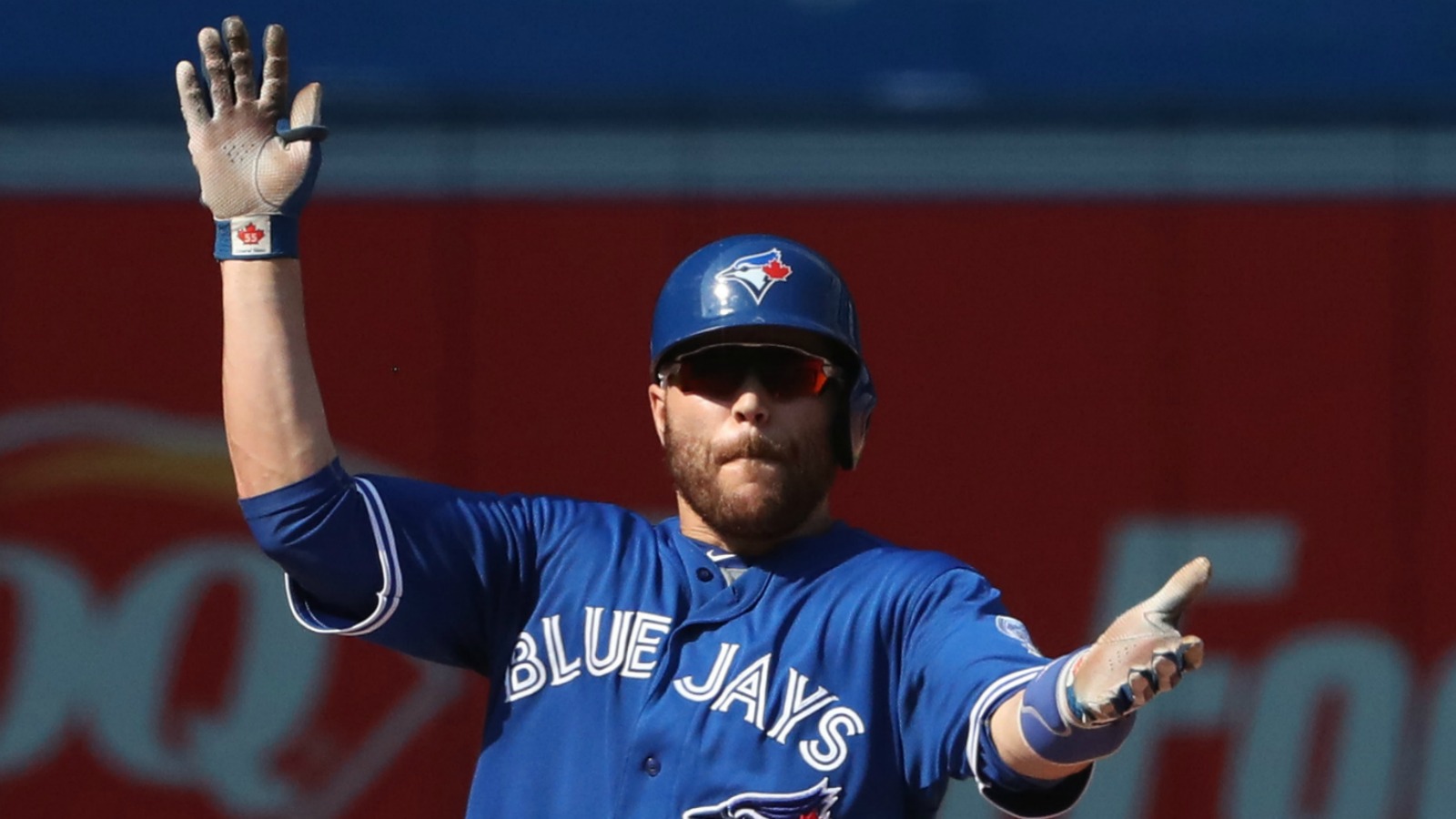 Russell Martin will set a timer the next time he steps into a sauna.
The Toronto Blue Jays catcher suffered one of the more freakish injuries of the season — on an off day. He apparently overdid it in the sauna on Thursday before taking a shower, where he injured his left knee after fainting.
"I went in the sauna, stayed in for a bit too long and started feeling a bit woozy and then I went into the cold shower and stood there for a minute," Martin told MLB.com on Friday. "Somebody was changing, so I thought I would just stay in the shower another 30 seconds waiting for that person to leave, and the next thing you know I'm on the ground, my head's a bit sore. I think I dropped the shower hose on my face, and then I was on the ground.
"I got up, sat in the locker room for 10 minutes, got my bearings back and walked upstairs feeling kind of weak. And then I woke up this morning with my knee just a bit sore and just maybe aggravated an old injury from back in the day. It's already feeling better. I got some treatment on it."
Martin missed Friday's game and is listed as day to day. Luckily, an MRI exam revealed no structural damage.