Dombrowski and Anthopoulos a perfect fit in Toronto?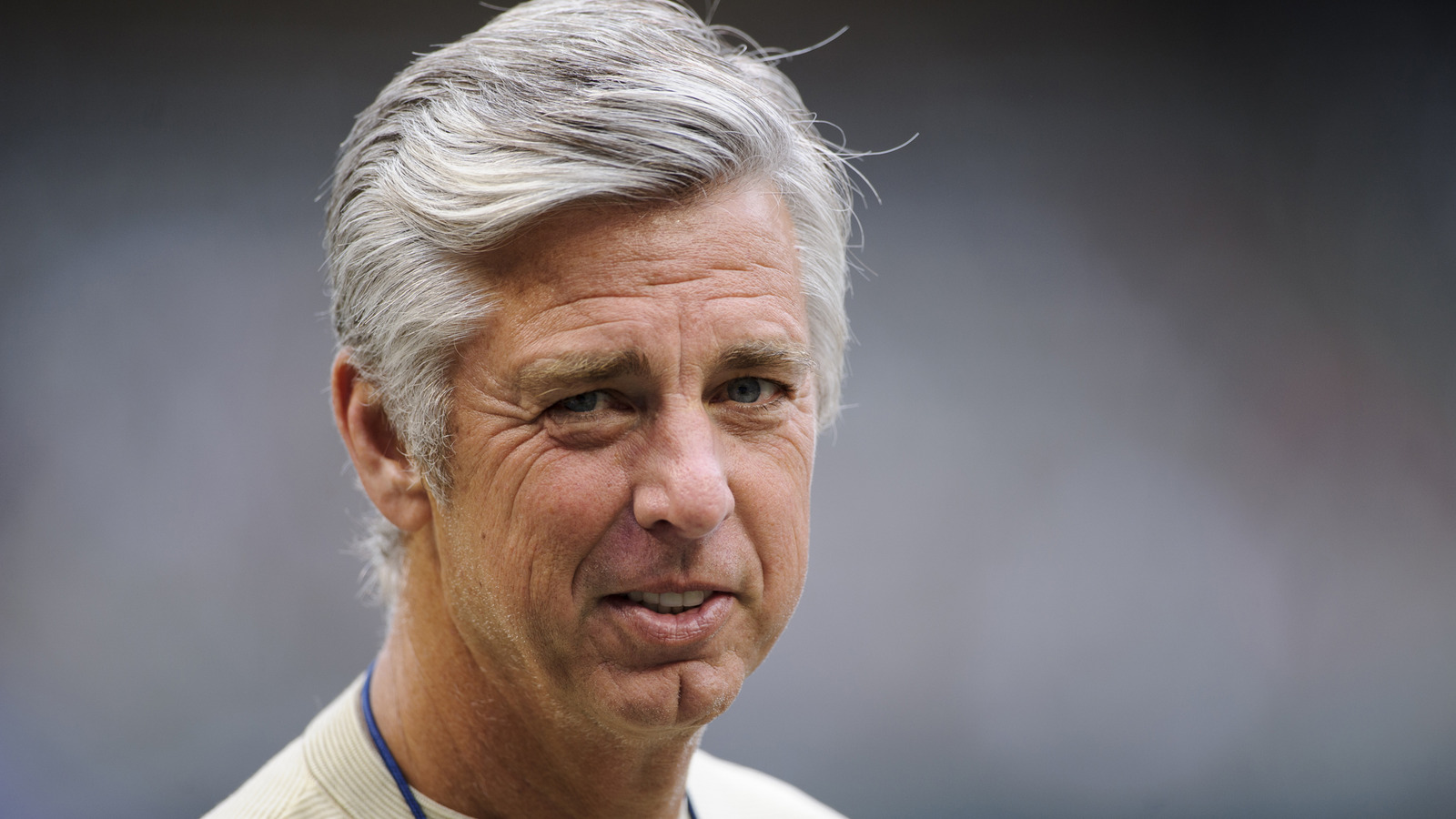 With former Detroit Tigers GM Dave Dombrowski looking for work, it's possible the best fit for him might be north of the border.
According to the Toronto Sun, the Toronto Blue Jays have made contact to Dombrowski's camp expressing their interest.
The Jays have an aggressive GM in Alex Anthopoulos, who is in his last year of his contract. However, after acquiring several superstars and making a postseason run this season, it's possible that he is extended.
The Toronto Sun notes that Dombrowski could be slotted above Anthopoulos, creating a strong one-two atop the organization:
"The Jays have toiled with the idea of bringing in a business man to replace the retiring (not by choice) Paul Beeston. But Dombrowski may represent both business man and baseball man for the Jays — a veteran to work with an emerging general manager. The fit could be ideal."
Dombrowski has experience in Canada – he was the GM for the Montreal Expos before going to the Florida Marlins.
(h/t Toronto Sun)