Today in Mets history: Endy Chavez' catch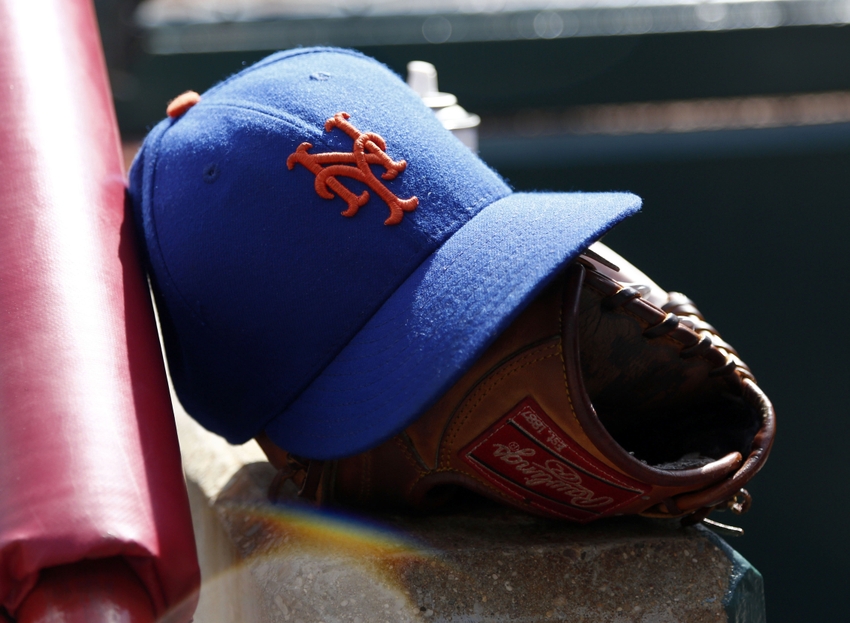 Endy's catch was one of the best moments in Mets history, followed soon after by one of the worst
Mets vs. Cardinals. There was one out in the top of the sixth inning in Game 7 of the 2006 NLCS at Shea Stadium. With the score tied, 1-1, Scott Rolen connected with an Oliver Perez offering and the ball seemed destined for the left field bullpen. And then, Endy happened.
Endy Chavez raced back, jumped from well in front of the wall, extended his arm so high that his elbow was at the top of the wall, and snatched the would-be two-run homer back. He then doubled up the runner at first base to end the inning.
For the best look at the catch, watch this:
To understand what it was like to be in the stands for the catch, watch this:
Chills. Every single time.
I was sitting with my dad a few sections over (toward the outfield) from where that video was shot.
The bedlam you see ensuing in the video was what happened all over the ballpark. It was a mix of joy, disbelief, and hysteria, and remains my single favorite moment as a Mets fan.
The upper deck was shaking in a way I'd never felt before, to the point where my dad wanted to go into the concourse out of fear of the stands collapsing.
After Endy's catch, there was a feeling in Shea that the Mets were a team of destiny, and when they loaded the bases with one out in the bottom of the sixth, it felt like they were about to take that final step to the World Series.
But Jose Valentin struck out and Endy flew out. Then Yadier Molina's home run happened in the top of the ninth to give the Cardinals a 3-1 lead.
The Mets had a chance in the ninth inning, putting the first two runners on and then loading the bases with two outs. We know what happened next.
But Endy's catch will live on forever. No one can take that moment away from Mets fans.
More from Rising Apple
This article originally appeared on