The Word on 35th Street Podcast: Protected Pick Playoffs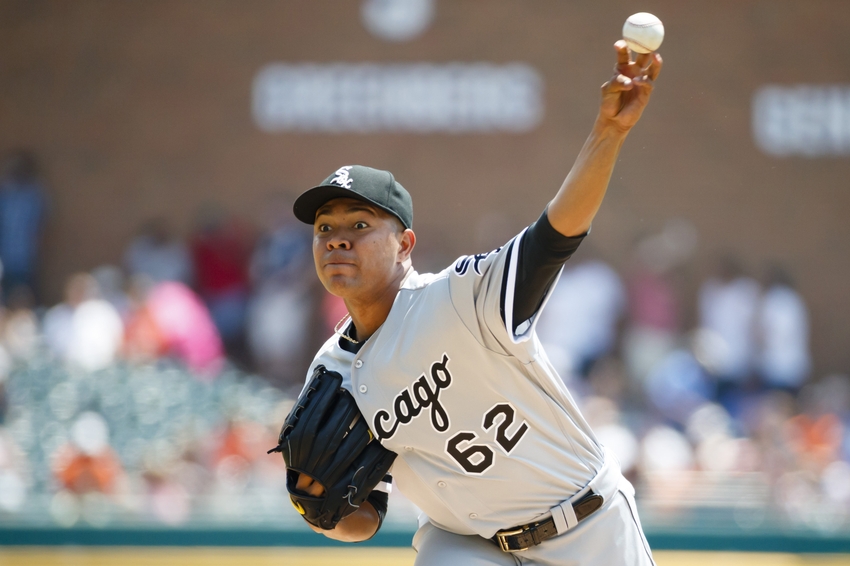 In this week's installment of The Word on 35th Street Podcast hosts Anders Johanson and Owen Schoenfeld discuss a broad range of topics concerning the Chicago White Sox and baseball as a whole. Starting off with a recap of the last week's worth of Sox ballgames Anders and Owen highlight some good performances and things the Sox should look to improve upon moving forward.
Following the game recaps is some analysis of Hawk Harrelson's comments regarding the inter-city battle of the third baseman, Todd Frazier and Kris Bryant. Owen brings some solid statistics to the table to give a clearer perspective on who really is the better of the two ballplayers.
Keeping in line with statistical breakdowns Owen then goes on to list some American League Cy Young candidates with Chris Sale and Jose Quintana featured prominently. Is this the year a Sox starting pitcher takes home the award or are there better candidates available?
As the podcast draws to a close Anders and Owen take a look at some of the struggles of the bullpen in 2016, specifically where blown saves are concerned, and preview the upcoming week's schedule.
The Word on 35th Street Podcast is released weekly on Soundcloud. You can listen in your browser or click through this link to download for free for easy listening on the go.
More from Southside Showdown
This article originally appeared on