The San Diego Padres Part Ways with Front Office Executives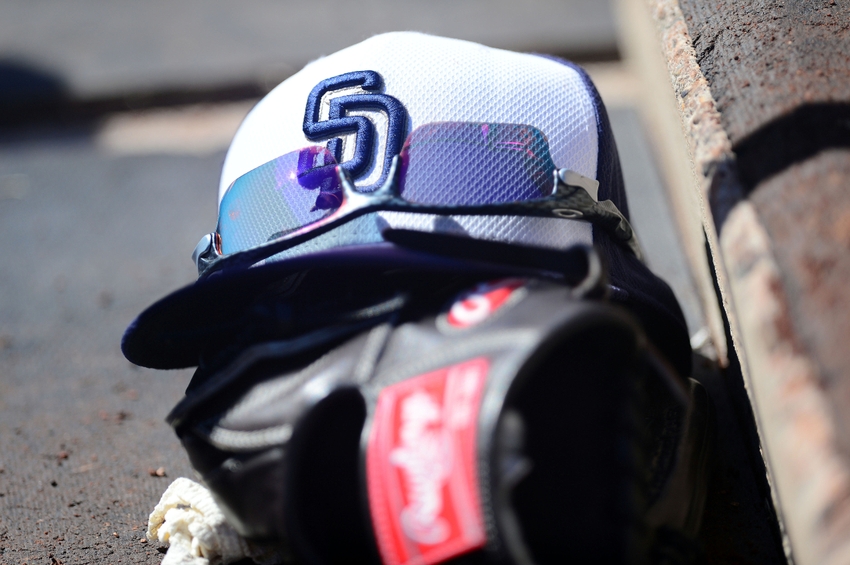 The San Diego Padres are making a number of moves early this offseason. They have already let go of two of their Front Office officials.
The San Diego Padres, have fired president and CEO Mike Dee. They confirmed his release in an announcement earlier Wednesday. Mike Dee had acted as president and CEO for the Padres since 2013.
The reasons behind Dee's departure have remained undisclosed. Dennis Lin of the San Diego Union-Tribune also reported that it was not a due to A.J. Preller's suspension. Major League Baseball suspended A.J. Preller after there was an organizational failure to disclose medical information in trade talks. Preller is not in danger of losing his job according to Lin.
Despite that, the suspension of Preller possibly operated as a "tipping point" for the decision to fire Dee. Lin reported there were other issues between the Padres ownership group and Dee prior to this situation.
The position shouldn't remain vacant long. Executive Chairman Ron Fowler stated, "Mike's departure creates a position we will need to fill, and the search will begin immediately. In the meantime, we will work closely with our talented and trusted senior executives to lead the organization forward."
More from Call to the Pen
However, one of those senior executives will not be relied upon. The Padres also dismissed Randy Smith, a senior advisor, according to Lin. Smith has spent more than two decades in the Padres organization. He was originally the Padres' General Manager from 1993-95. He then spent 1996-2001 as the GM of the Detroit Tigers. Most recently, Smith has functioned as the Padres' Vice President and director of player development. He also oversaw the club's international operations at one point.
For the past two seasons, Smith has worked as a senior advisor to A.J. Preller. According to Lin, Smith's departure is unrelated to Mike Dee's. Lin also reports that the San Diego Padres will not hire a president of baseball operations. If they do choose to do so, that would function as a demotion of Preller.
So far, there have been two departures of Front Office officials for the San Diego Padres. This organization has seen a number of positions turn over throughout the past few years. But it looks as though they don't want to continue down that path until they find success. "My goal and our organization's objective is to have stability and long-term tenure in our front office, but sometimes these changes are inevitable," said Padres managing partner Peter Seidler.
This article originally appeared on