Rangers fan receives death threats after offering Rougned Odor free food for life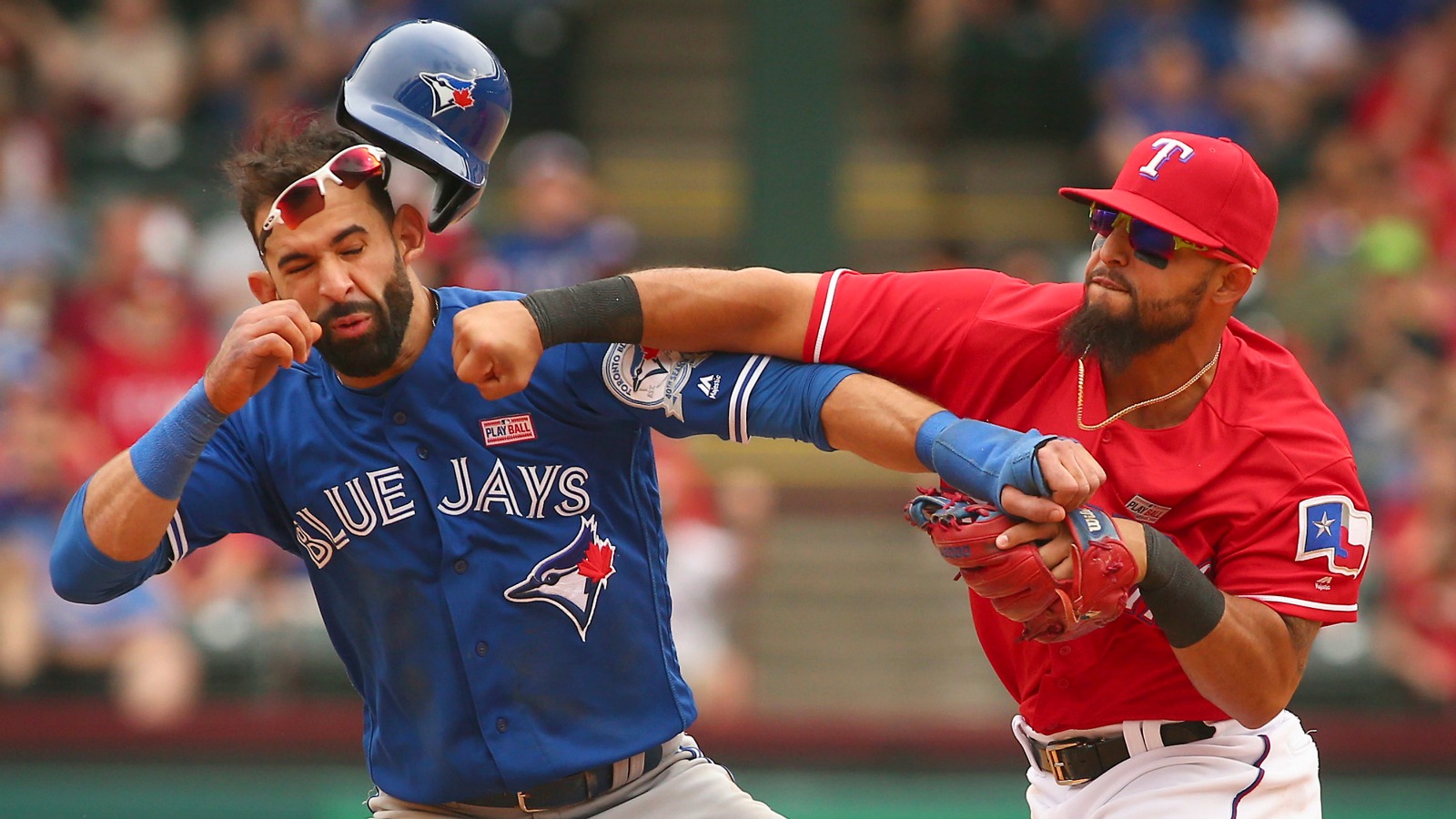 Texas Rangers fans have rallied around Rougned Odor after he walloped Jose Bautista earlier this month in a game against the Toronto Blue Jays. Travis Heim, the co-owner of a barbecue restaurant in Fort Worth, Texas, celebrates the melee by offering Odor free food for life if he visits Heim Barbecue, and the business sold shirts online that read "Rougned eats free."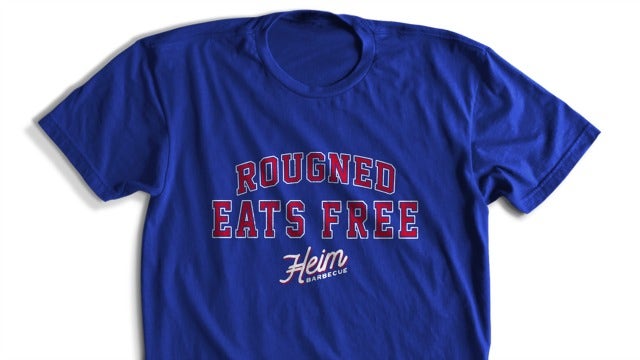 Unfortunately for Heim, Blue Jays fans didn't find the gag to be very funny. Heim told the Dallas Observer that his business has received multiple negative reviews online from people in Canada and threats against his family.
Via the Dallas Observer:
Lighten up, Jays fans.