Texas Rangers History: Rangers Hire Tenth Manager in Nine Years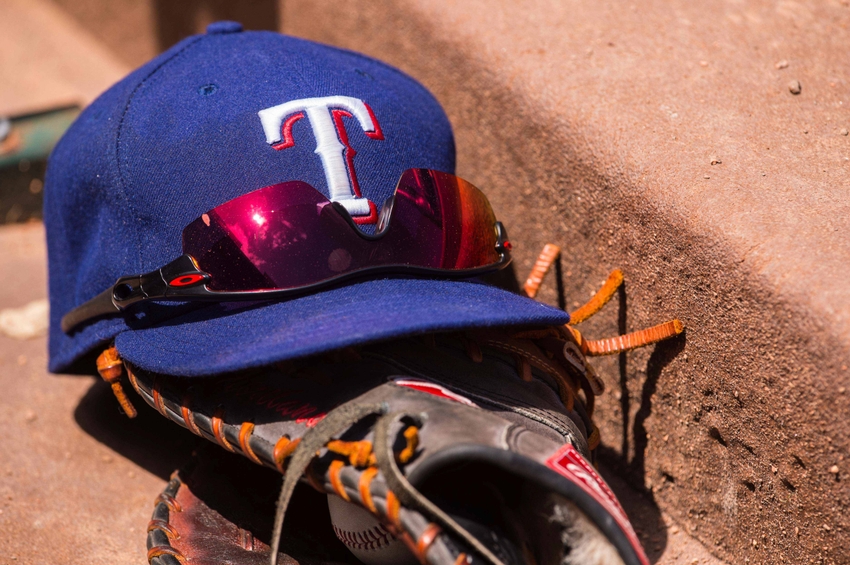 For all the notoriety that George Steinbrenner gained in hiring and firing managers, even he did not have a stretch like the Texas Rangers did in their first nine seasons. On this day in 1980, baseball lifer Don Zimmer was named as the Rangers tenth manager in nine seasons.
The Texas Rangers had quite the turbulent beginning to their history. As the second incarnation of the Washington Senators, the team went through three different ownership groups during their first seven years. After just over a decade in the Nation's capital, they moved to Arlington, becoming the Texas Rangers.
If the team hoped for any sense of stability with the move, their hopes were in vain. Instead of the owners changing with regularity, the Rangers went through managers the way some people go through socks. The team went through nine managers through the 1980 campaign, including four different managers in 1977.
That coaching carousel continued on this day in 1980. Pat Corrales, who had managed the team to a 76-85 record that year, was let go after the season. In turn, he was replaced by someone who had made baseball his entire life in the beloved Don Zimmer.
More from Call to the Pen
This was not Zimmer's first time with the club. He had actually played for the Senators from 1963 through 1965. While there, he produced a modest .235/.295/.375 batting line, hitting 27 home runs. However, he helped the team by providing solid depth, even spending most of his final season as the Senators' catcher, despite spending most of his career as an infielder.
Unfortunately for the Rangers and Zimmer, the team's fortunes did not change much. After a somewhat successful 1981 season, the Rangers were abysmal in 1982. After a 38-58 start to the season, Zimmer was fired on July 29, and was replaced with Darrell Johnson.
It made sense that the Rangers would try to find stability with Zimmer. After all, he had been one of the more successful managers in Boston Red Sox history, the collapse from 1978 notwithstanding. However, he was unable to replicate that success.
Don Zimmer was a logical fit for the Texas Rangers as they sought to stop their revolving door at the manager position. In the end, he only lasted a year and a half before the next candidate was brought in.
This article originally appeared on