Tampa Bay Rays Fired Their Hitting Coach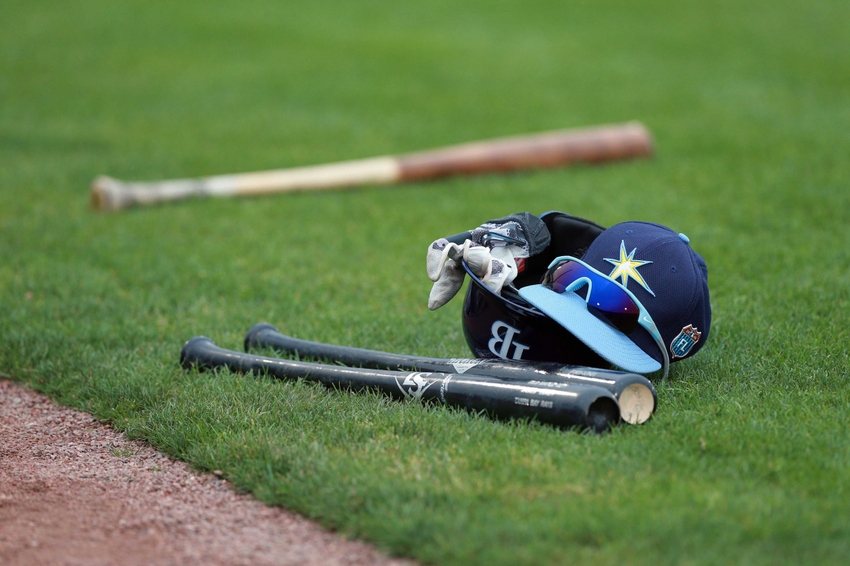 The Tampa Bay Rays have fired hitting coach Derek Shelton and replaced him with minor league hitting instructor Chad Mottola.
The 46-year-old Shelton has been the Tampa Bay Rays hitting coach since 2009 making him the longest-tenured hitting coach in Rays' history. Shelton earned the position in 2009 after spending 5 years as the Cleveland Indians hitting coach.
Tampa Bay is hitting .243 this season which is the lowest in the American League. The Rays rank 22nd in all of baseball in runs scored, 27th in batting average and 16th in OPS.
More from Call to the Pen
"I was surprised that it happened, especially during the season, with a month left," Shelton said, according to the Tampa Bay Times. "They wanted a new message. And they made a decision they wanted someone else to be in charge of the offense."
However, since the All-Star break, the Rays rank near the top in all of baseball with a plus-53 run differential.
"We're actually swinging the bats better, there's some guys showing signs of doing things we thought they could do and there are some guys having really good years," Shelton said, according to the Tampa Bay Times. "So I think the timing of it was surprising."
Since their playoff appearance in 2013, the Rays have finished 4th (2014), 4th(2015), and likely to be 5th this season. Currently, Tampa is last in the AL central. They're 181/2 games out of first place.
Shelton's replacement, Chad Mottola, becomes the seventh hitting coach in Rays history. The 2017 season will be Mottola's 10th season as a coach/instructor but his 26th in professional baseball.
Prior to joining the Rays organization, he spent seven seasons as a coach in the Toronto Blue Jays system including his final season in 2013 as the major league hitting coach.
The former outfielder was drafted one pick above Derek Jeter in 1992 by the Reds. He spent 16 seasons playing professionally, including parts of five seasons in the majors with the Reds (1996), Blue Jays (2000, 2006), Marlins (2001) and Orioles (2004).
Also, Mottola won the International League MVP award (2000) after hitting 33 home runs and 102 RBI for Triple-A Syracuse. Mottola retired as a player after the 2007 season.
This article originally appeared on